The USA gains another top talent. Tjeerd Bron makes the transfer from his soccer club OJC Rosmalen to the University of Science and Arts of Oklahoma. After growing into a distinguished player in the NIVO Sparta youth academy, Tjeerd was scouted by OJC Rosmalen, the largest amateur soccer club in The Netherlands. After a few seasons at the club he is ready for his next step: The United States of America!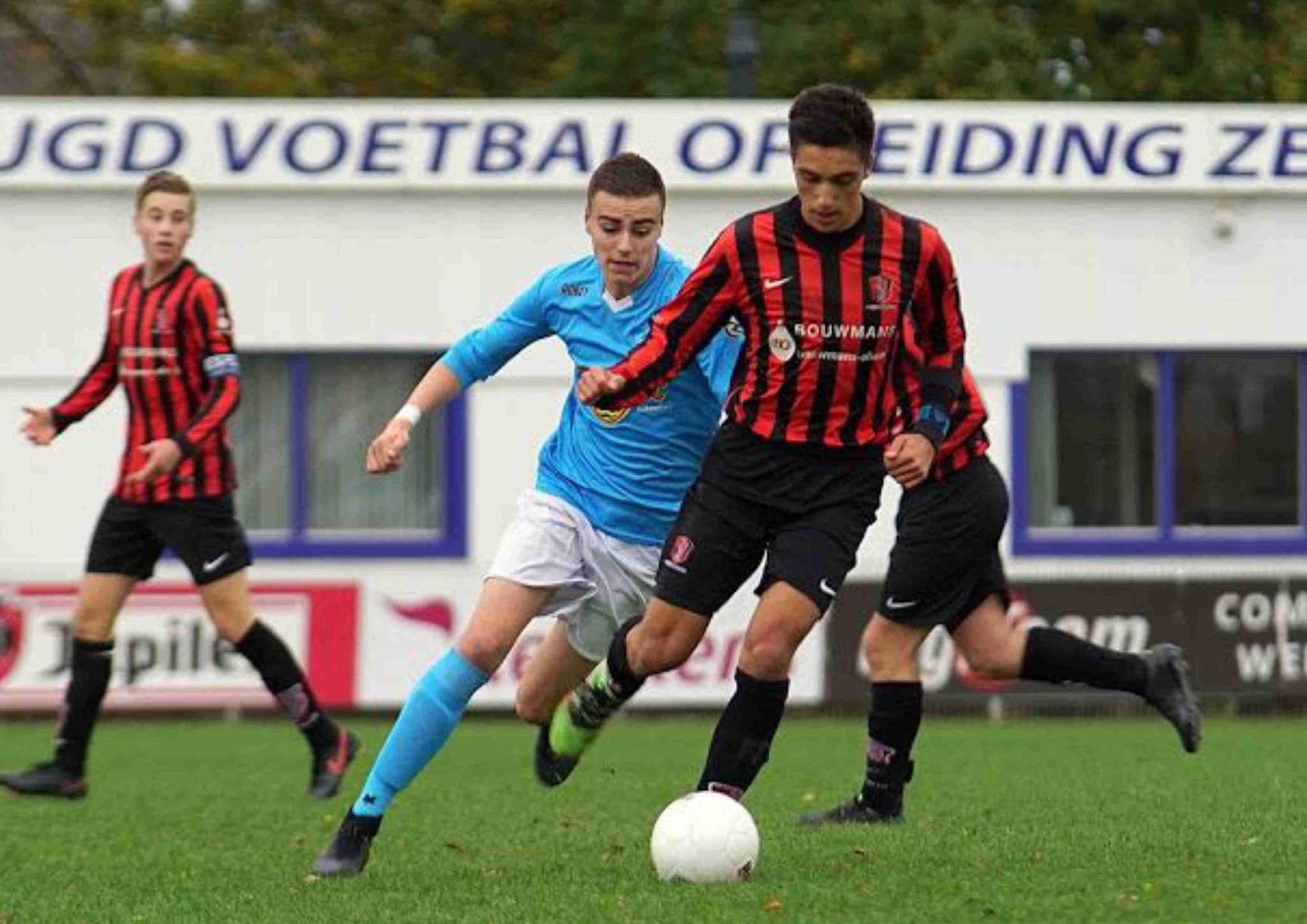 Things moved fast for Tjeerd. The transfer from NIVO Sparta to Rosmalen went well for him. He soon earned a starting position in the center of the defense of his new team. In the U19 Tjeerd won the championship in the 3rd Division National together with his team mates and as team captain he managed to maintain the teams 2nd National Division status. An excellent achievement. Tjeerd is convinced he will be of value to the University of Science and Arts in Oklahoma (USAO), where he will enroll in the undergraduate Business Administration program.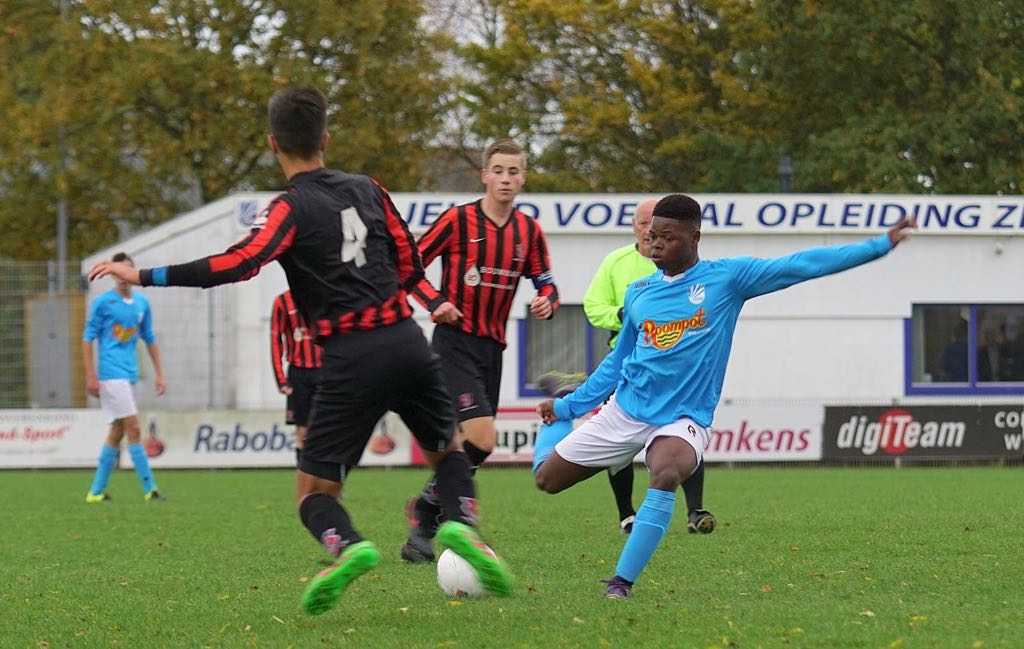 Unlike some other center defenders Tjeerd shows excellent technique, which he improved in his spare time at a Dutch soccer school. This combination with his tactical vision in the game, versatility, ability of building up the game from the back and his leadership qualities is a real asset for his new team in Oklahoma.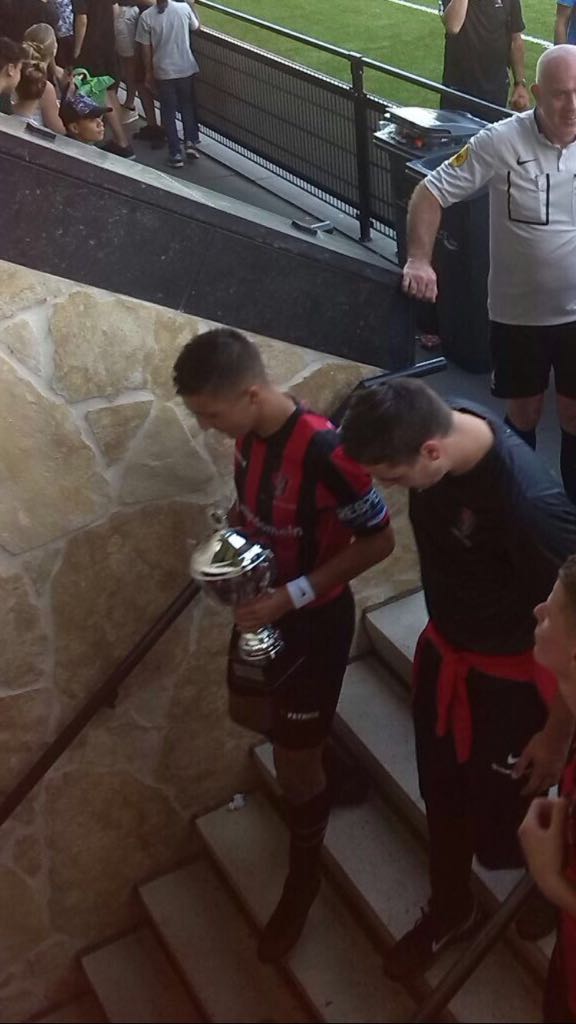 On the other hand it is a loss for soccer club OJC Rosmalen, where Tjeerd had some very successful years. In the Rosmalen U17 team he was an important link in the back line in season 2015-2016, when the team conceded the least goals in the league. In season 2016-2017 he went on to win the championship with his team in the 3rd National Division U19.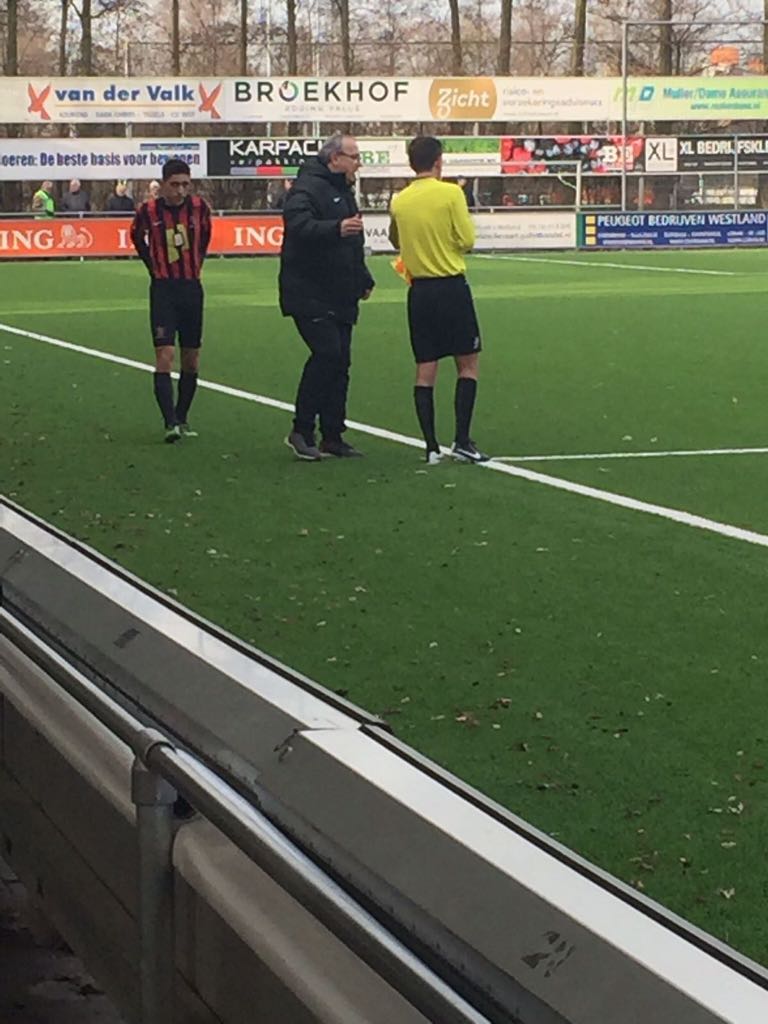 KingsTalent wishes Tjeerd a lot of success in Oklahoma!