Sports and education in
the United States
There is only one you. With your unique skills and ambitions. At KingsTalent, we dare you to push your limits and be the best you can be in the country that is known for 'Yes we can' and 'Impossible is nothing'. As a student-athlete, everything is designed in such a way that you can perform both on the field and in the classroom. Sports and education in the United States is really a life changing experience.
We create the opportunity for you to shine! Everybody can be a King.
Our student athletes
The road to your
life exchanging experience
The track to become a student-athlete is challenging and demanding, but at the end there is great satisfaction.. An unforgettable experience. At KingsTalent we will guide you through the entire process. So do not give up on your ambitions and get started in time. Sign up, and start making memories!
Sign up
After your sign up, we will get in touch as soon as possible. We want to hear about your ambitions, background and determine your eligibility to play.
Sign up now
Meet
We would love to meet you and your parents to discuss the possibility of you becoming a King. We will explain in depth what is so exciting about sports and study in the US and how KingsTalent will be there for you every single step of the way.
Preparation
We will prepare you for your transfer to the US in great detail. We will start by creating a profile page, a highlight video and prepare you for the tests you will need to take.
Showcase
At our various showcases you will be able to show your qualities. American college coaches travel to the Netherlands specifically to watch you play and get to know you better.
Search & Match
Together we will make sure to find the perfect match between your personal needs, ambitions and qualities and the needs from the American schools and coaches.
Paperwork
When becoming a student-athlete in the United States, there is a huge amount of paperwork involved. Stay calm. We are available 24/7 to guide you through this demanding process.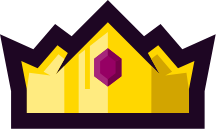 Become
king
Have you obtained your visa? Then you are ready for departure!
Read more of the proces
Ready to
become king?
In the United States your performances on the field and in the class room are the center of attention. You will have access to the best facilities, receive incredible assistance and will be able to call amazing accommodations, which professional club in the Netherlands can only dream of, your home. Furthermore, your classes will be scheduled in accordance with your sports schedule. As a student-athlete you are KING. Curious about what to expect?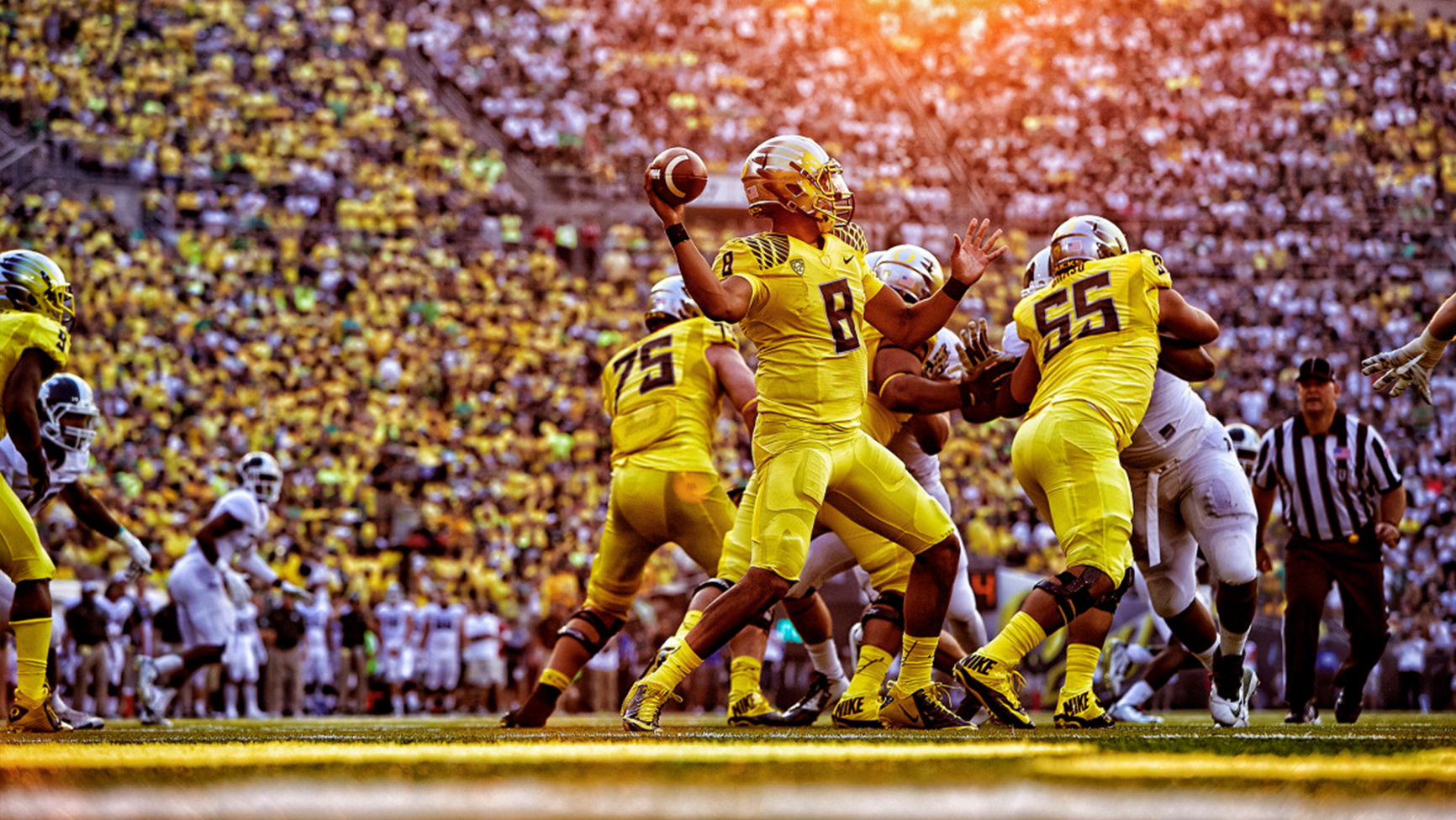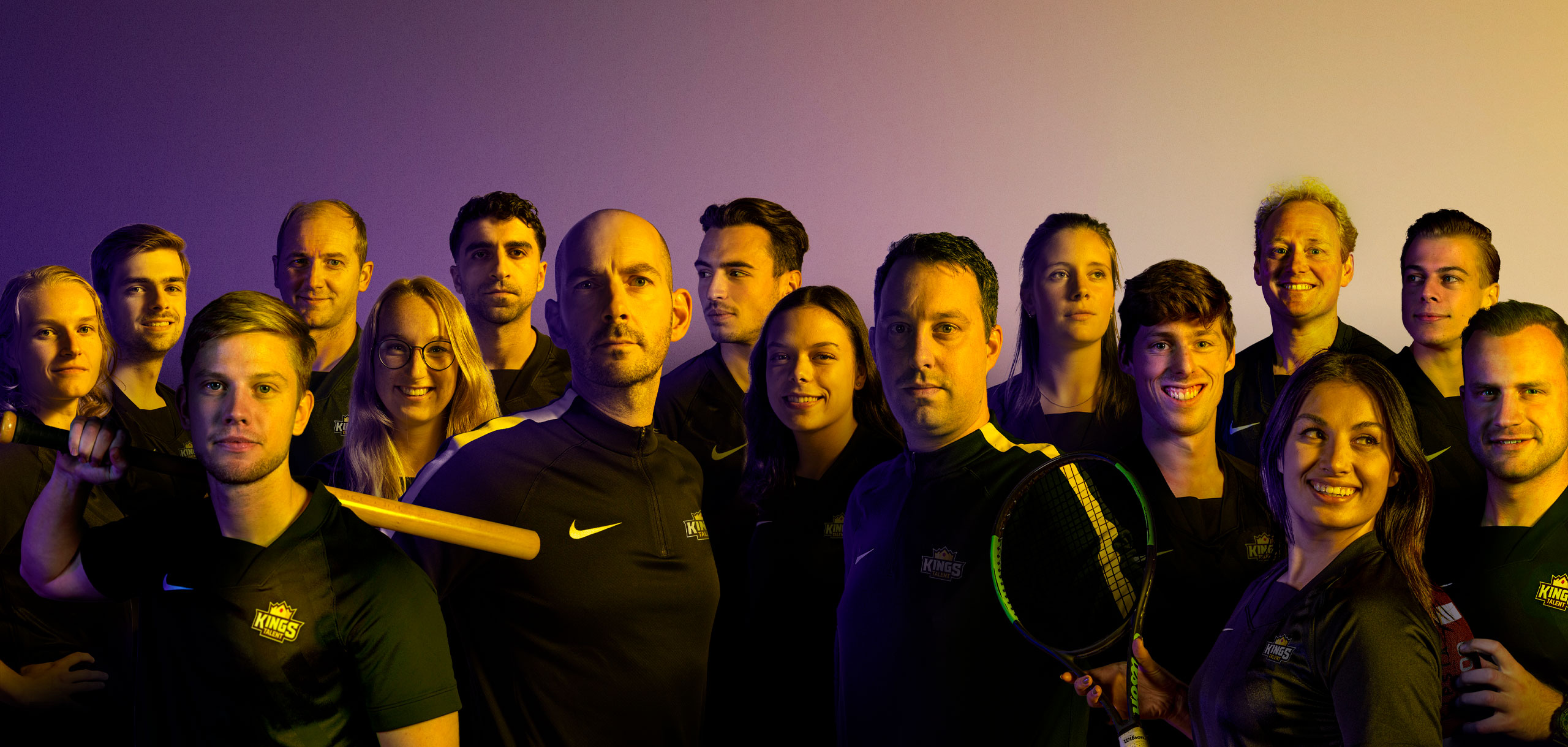 Oprichter Paul de Koning bij Long Island University in 2014
Kings
of talent
KingsTalent was founded for talented student-athletes looking for a 'life-changing experience'. The combination of sports and education at a very high level in the sports crazy United States is an unique experience. With our personal guidance we are able to open the doors for you in the land of opportunities. Together, based on your athletic talent, academic background and ambitions, we will search for the perfect match in the United States and shape your American dream.
1000
Student-ahtletes
since 2015
200
Successtories
each year
9.2
Customer satisfaction
Founding partner of the alliance
Together with seven leading recruitment agencies from Europe KingsTalent creates the opportunities for students to become a student-athlete in the United States. KingsTalent is a certified recruitment agency with a strong focus on the wellbeing of our students. Additionally, KingsTalent is the official partner of Dutch Lions, which aim is to prepare Dutch players for professional soccer in the United States.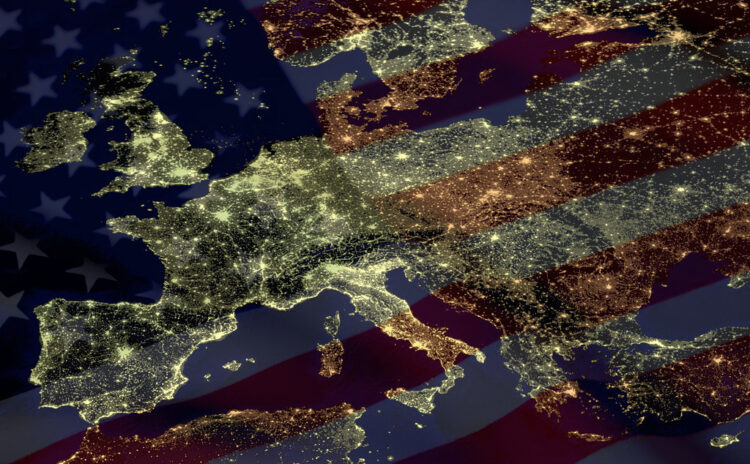 Greatest

kings
Mathijs Swaneveld
Keeper
Virginia Tech University
First Dutch player in the MLS Draft