There are Kings, and there are the Greatest Kings. Athletes that have managed to really challenge themselves and achieve great things, on an athletic, personal or educational level. Exactly what they wanted. Now they are living their dream, alive and kicking.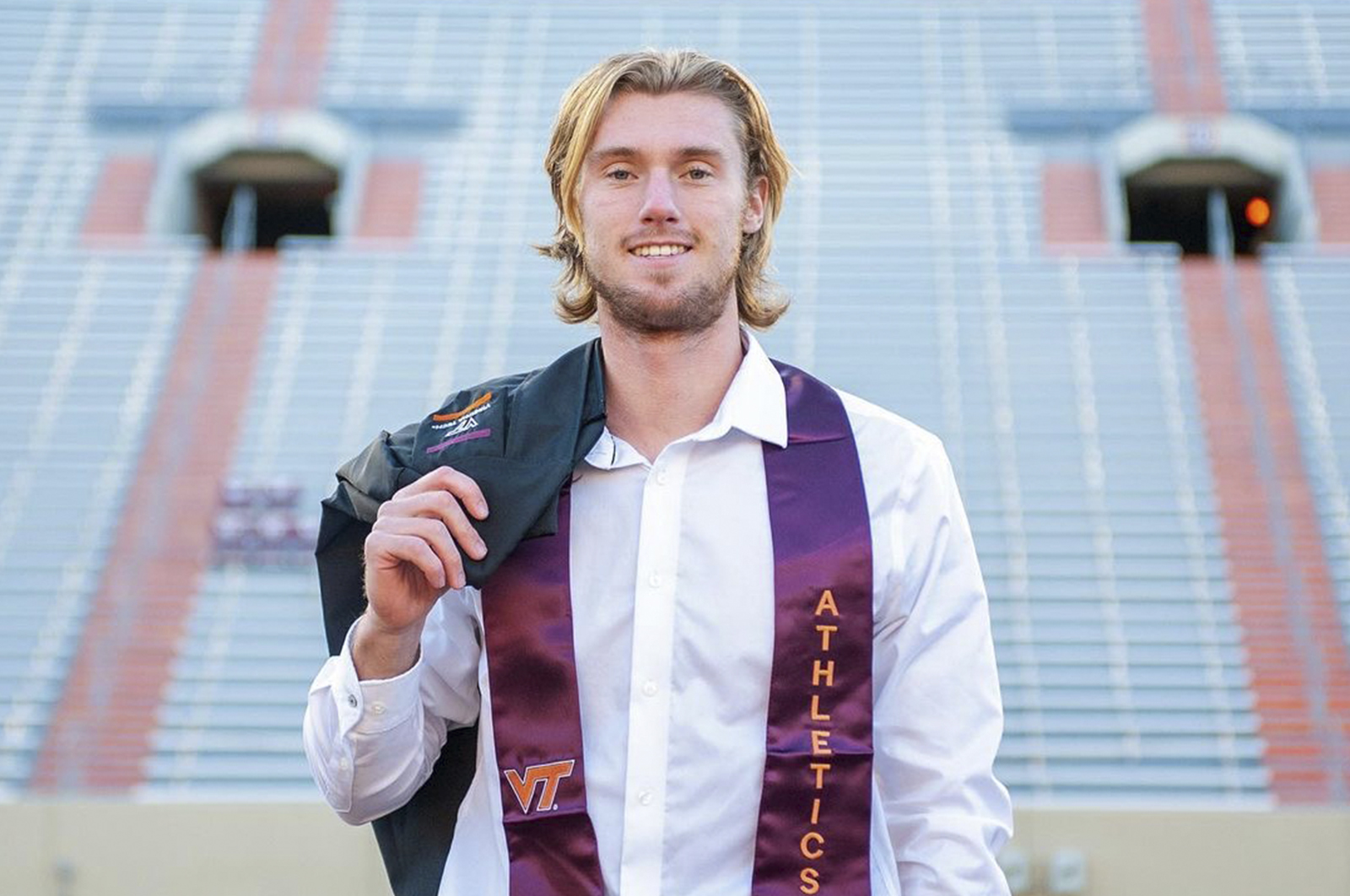 Mathijs Swaneveld
Keeper
Virginia Tech University
First Dutch player in the MLS Draft
In 2017 Mathijs Swaneveld is asked to leave the youth academy of Sparta Rotterdam. Without sulking for a second, he decided to create his own destiny. After a short spell at Jodan Boys in the Hoofdklasse, Mathijs signs for Virginia Tech University, a power house within American college soccer.
Mathijs graduated from Virginia Tech within three years, all while being a standout performer on the pitch. With an average crowd of 3.000 at his games, Mathijs becomes a familiar face on campus. In total, Mathijs played 4402 minutes for the Hokies. With an average save percentage of .731 Mathijs gets named in the All-Atlantic Coast Conference team and even better, becomes the first ever Dutch player selected for the MLS Draft.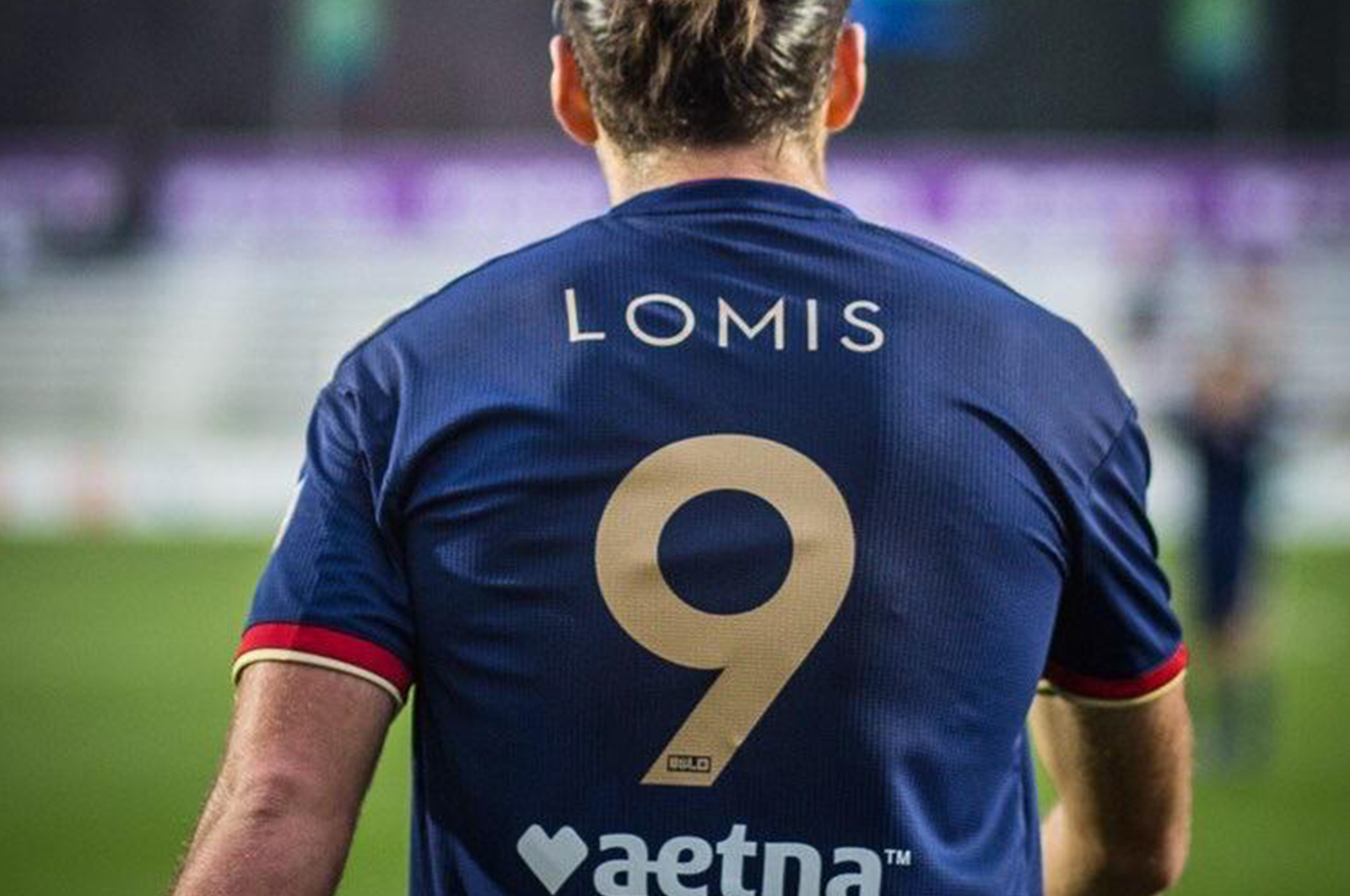 Marios Lomis
Striker
Creighton University
Professional player at Greenville Triumph
Before Marios Lomis became a student-athlete in the United States, he was the top scorer of VV Noordwijk in the Hoofdklasse. The undisputed leader of their attack and a goal scoring machine in the league.
In 2017, Marios signed for Creighton University, a powerhouse and top 10 men's soccer program in the United States. While flying to away games in New York, Washington, Chicago, Marios instantly manages to make his mark at Creighton. With his characteristic goals and presence in the 18-yard box, he secures a professional contract in 2018 at North Carolina FC, who compete in the USL1.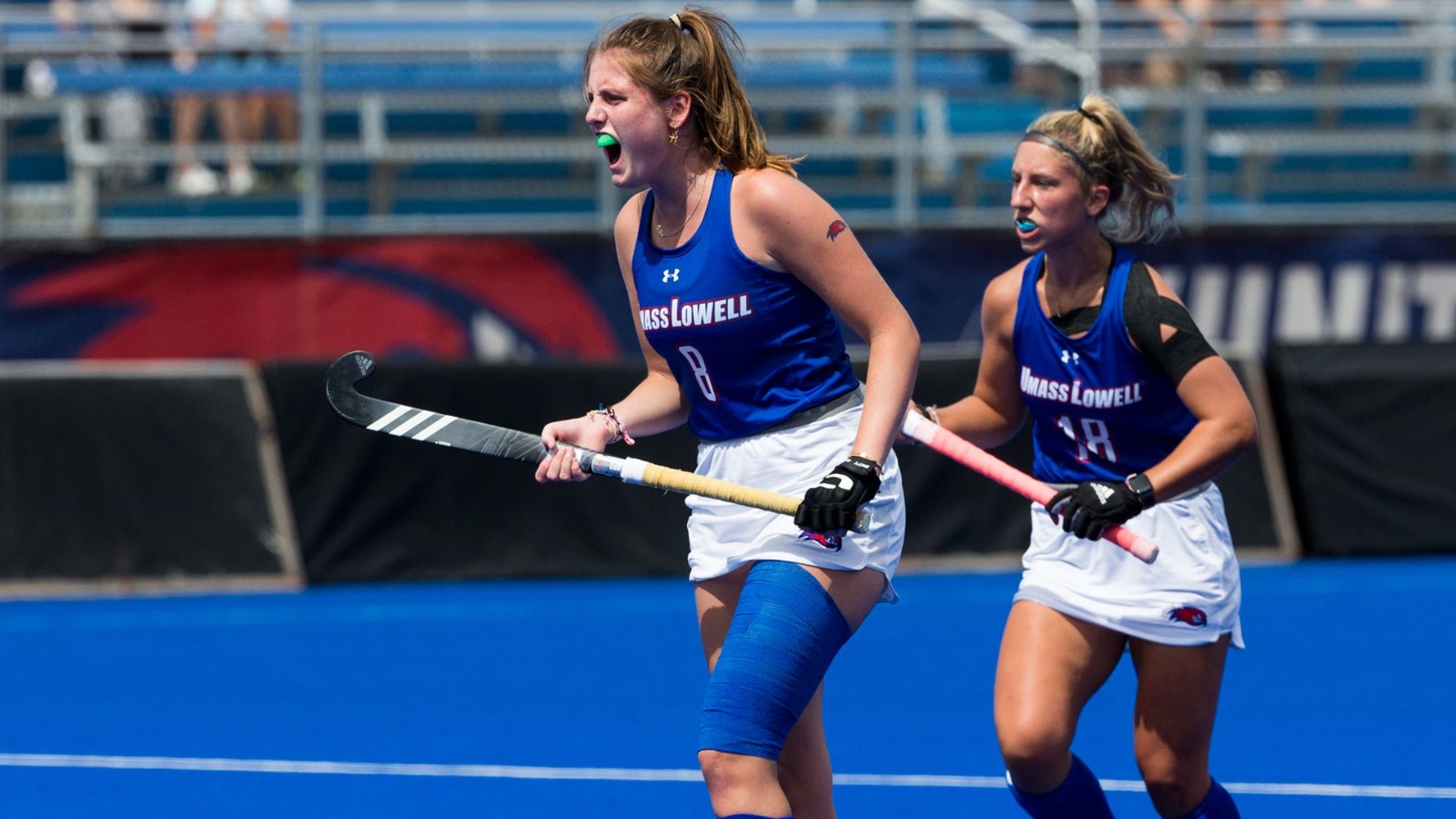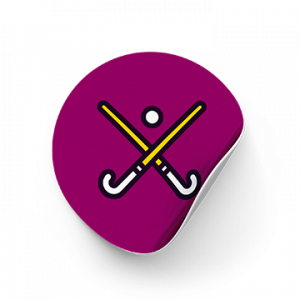 Sofie Knook
Defender
Umass Lowell
Highest number of awards in one season
In 2019 Sofie Knook signed for Umass Lowell. The defender manages to score seven goals and provide 3 assists in just 19 games. Due to her performances, she receives countless of awards. In fact, she received the highest number of awards in one season of any KingsTalent athlete.
Based on performances on the field, she received the following awards: four times Rookie of the Week, America East Fan's Choice Player of the Year, All Conference First Team, All Rookie Team, and NFHCA Division I All-Northeast Region. Due to her academic record, she also received two academic awards: America East Fall Honor Roll and NFHCA National Academic Squad.