21-year old Karlijn Roijakkers is currently studying at the University of Maastricht, but in Summer 2017 she will make the move to the USA to study and play field hockey at the University of the Pacific, located in Stockton, California.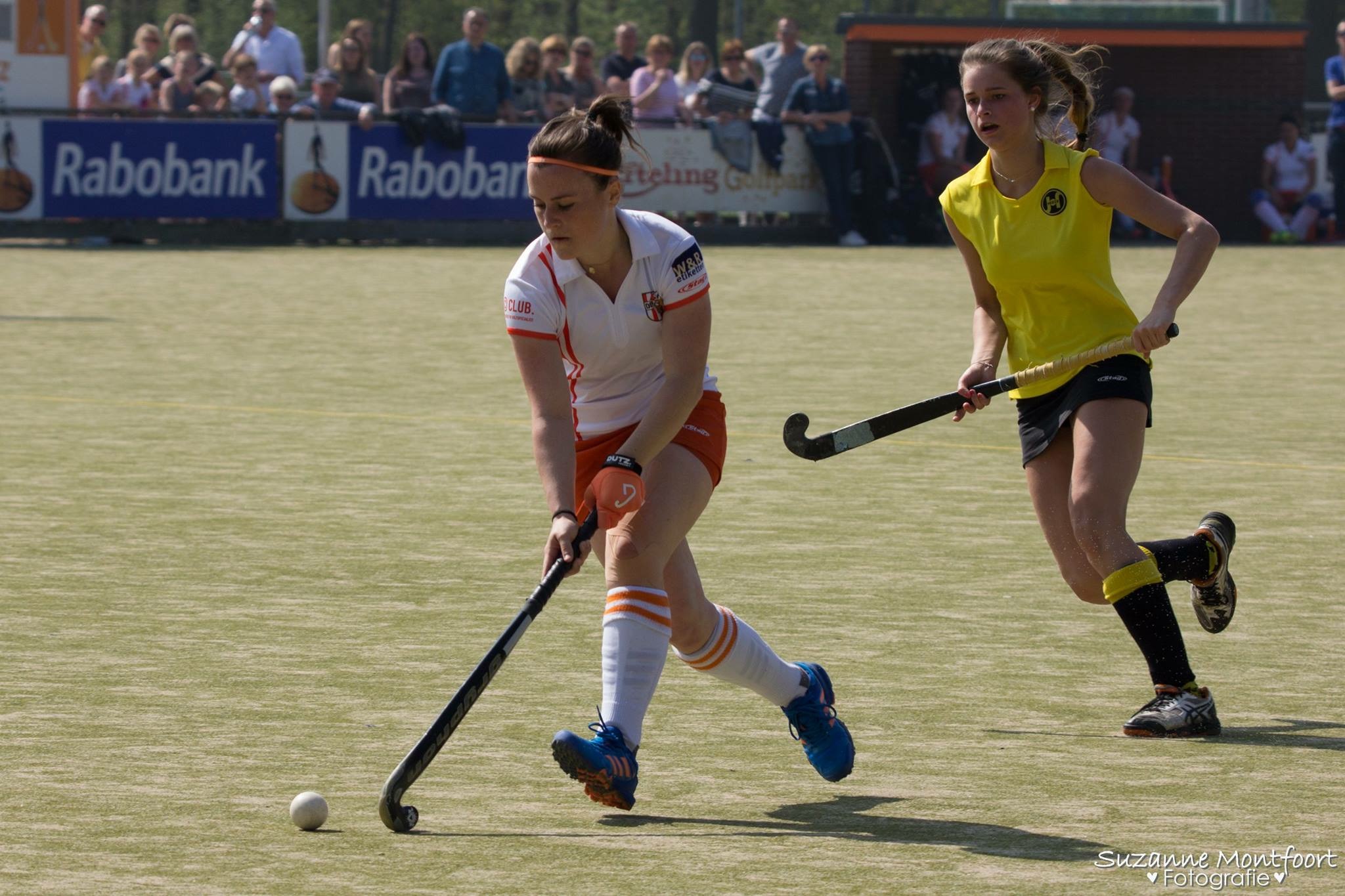 Roijakkers is a very creative player who can play both in the center of the defense and on the midfield. She currently plays in the first women's team of MHC DES Kaatsheuvel. The team competes in the 2e Klasse. At the moment MHC DES is on the verge of promotion to the 1e Klasse with Roijakkers as one of the key players.
That Roijakkers is one of the key players, was also noticed by US college field hockey coaches. After the current season she will leave the club where she has played from early age and move to California. Eventually the playmaker chose the team from Stockton, California, while other universities also chased her signature. The Pacific Tigers compete in NCAA Divsion 1, West Coast Conference, the highest level in US College Sports. Despite the team competing in the West Coast Conference the Dutch playmaker will be flying to away games on the East Coast regularly. This way she will also see a lot of the beauty of the USA.
Very interesting away-trips are planned, against US College top teams like Syracuse (from New York, ranked #2 nationally), Connecticut (ranked #9 nationally) and Virginia (ranked #8 nationally). Besides these distant away games (6 hour flights) there are also away games scheduled against well-established universities like Harvard (ranked #12 nationally) and Stanford (ranked #11 nationally). A very competitive program in which the Tigers can prove their worth.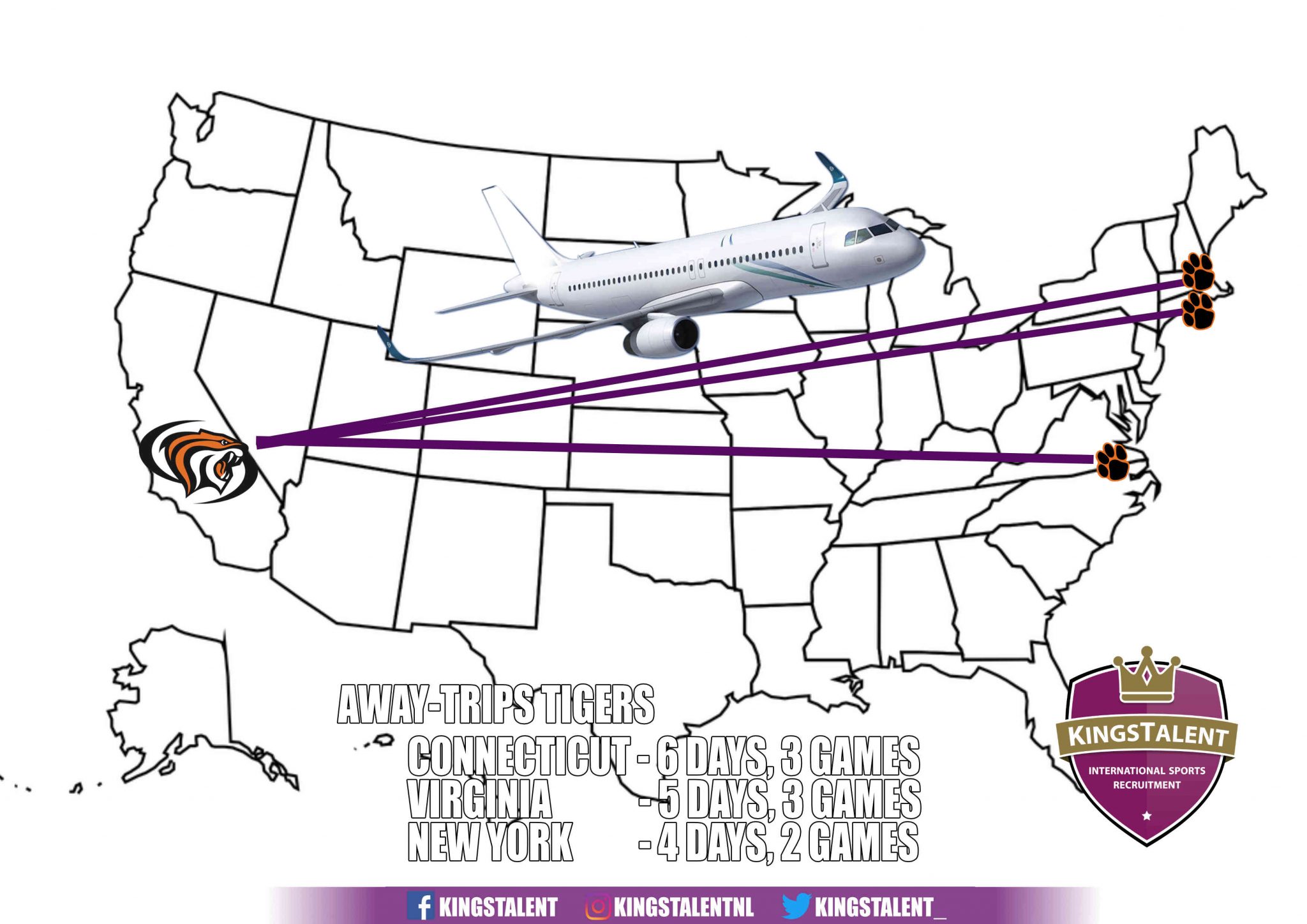 In Roijakkers choice for the Pacific Tigers head coach Andy Smith played a prominent role. His game concept, vision and the personal connection was decisive for the Dutch talent. In the Stockton team Karlijn will be playing together with players from Belgium, South-Africa and Spain. With the tactical awareness of Roijakkers she is the 'missing link' in the squad of coach Smith. Last season (2016) the Pacific Tigers managed to win their regular season conference for the second consecutive year. With Roijakkers strengthening the team, this will again be the goal for the coming 2017 Tiger season.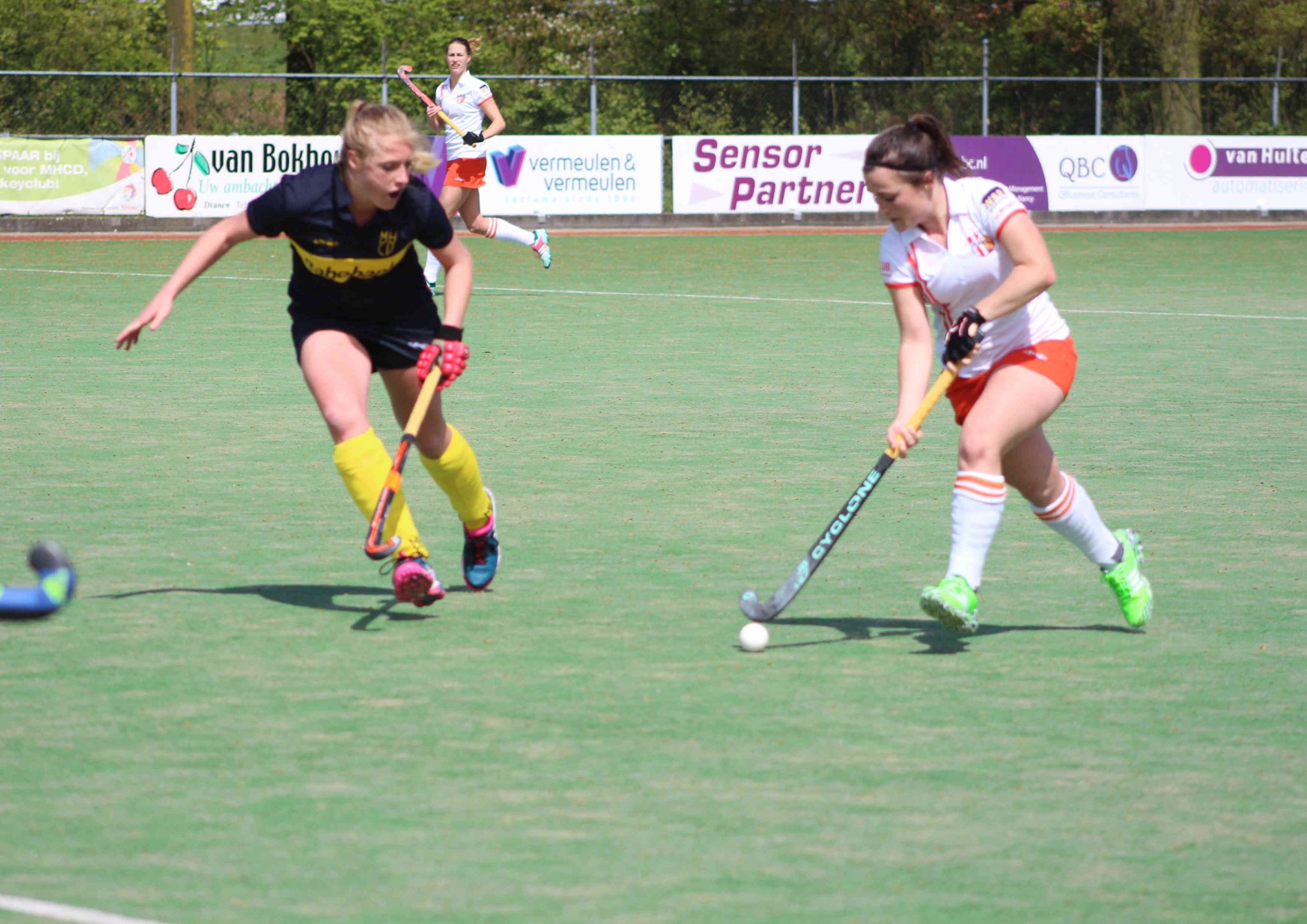 KingsTalent wishes Karlijn a lot of succes in The States coming season! Of course we will follow her very closely and will report all of her adventures.
Do you want to keep up with Karlijn's stories; like us on Facebook, Follow us on Instagram or twitter.
Would you like to study and play sports in the US? Sign up here and we will contact you as soon as possible!