Wednesday 1 August is the date! The day that Joey Loonstijn takes flight to Colorado to pursue his dream. He recently signed the contract linking him to Northeastern Junior College, combining his studies with competition in the NJC Plainsmen men's soccer team.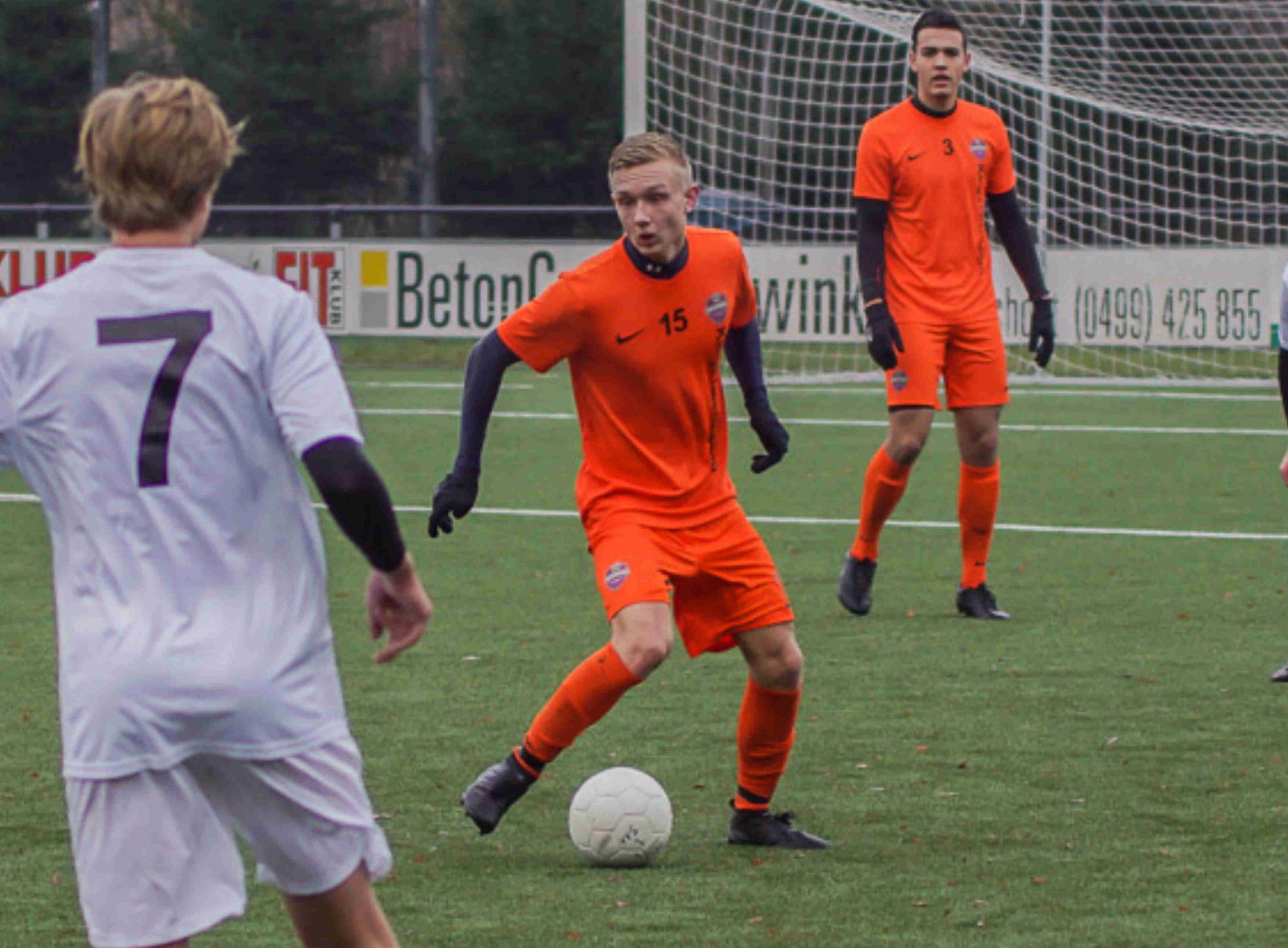 Following in the footsteps of Olav Sieljes, Wesley Heijmans and Koen Romme, Joey Loonstijn leaves for Colorado. The versatile midfielder is very excited with his transfer from VV Prinsenland to the US. "I cant't wait to leave for the US! I'm so excited about my new adventure." At the annual KingsTalent soccer showcase Joey was one of the standouts in the 'Team Orange" midfield, displaying quality, speed and vision in his game. This did not go unnoticed with the attending American coaches.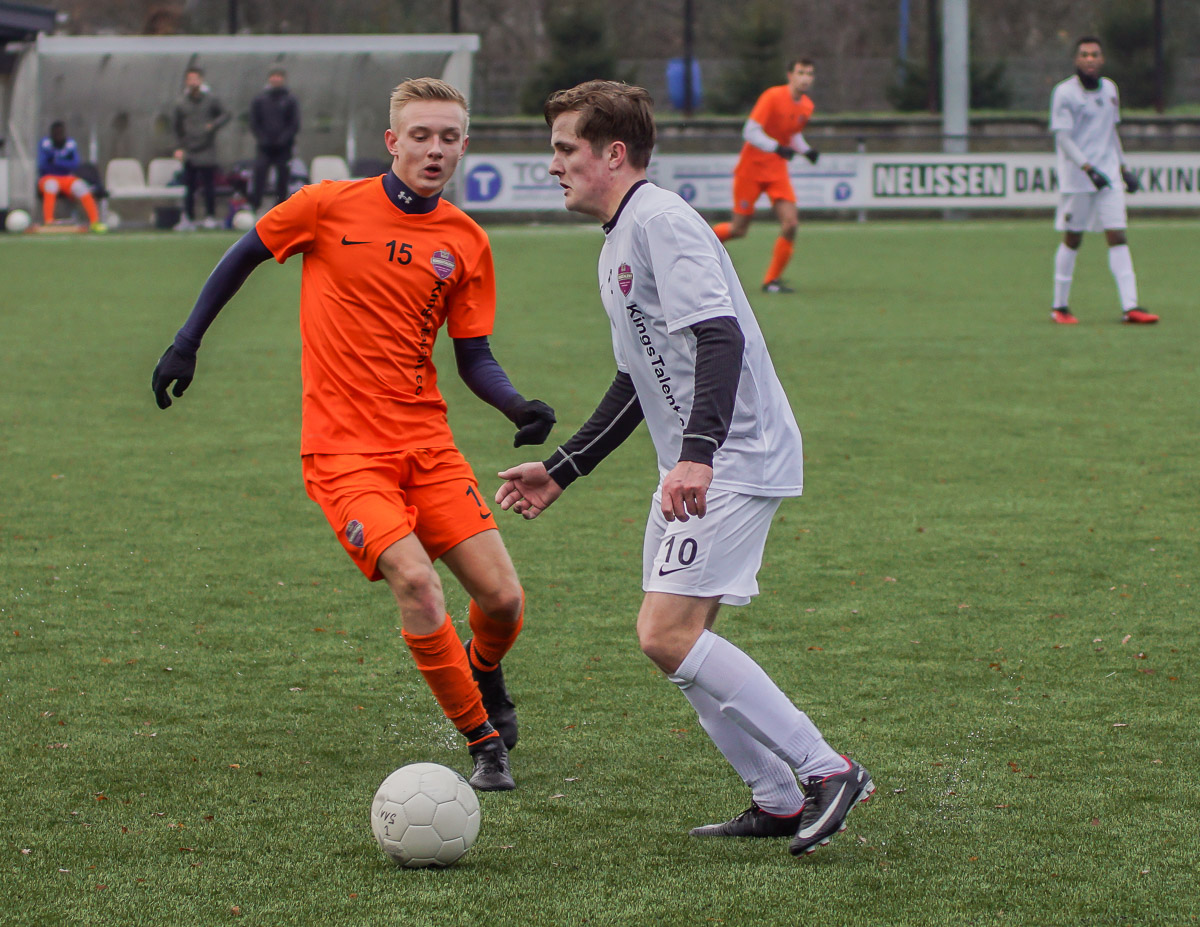 Joey, who made his first appearance in the VV Prinsenland first senior team at very young age (16!) and soon after became a starting player, is a multifunctional midfield player. He can play on nearly every position. This trait, combined with his aggression and creativity, makes him an important allround midfielder. An ideal player for coach Keith Buderus, who is getting ready for his inaugural year as head soccer coach at Northeastern Junior College.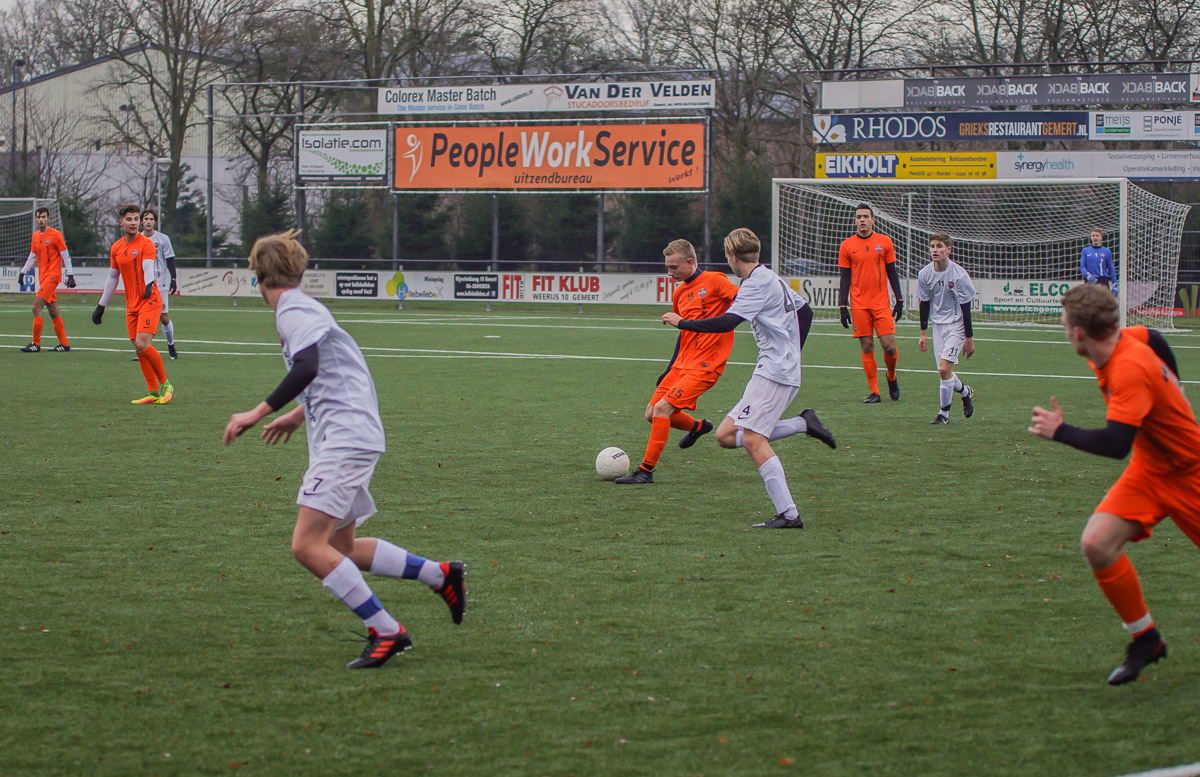 Next to Dutch team mates Joey meets fellow soccer players from all around the world. Team mates come from France, Australia, Venezuela and Brasil.

Moving from Dinteloord to Sterling, Colorado! KingsTalent wishes Joey a lot of success and fun realizing his American Dream!
Keep up with Joey's adventures and follow KingsTalent on social media.