A lightning transfer; that's how to describe the transfer of Jay Wacanno to University of Northwestern Ohio (UNOH). Summer 2018 Jay travels to this university in Ohio to start his undergraduate studies and to play soccer. He takes the step to the US as the third player from the De Meern soccer club, after Jurren van der Gun and Twan Verweij.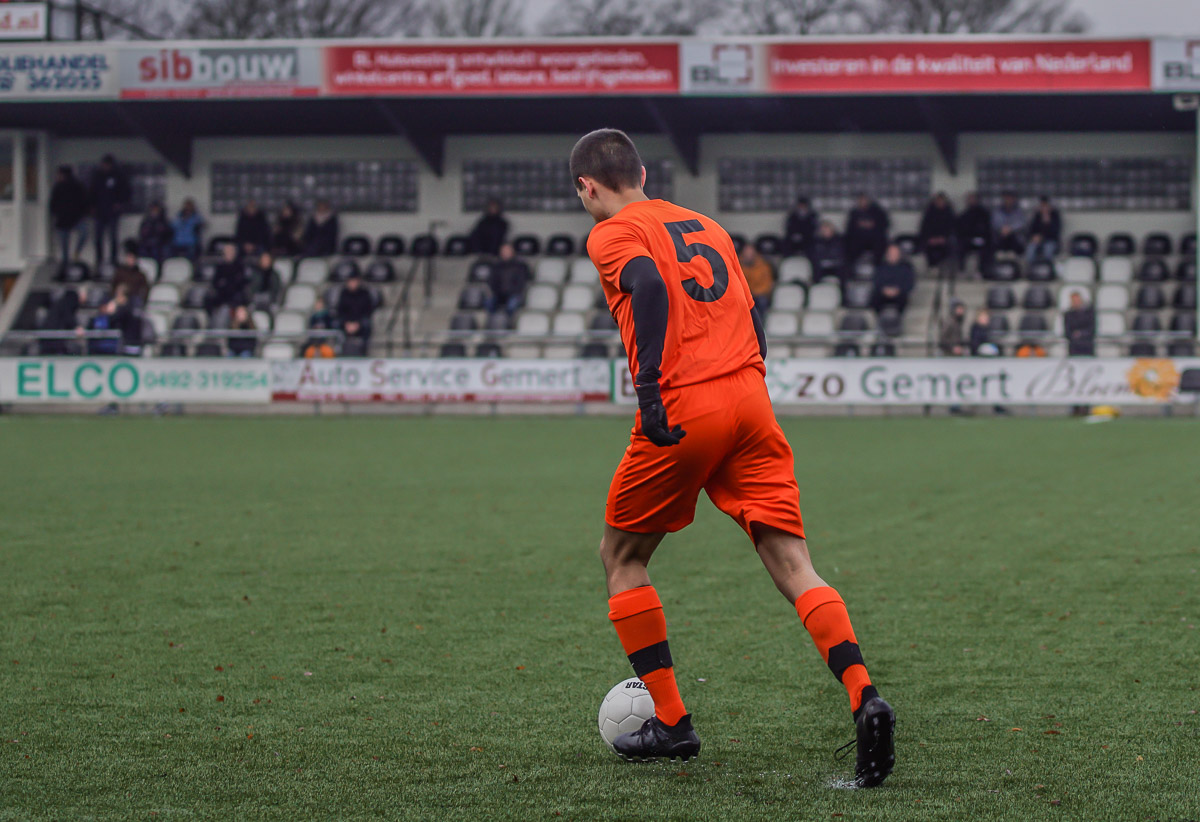 The attacking wing back has been one of the star players in the U19 team from Utrecht. The pacy winger can't wait to make his transfer. 'It all went very fast, now it's almost time to go I can't wait to get leave for the US'.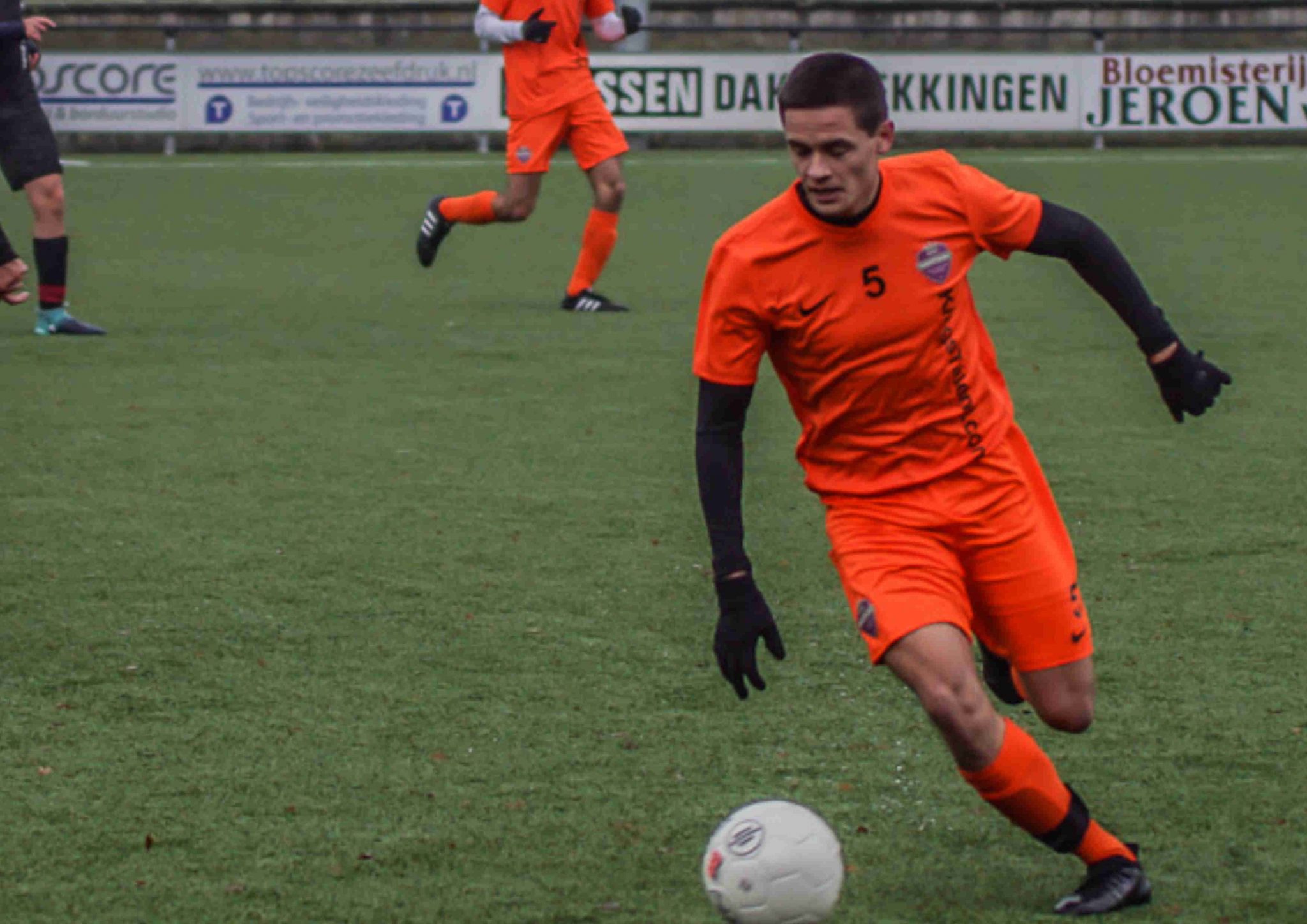 Jay's head coach is also very excited to add the young defender to his squad. Tyler Brock: 'With Jay we added a wingback who fits our system perfectly. In our system attacking impulses from the wing backs are essential. When Jay appeared on our radar we didn't hesitate for a moment and went for it. We are ready for the season to start!'.
To realize his dream Jay participated in the KingsTalent Soccer Showcase twice. A day for talented players to capture interest from attending US soccer coaches. Successful for Jay this year! He can be very proud of his transfer.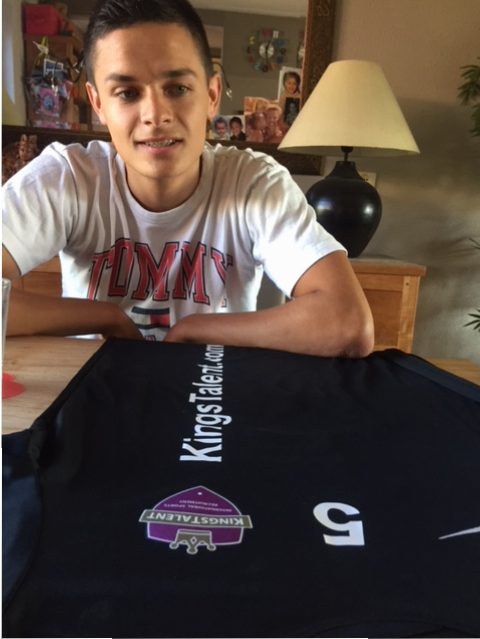 With Jay as part of the team the UNOH Racers will be looking to win the title. Last year the team won the Championship. Unfortunately UNOH men's soccer team was eliminated in the first round of the National Championships. This year the objective is to make a deeper run into the Nationals. First things first, focus on winning the Conference title. With team mates from all over the world Jay will have to find his way first. Players come from England, Portugal, Spain, Germany, Serbia, Scotland, Australia, Colombia, Trinidad, Sweden and Brasil. A very international team making a run at the highest honors. The field is looking good!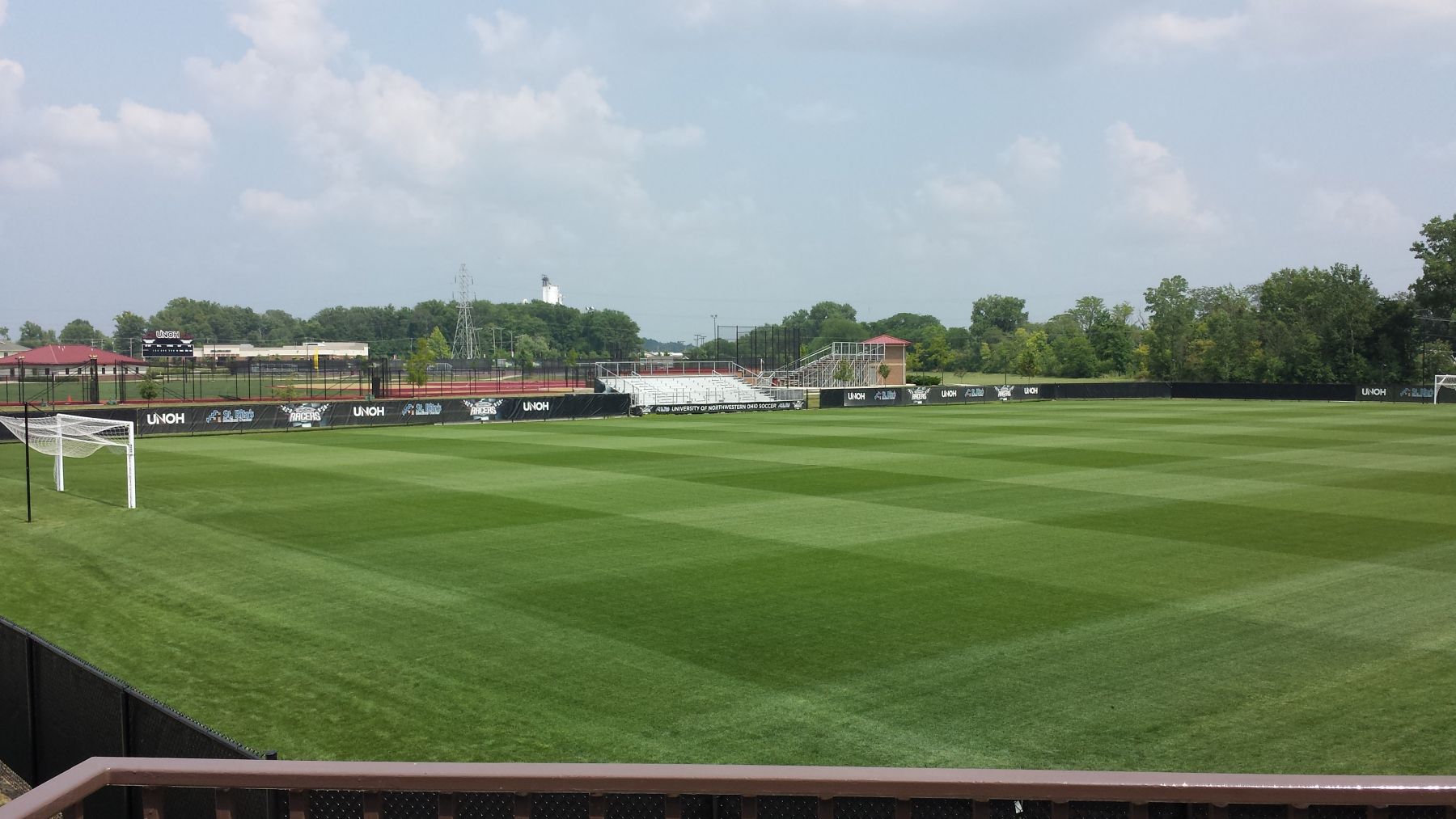 We wish Jay a lot of success in the US! Follow us on social media to keep up with the adventures and highlights of our talents in the USA. Are you interested to take on the adventure of studying and playing soccer in the US? Fill out our 'sign up now' form and we will contact you shortly!