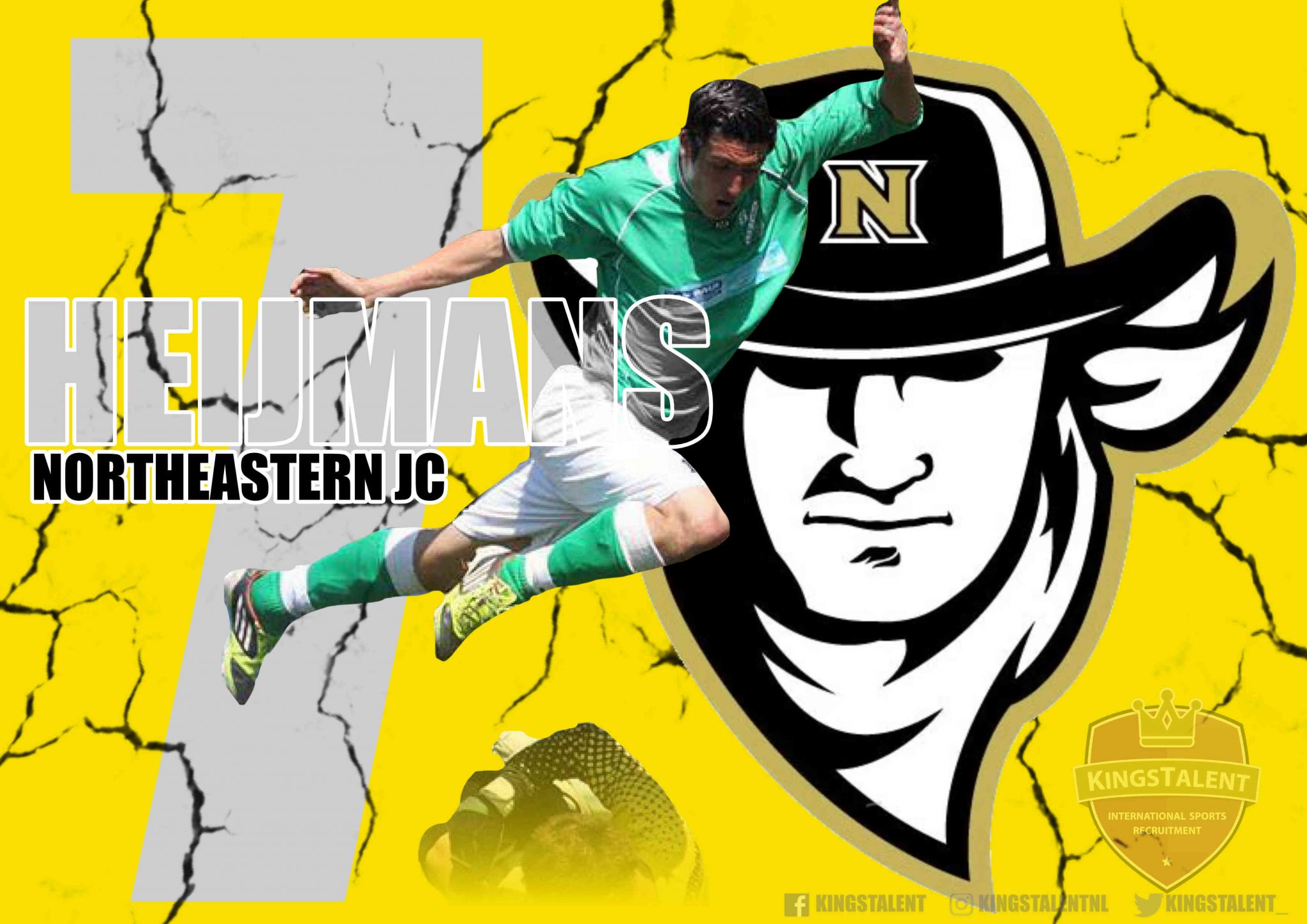 Wesley Heijmans leaves the Netherlands for Northeastern Junior College, Sterling, Colorado. On August 7th he is expected to join the NJC men's soccer team.   
The now 20-year old multifunctional midfielder has a lot of soccer playing experience, despite his young age. Heijmans started playing at his local Cothen soccer club SVF. He made his first appearance in the SVF first senior team at age 15(!), making him the youngest debutant in the history of the club. He was invited for trials at Dutch professional soccer clubs NEC Nijmegen and Vitesse Arnhem, to obtain a place in their youth academies. But both trials ended prematurely. Bad luck and injuries kept Heijmans from transferring into a professional youth academy. After this, he decided to go and play on a higher level. Top Dutch amateur soccer club DOVO accepted Heijmans and in Veenendaal the playmaker competed in the U17 and U19 youth teams to eventually play in the senior DOVO 'talent team' (reserve Hoofdklasse). The physically strong midfielder fell just short of obtaining a spot in the first senior team.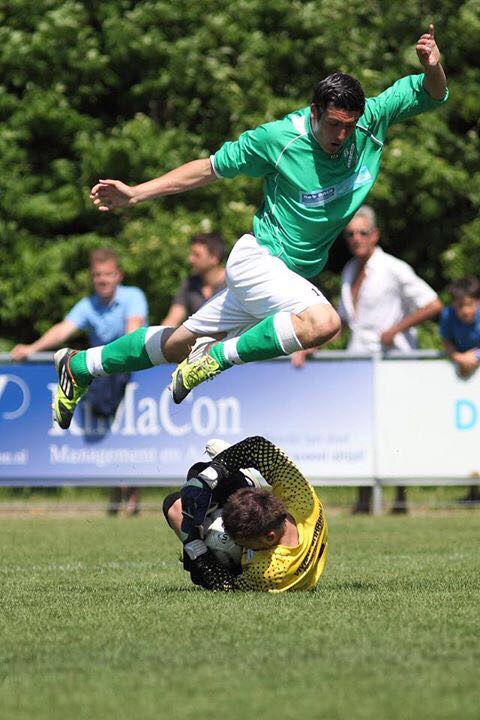 Next month Heijmans will leave for Sterling, Colorado, to follow in the footsteps of Olav Sieljes and Koen Romme. Olav Sieljes was made captain of the team during his first season in Colorado, as youngest player on the men's soccer team roster. Head coach David Groves had a strong first season at the 'Plainsmen' men's soccer team. He is looking forward to working with the Dutch youngsters: "With these boys we can bring just that little bit extra to compete for the championship in the 2017 season. Last season we performed adequately but with these new recruits we have the potential to take the next step." He is clear about Heijmans: "With Wesley we are gaining a physically strong and explosive player who can win games for us. The transfer has just recently been completed and we are really looking forward to his arrival."
KingsTalent wishes Wesley a lot of succes in The States coming season! Of course we will follow him very closely and will report all of his adventures.
Do you want to keep up with Wesleys stories; like us on Facebook, Follow us on Instagram or twitter.
Would you like to study and play sports in the US? Sign up here and we will contact you as soon as possible!