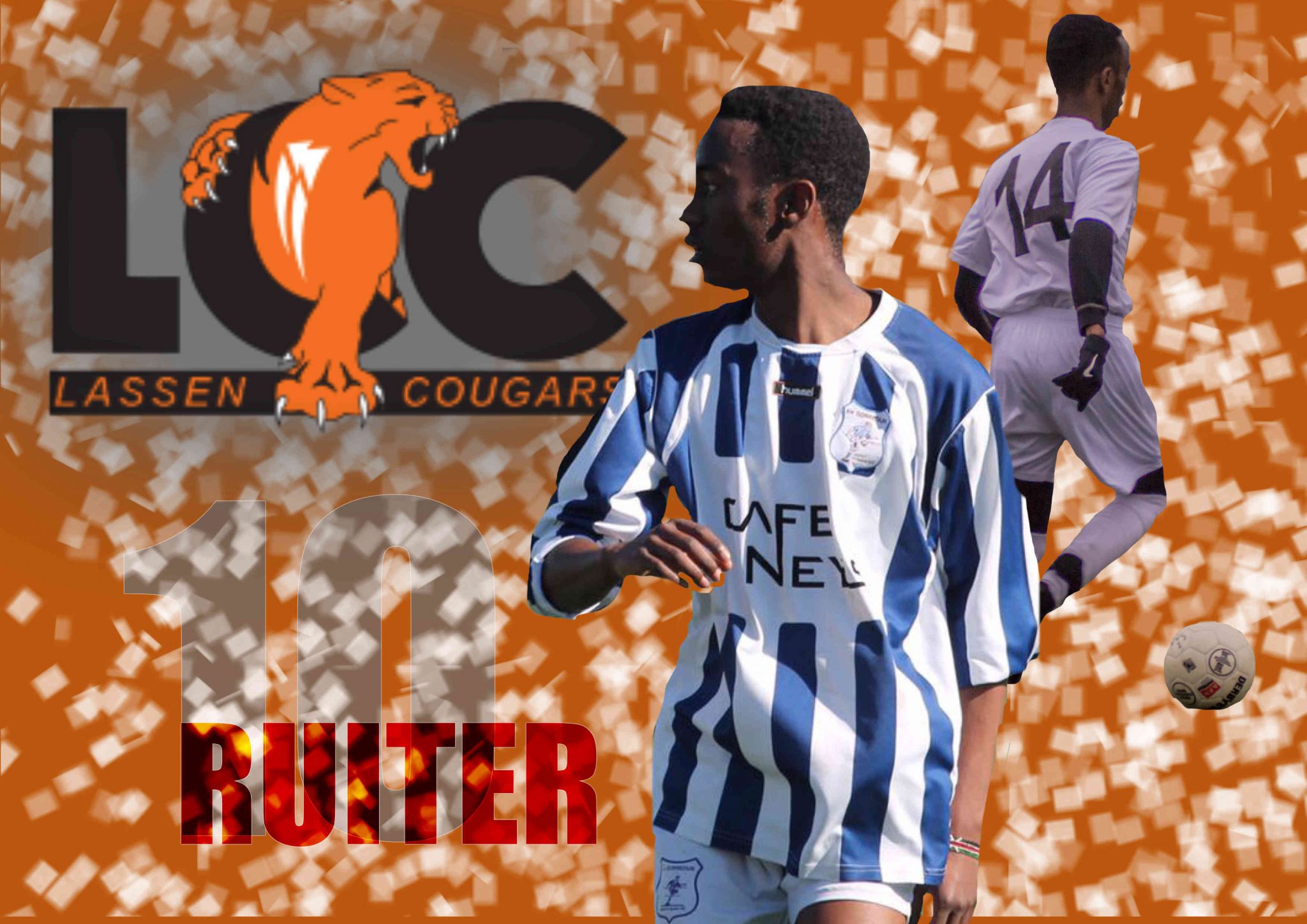 After his Summer vacation, in August 2017, Webster Ruiter will start his 'American Dream'. He will start his studies and will be playing soccer at Lassen College, Susanville, California. The 19-year old Ruiter will be competing in the orange colors of Lassen Cougars.

Ruiter is a creative midfielder/attacker, who scores a lot of goals. This season (2016-2017) he managed to produce the impressive amount of 45 goals and 25 assists for the U19 team of Gorredijk. Ruiter played in in the regional KNVB (Dutch Soccer Association) 'talent team' in the 2009 and 2010 seasons. In 2010 Ruiter was scouted by Dutch professional soccer club Cambuur Leeuwarden. He was invited to play trial games and practices, but unfortunately he had to cancel the trial due to an injury.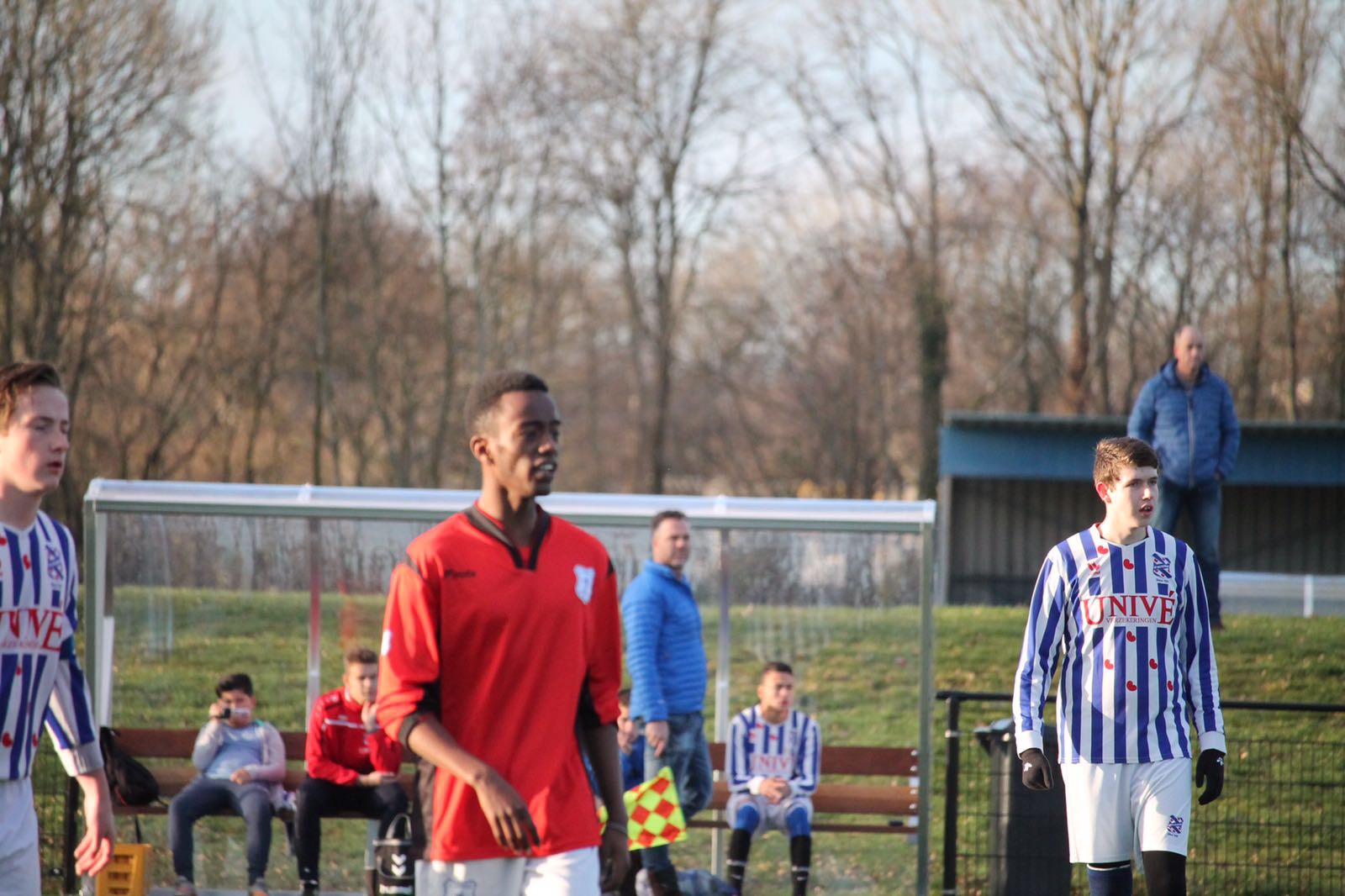 Recently Ruiter graduated his HAVO high school, and decided to take his chances abroad. He will join the Lassen College men's soccer team from California in August 2017. The Lassen 'Cougars', coached by head coach George Kee, compete in the Golden Valley Conference.
The Lassen College men's soccer roster consists of players with a lot of different nationalities and backgrounds. There are players from Tobago, England, Brasil, Bahama's, Australia, Ireland, Scotland, Tanzania and Italy. Webster undoubtably has a great time ahead of him in California, where he will probably make many new friends.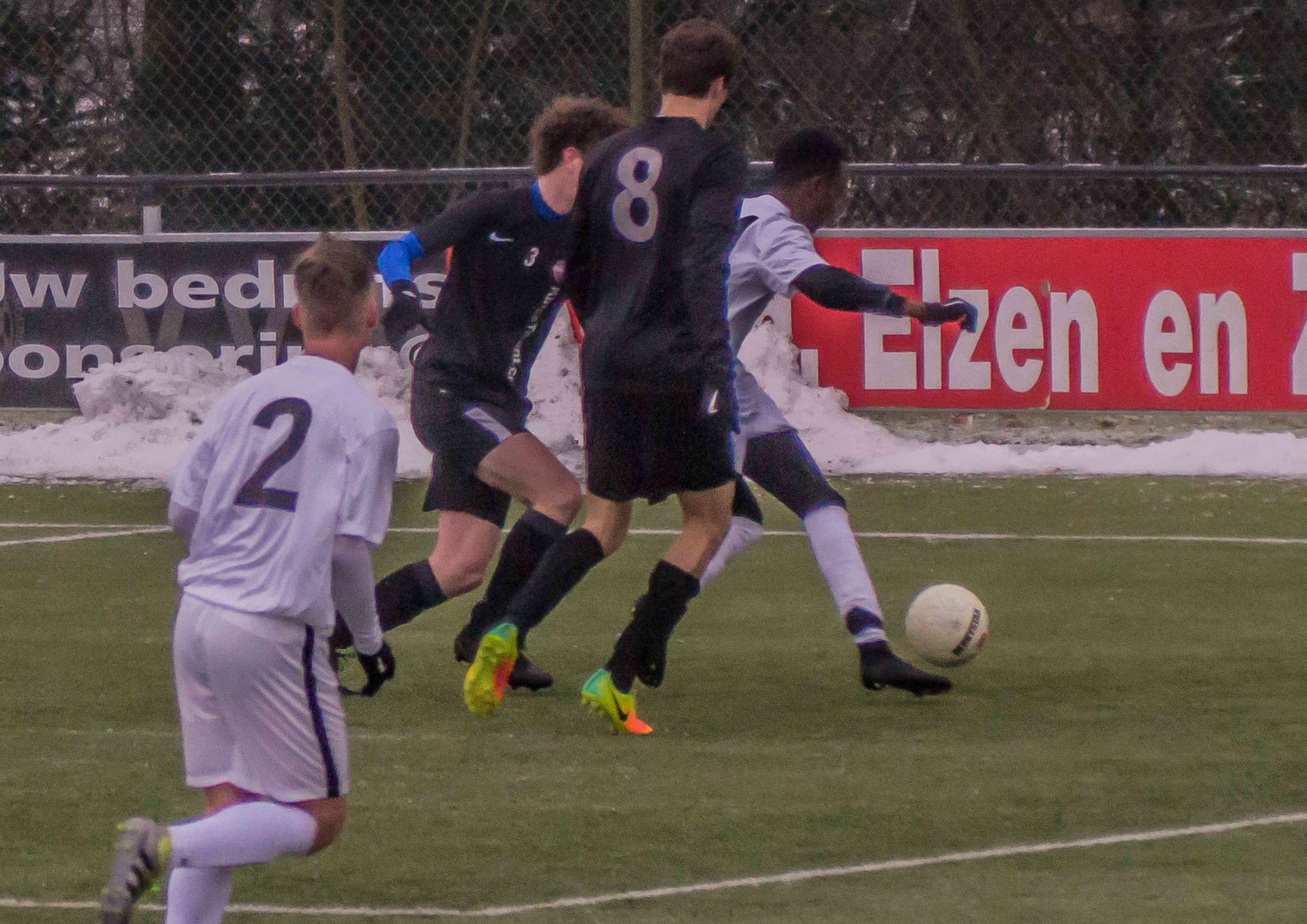 KingsTalent wishes Webster a lot of succes in The States coming season! Of course we will follow him very closely and will report all of his adventures.
Do you want to keep up with Websters stories; like us on Facebook, Follow us on Instagram or twitter.
Would you like to study and play sports in the US? Sign up here and we will contact you as soon as possible!