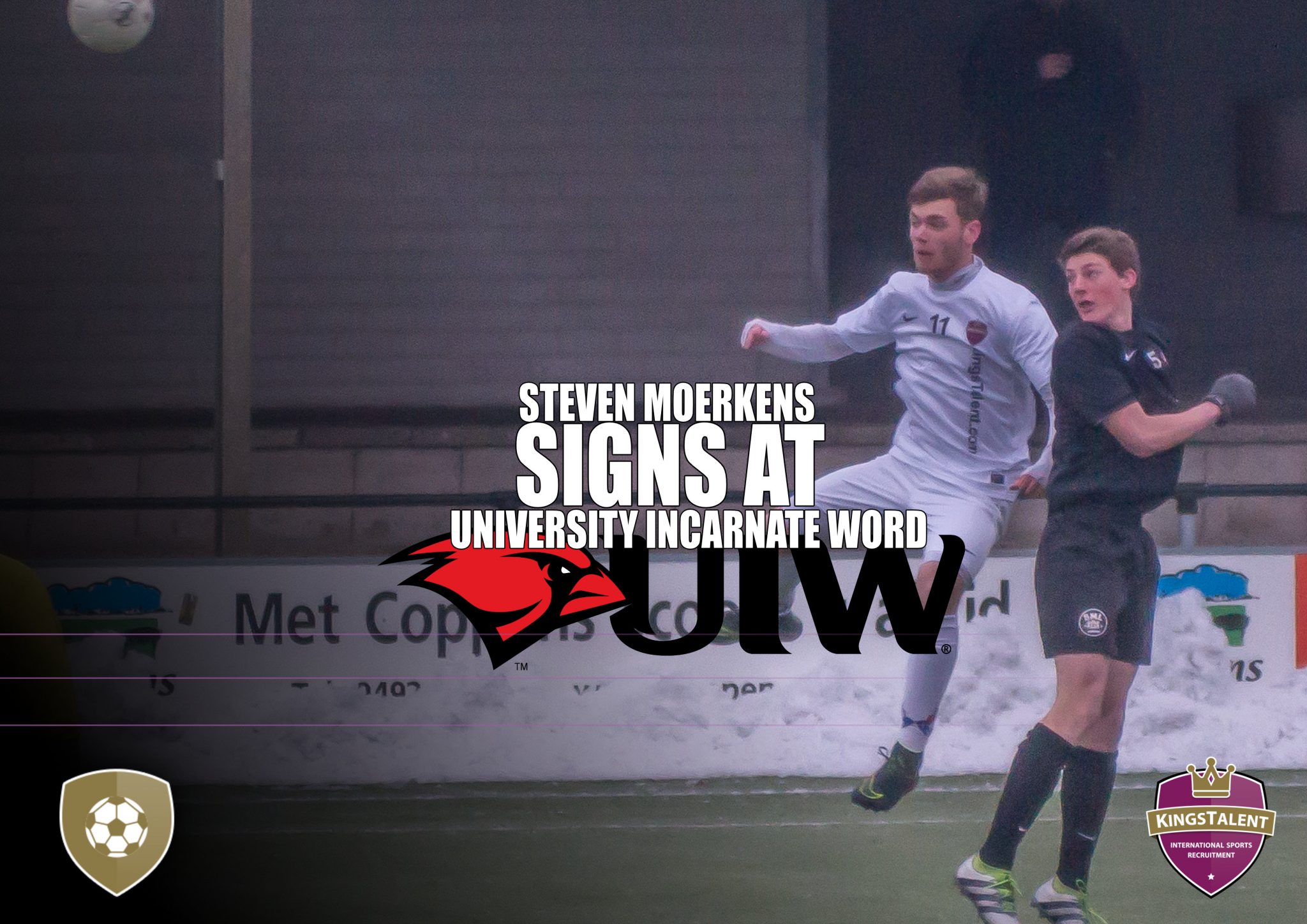 He signed up at KingsTalent as one of the first talents of 2015, was unable to finalize a transfer in 2016 due to an injury, but was persistent together with KingsTalent. This year it is finally happening. We are talking about 20-year old Steven Moerkens. He leaves for the University of the Incarnate Word (UIW) to join the men's soccer team in San Antonio, Texas.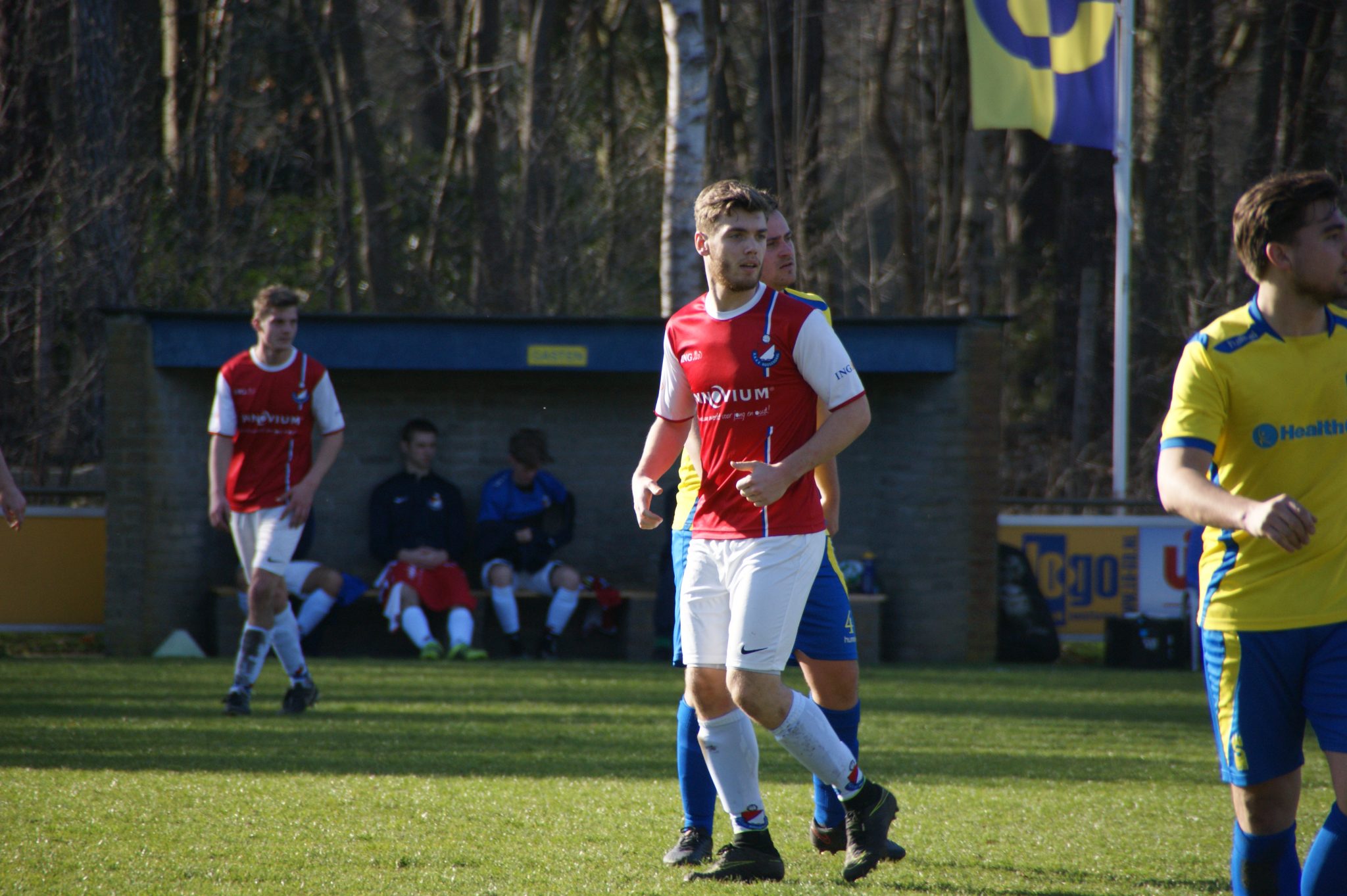 Moerkens is a physically strong, pacy winger with a good shot. At the moment he is still player at RKVV Roosendaal but soon he will represent the UIW red colors. Steven played in all the selection teams of the RKVV Roosendaal youth academy. In the mean time he was invited to practice at the youth academies of RBC Roosendaal and NAC Breda. Moerkens made his first appearance in the first senior team of RKVV Roosendaal, in the 2e Klasse, at young age. He is currently a valuable member of the first RKVV Roosendaal team of head coach Remco Broos.
Moerkens excelled at the KingsTalent Showcase last winter. With a great goal he was one of the most impressive players of 'Team White'. UIW, for the second consecutive year present at the KingsTalent Showcase, saw an opportunity and during half time Moerkens was approached by the Cardinals coaching staff. Eventually this has been the starting point for the succesful transfer!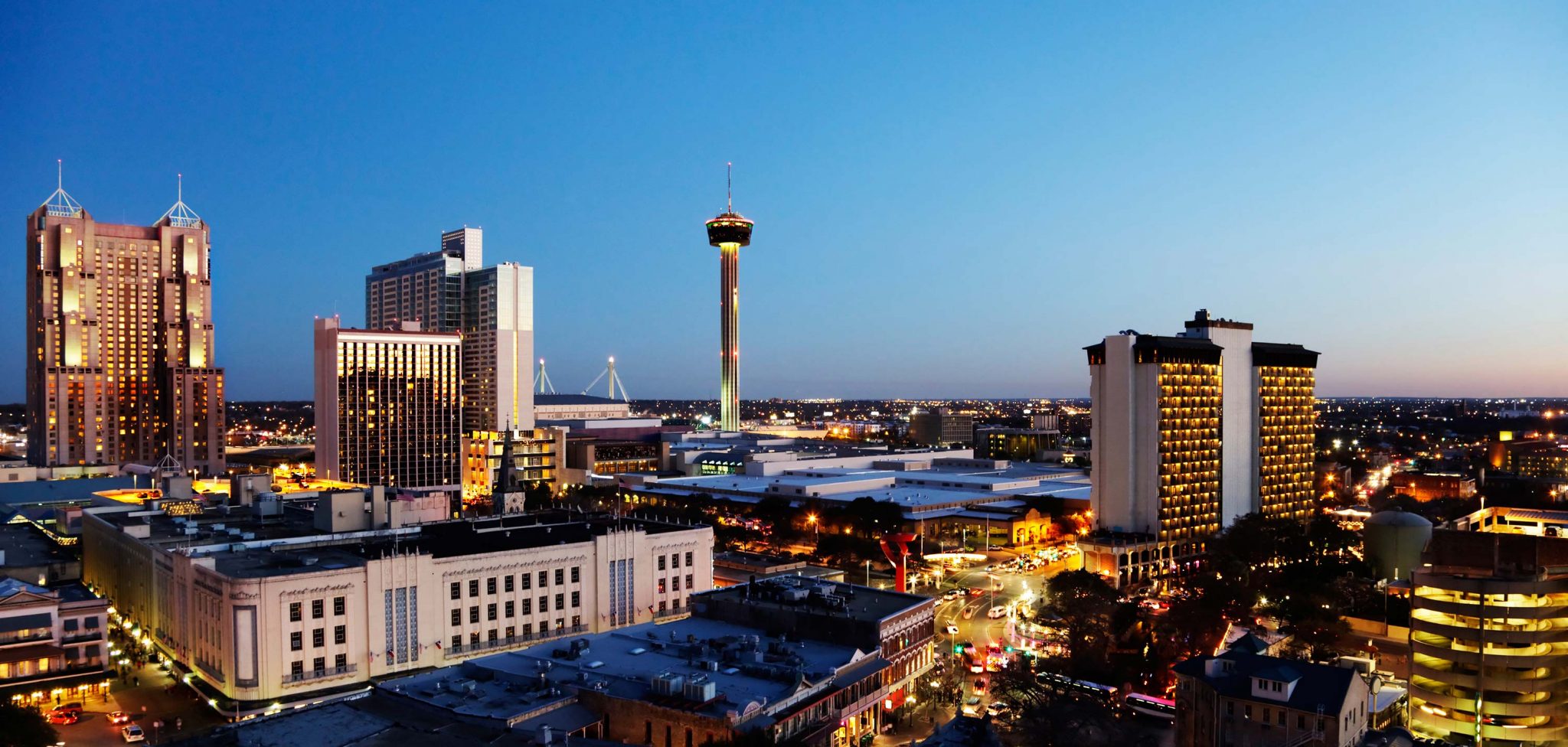 At the end of Summer 2017 the winger will pack his suitcase and travel to San Antonio. Head coach of the Texas team, Vincent Martinez, expects his newest signing to be present at the practices in August. Moerkens is not the first Dutch talent to transfer to the UIW Cardinals, in 2016 KingsTalent player Wouter Peters made his transfer to the San Antonio team.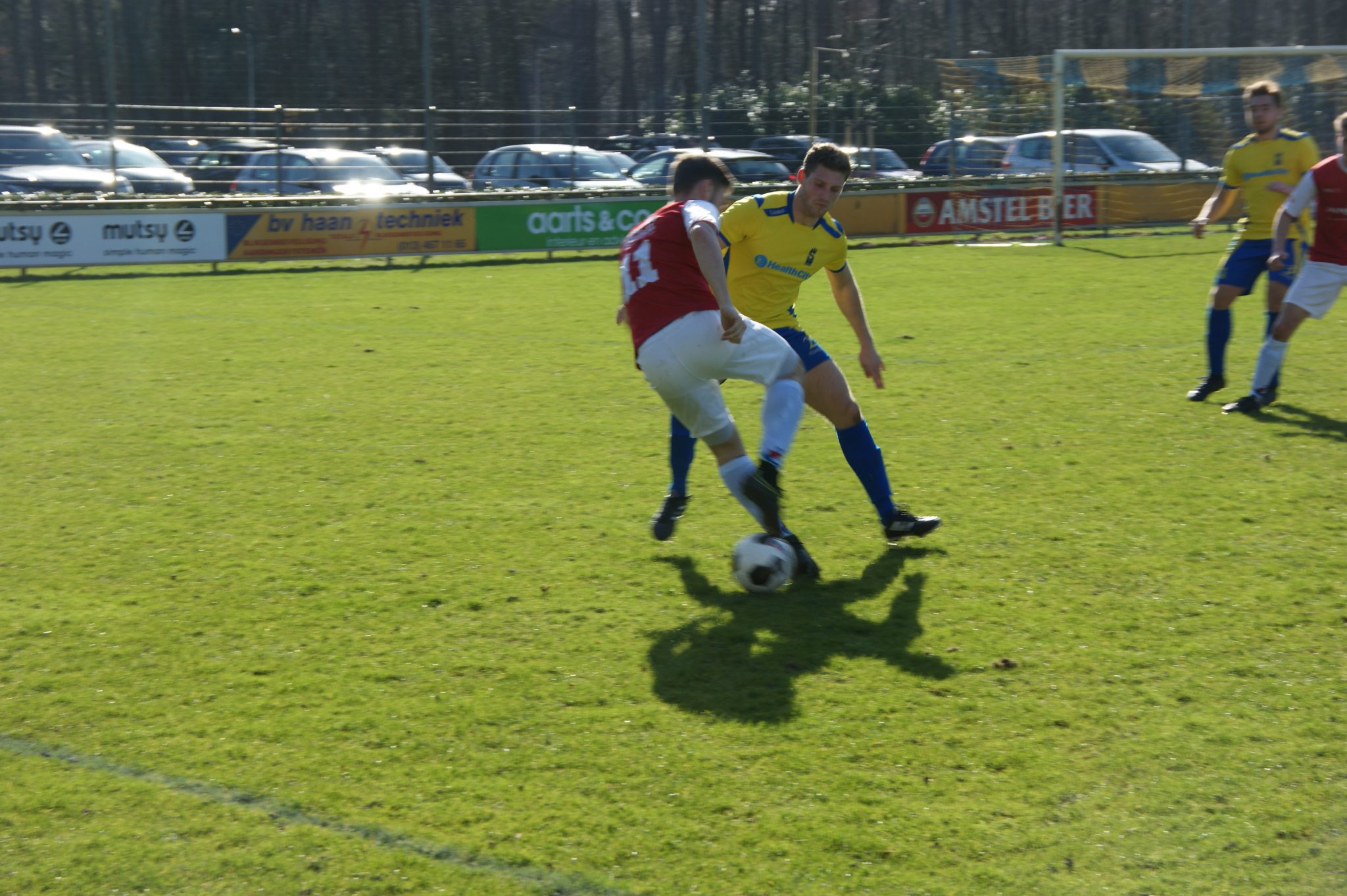 The UIW Cardinals compete in theNCAA Division 1 Western Athletic Conference, the highest College Sports level in the United States. In the US Moerkens will play away games in the States Washington and California, which is a little different from away games in Breda and Tilburg.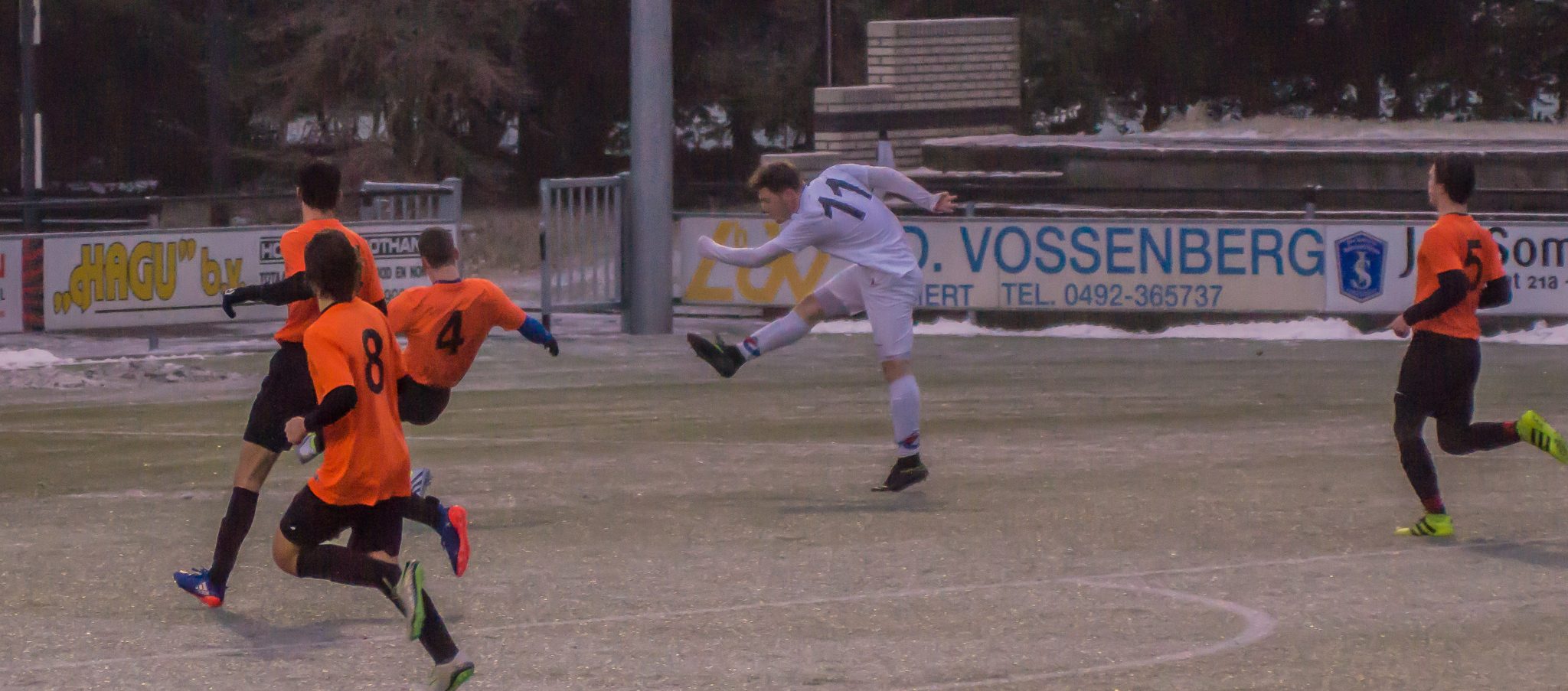 KingsTalent wishes Steven a lot of succes in The States coming season! Of course we will follow him very closely and will report all of his adventures.
Do you want to keep up with Stevens stories; like us on Facebook, Follow us on Instagram or twitter.
Would you like to study and play sports in the US? Sign up here and we will contact you as soon as possible!