Lucas Jacobs, JEKA soccer club midfield playmaker, leaves Breda for the adventure in the US. The man who had a huge impact on the JEKA championship in 2018 transfers to Baker University, Kansas.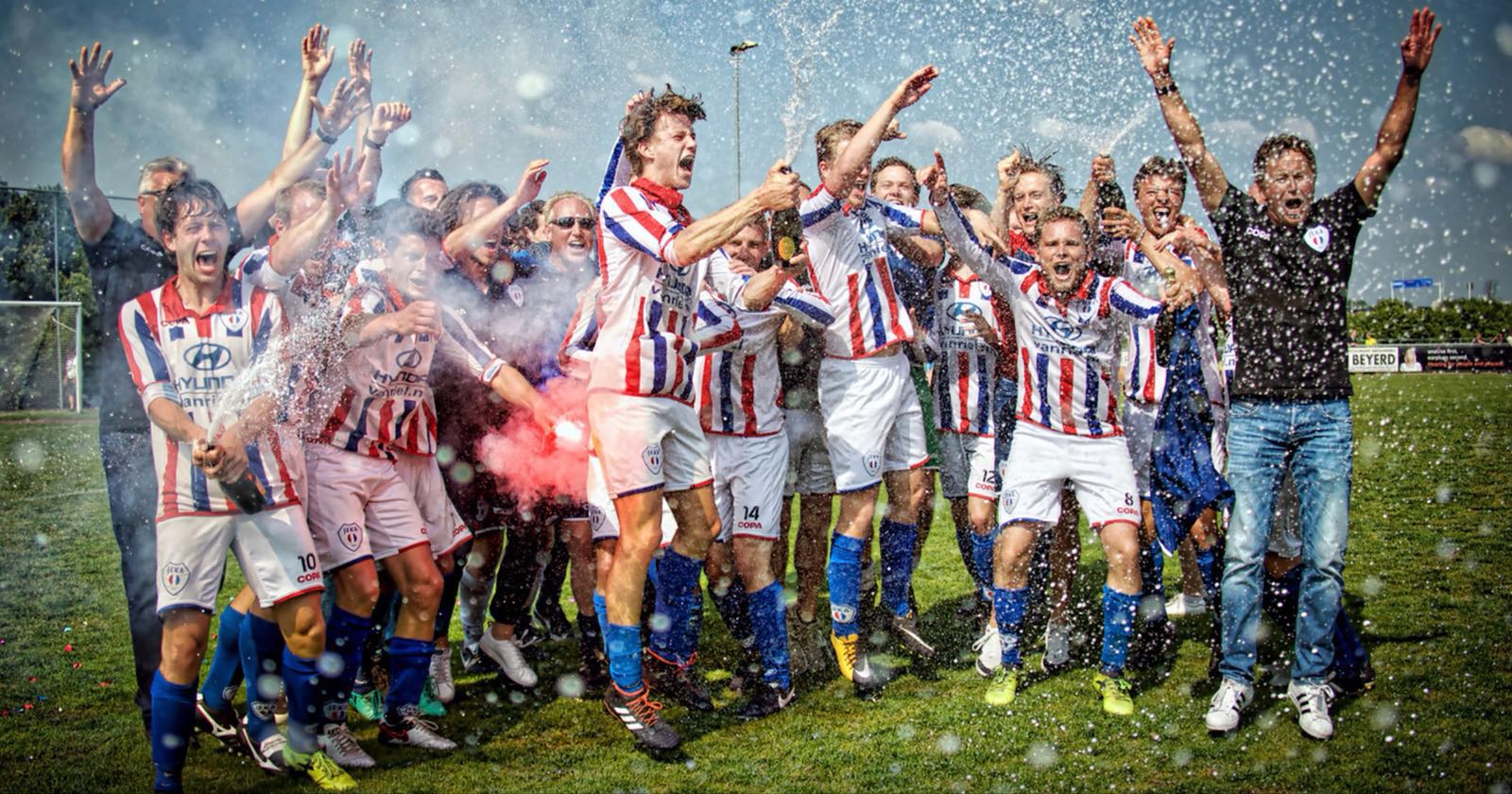 The talent in Lucas was apparent at early age, when he was scouted by Dutch professional soccer club NAC Breda. The expectations were high but Lucas fell short of the absolute top; professional soccer. After returning to his old club he showed his worth. With his work ethic on the field, his tactical vision in the game and the possibility to be decisive in games with goals and assists. A lot of goals and assists. A few weeks ago, in JEKA's championship match, he scored three goals and gave one assist.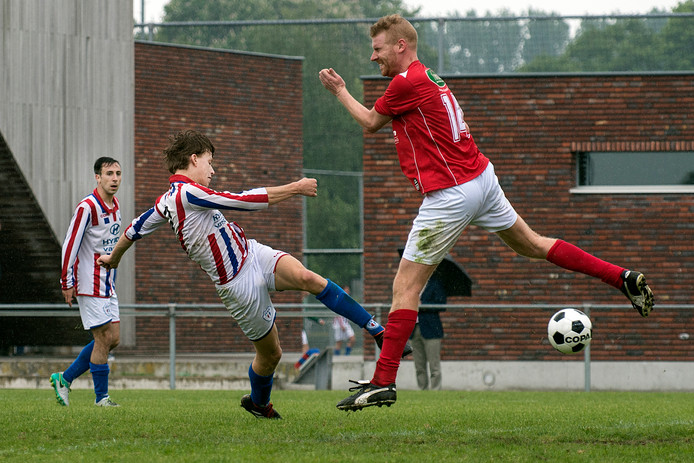 Baker University showed an interest in the attacking midfielder. The school is a well respected NAIA athletic powerhouse. Last year the postseason playoff final for the conference championship was lost to the old team of Maurits Gersen and Geert Bijl (Missouri Valley College). But Baker University men's soccer team did qualify for the nationals, the championship that crowns the best team in the country.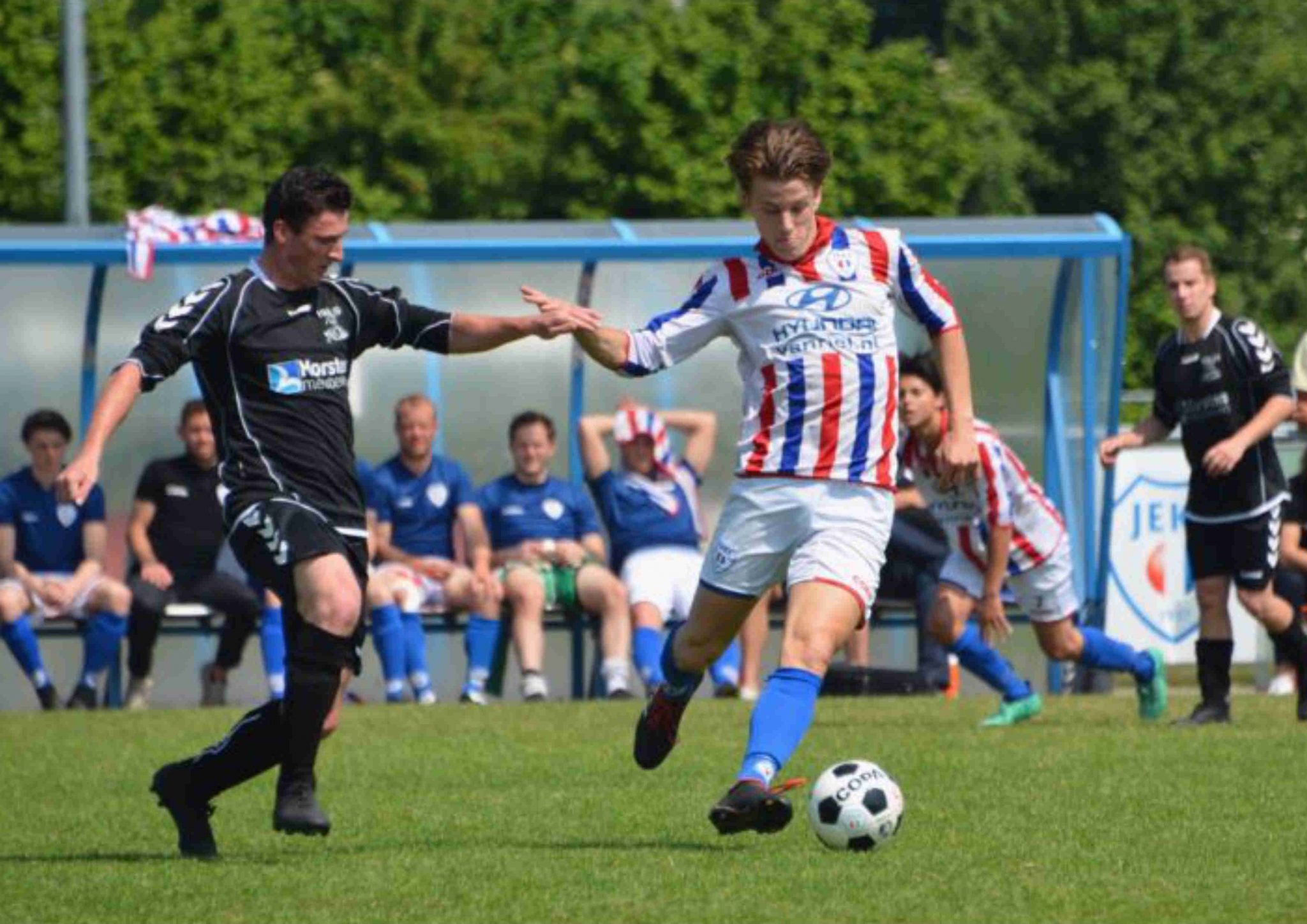 For Lucas his transfer is a dream coming true and a great continuation of his already impressive soccer career. After graduating his VWO high school Lucas enrolls in the Baker University Business Administration undergraduate program. We wish Lucas a lot of success, both athletically and of course acadamically.
Do you want to follow Lucas on his adventures and successes? Check out our Instagram account for daily updates and backgrounds.