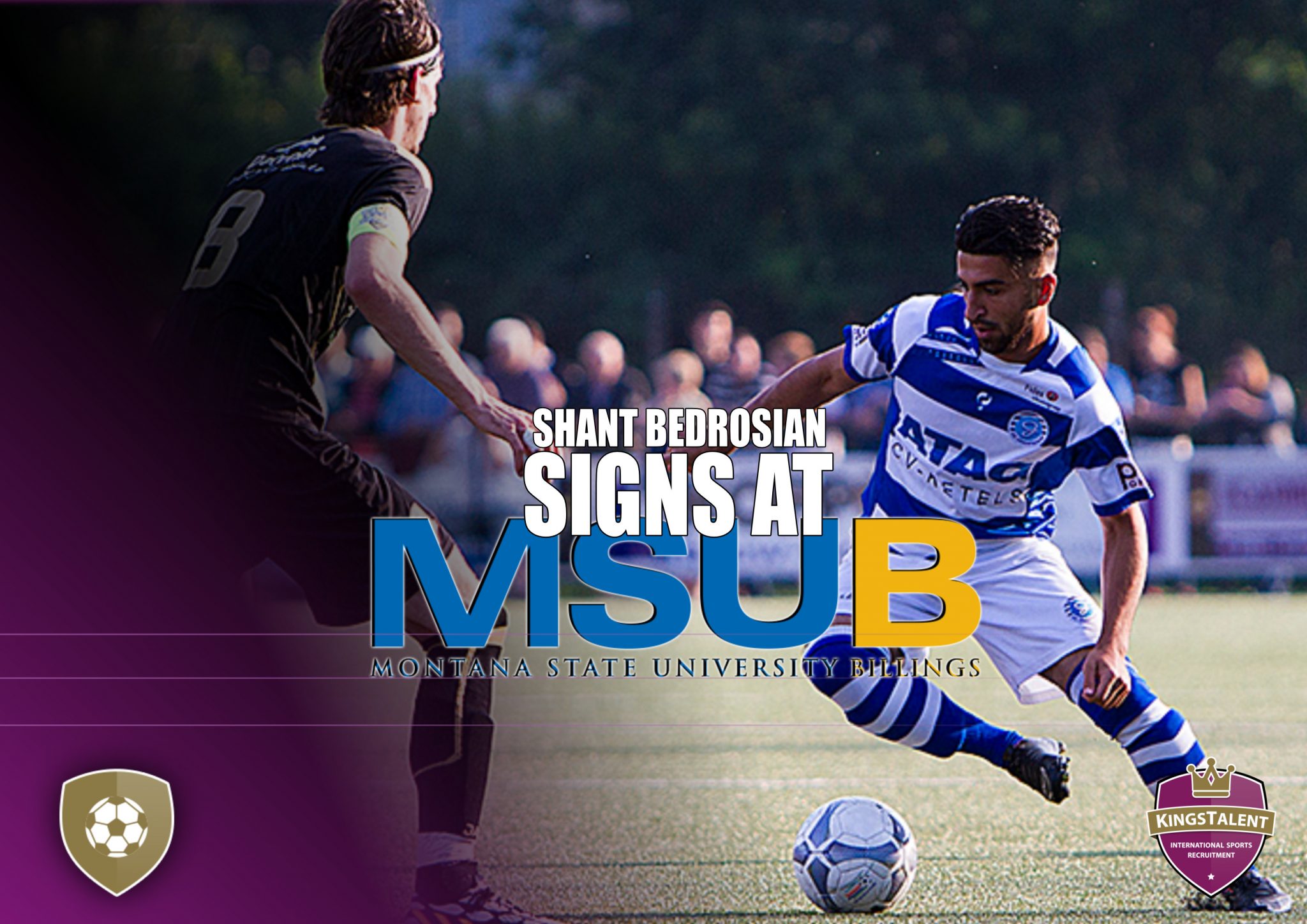 22-year old Shant Bedrosian will take the next step in his young soccer career. The super fast winger is going to chase his American dream and play soccer and study in Billings, a city in the American state of Montana. The technical Bedrosian recently signed a contract with Montana State University Billing (MSUB).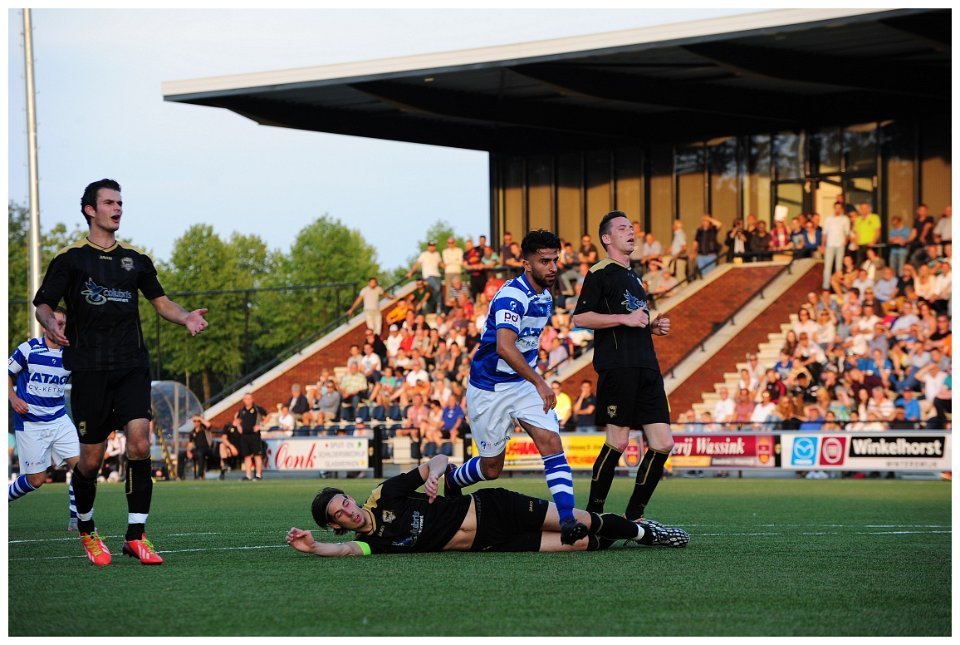 Bedrosian was selected for the preselection of the Dutch U15 national soccer team at very young age. Playing at the Fadrhonc youth tournament Shant caught the eye of lots of scouts representing Dutch professional youth academies. Among others FC Twente, NEC, Vitesse and De Graafschap showed an interest in the VV Doetinchem winger. Bedrosian eventually chose for the adventure at De Graafschap. Because of his dual nationality he was noticed by the Armenian national Sports Federation and selected for the Armenian U21 national soccer team. Bedrosian was part of the selection that played the U21 European Championship match against Romania. Unfortunately he didn't play in this game, but surely had a great life experience. With the De Graafschap U19 team he managed to win promotion to the Eredivisie and he even scored a couple of goals in the De Graafschap first senior professional team during friendly matches in preseason 2015-2016. Shant subsequently played in the De Graafschap senior 'talent team U23' and JVC Cuijk to finally make the move to the US in August 2017.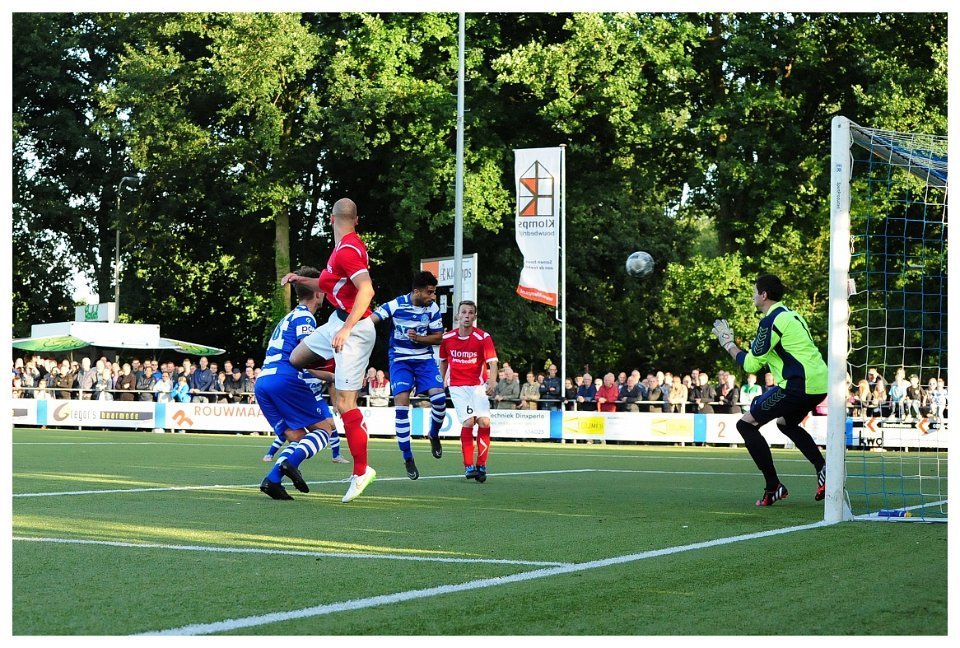 Starting summer 2017 Bedrosian will join the MSUB men's soccer team of Belgian head coach Alex Balog. Shant caught the eye of Balog during the annual KingsTalent Dutch Soccer Showcase in Gemert, the Netherlands. "Before the 2017 Showcase in early January Paul (KingsTalent) and I spoke about Dutch soccer talent on multiple occasions. Paul pointed me towards Shant. Personally, I think it's very important to view players in a real live match situation, that's why I attended the KingsTalent Showcase. That same day I had my first meeting with Shant. He is a continuous attacking threat and has the quality to score goals. I'm very excited with his commitment to MSUB!" Montana State University Billings competes in the Great Northwest Athletic Conference, NCAA Division II. Last season (2016) the team of Balog ended in fourth place. With the new attacking impulses of Bedrosian and others the MSUB Yellowjackets are aiming at a (much) higher ranking for the 2017 season.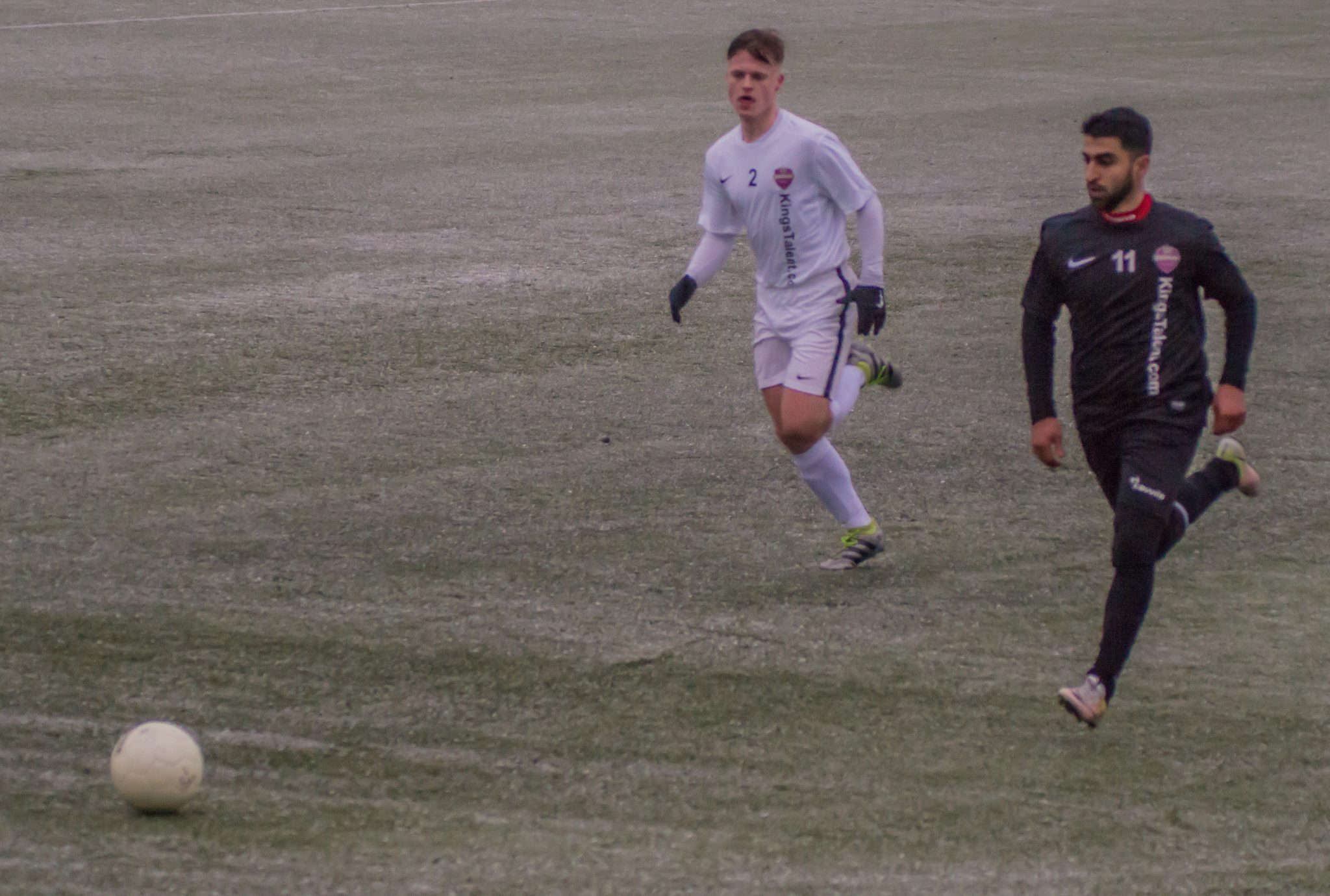 In Billings Shant will have a lot of international team mates. His will play with team mates from Germany, Italy, Australia, Guatemala, England, France, Mexico and the US.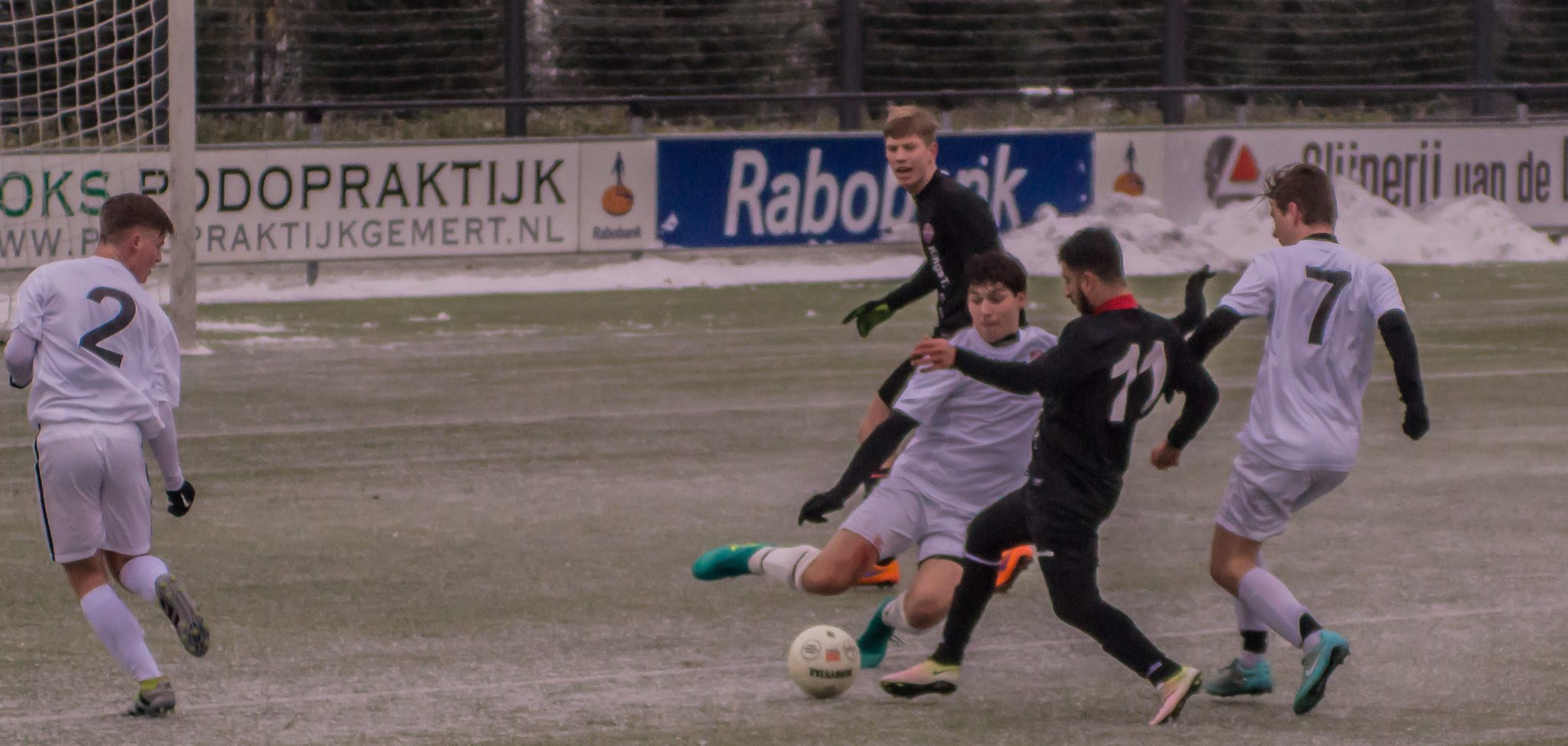 KingsTalent wishes Shant a lot of succes in The States coming season! Of course we will follow him very closely and will report all of his adventures.
Do you want to keep up with Shants stories; like us on Facebook, Follow us on Instagram or twitter.
Would you like to study and play sports in the US? Sign up here and we will contact you as soon as possible!