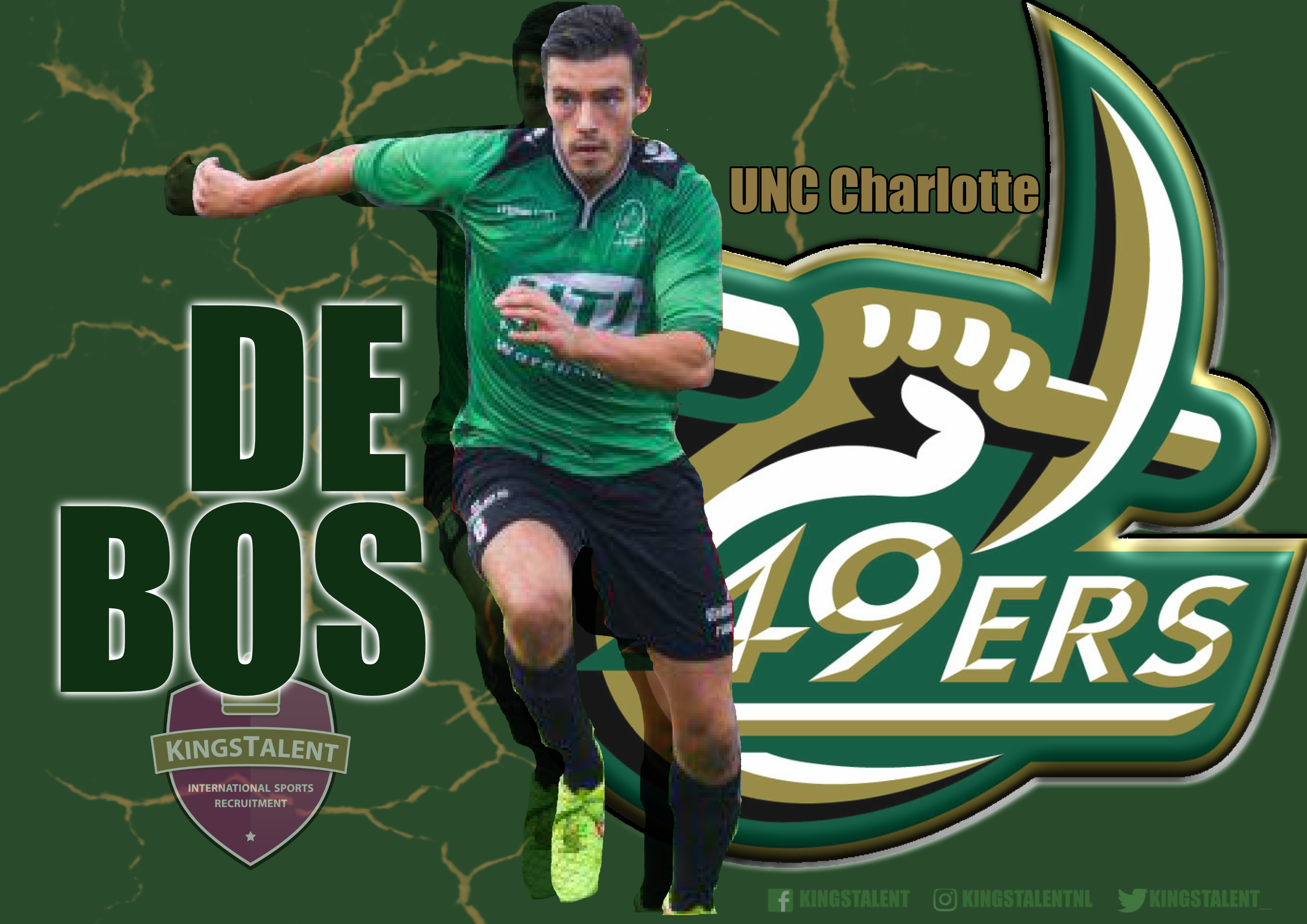 For Rutger de Bos from Zwijndrecht an American dream is about to start. The dynamic midfielder, currently playing at Dutch 3rd Division club vv Capelle, leaves The Netherlands to combine playing soccer with studying in North Carolina, USA.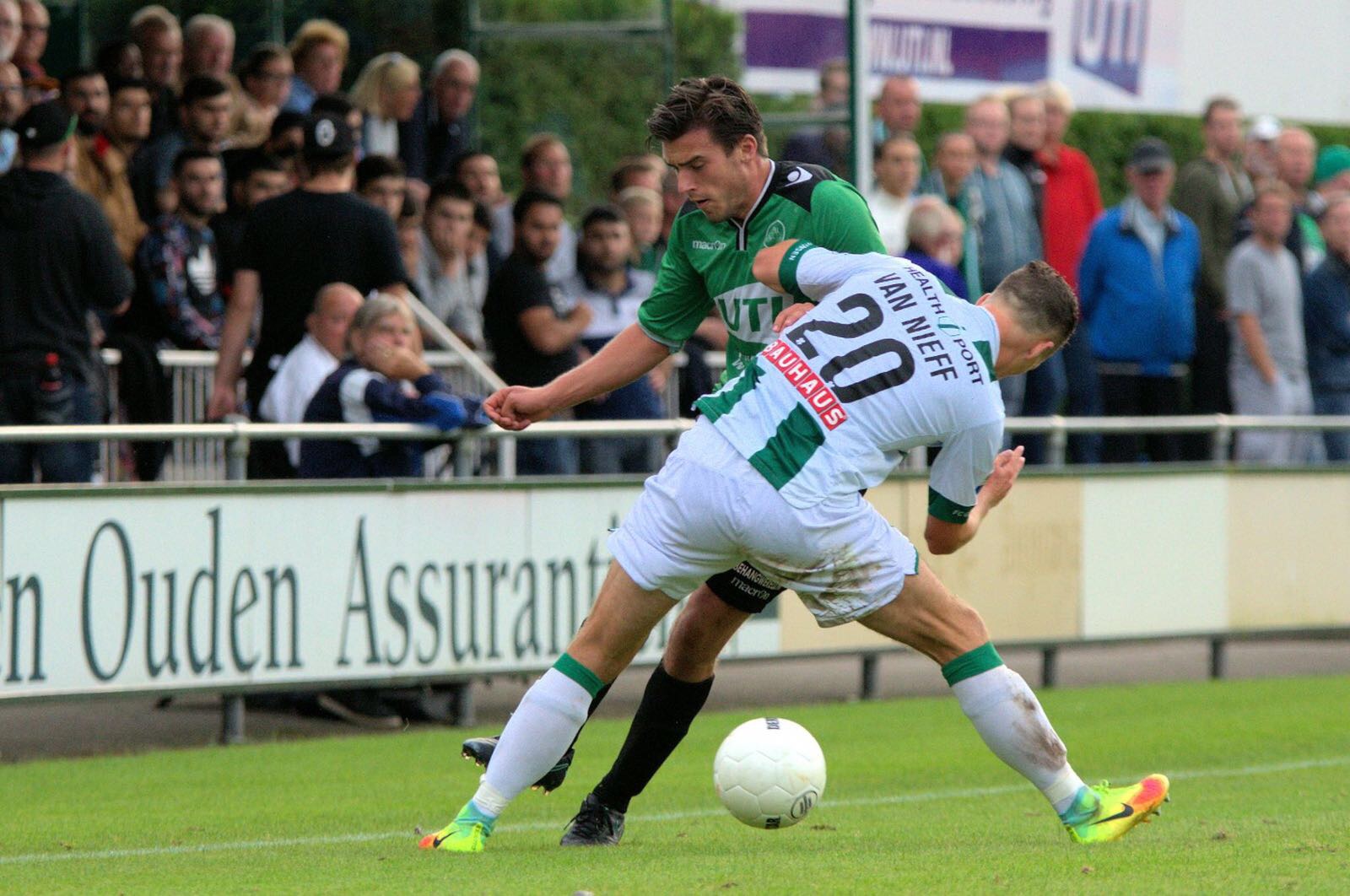 With De Bos leaving, one of the most talented Dutch soccer players from the Rotterdam region is departing to play soccer in the United States. With his stamina, vision in the game and soccer playing skills De Bos is one of the eye catchers on the Dutch 3rd Division soccer fields this season.
The 23 year old playmaker has an impressive resumé, despite his young age. He won the regional cup, the national cup and the supercup with his old club ASWH. De Bos was proclaimed 'player of the year' at ASWH (3rd Division) and was nominated for 'talent of the year' in the Rijnmond region. Since August 2017 the Zwijndrecht native plays for vv Capelle, competing in the 3rd Division. De Bos is now about to leave this club for an American adventure.
University of North Carolina at Charlotte (UNC Charlotte) is the newest chapter in the book. UNC Charlotte is a true powerhouse in the highest American College Soccer division (NCAA Division I). Currently the 49'ers are ranked #16 in the NCAA Division I national men's soccer ranking. A top team!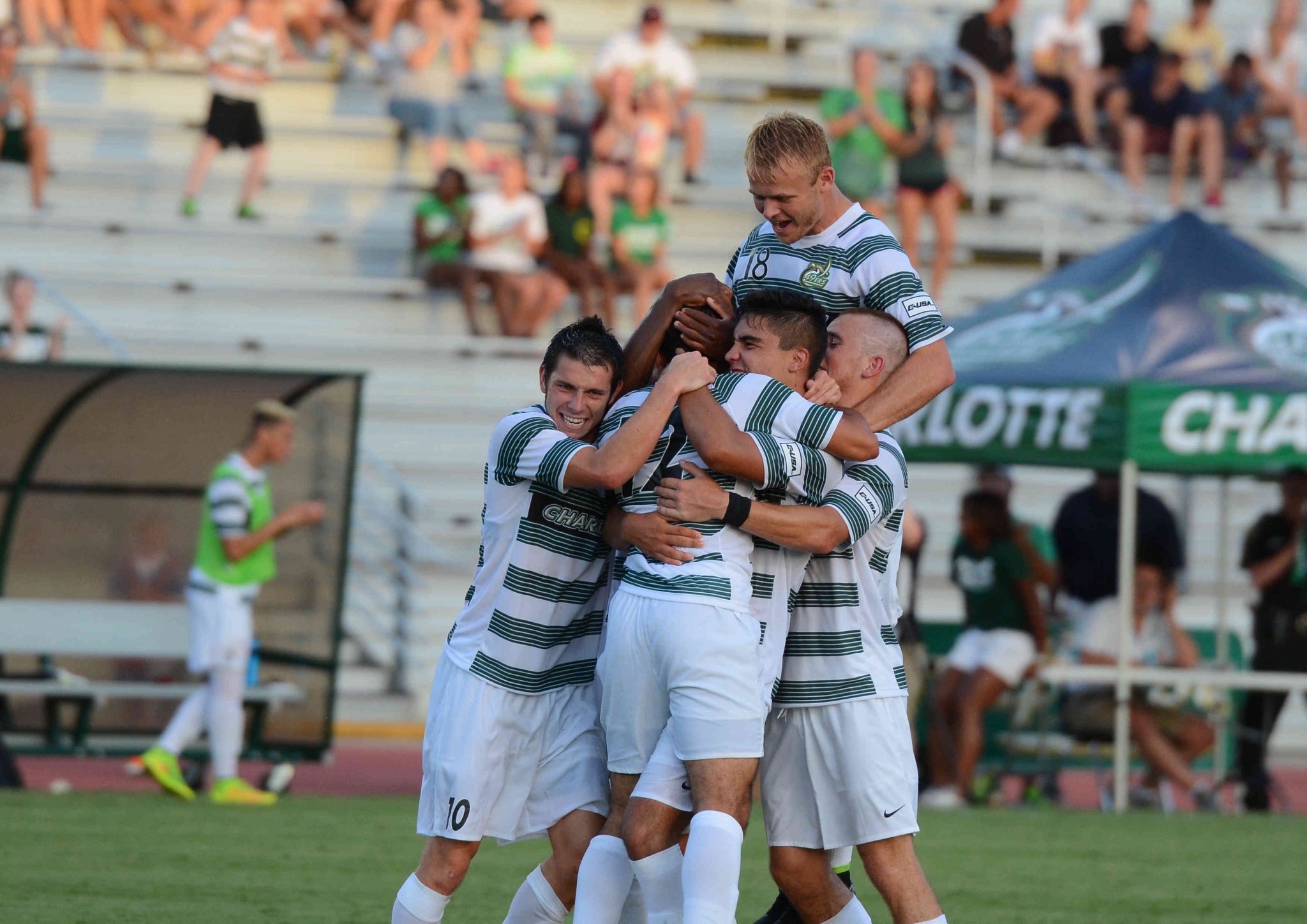 Head coach Kevin Langan acted fast and was determined to add De Bos to his squad, after he and his assistant went to see him play in The Netherlands in person, Langan invited him over to the US for an official visit to the UNC Charlotte campus. With an all expenses paid two-day trip to his new school De Bos was able to meet his future team mates and see the athletic and academic environment. "Rutger is a special talent. With his playing ability we are expecting to make the final step to a national top 10 ranking or even higher. The differences between the top teams are small. With Rutger added to our team we are ready to compete", head coach Langan states.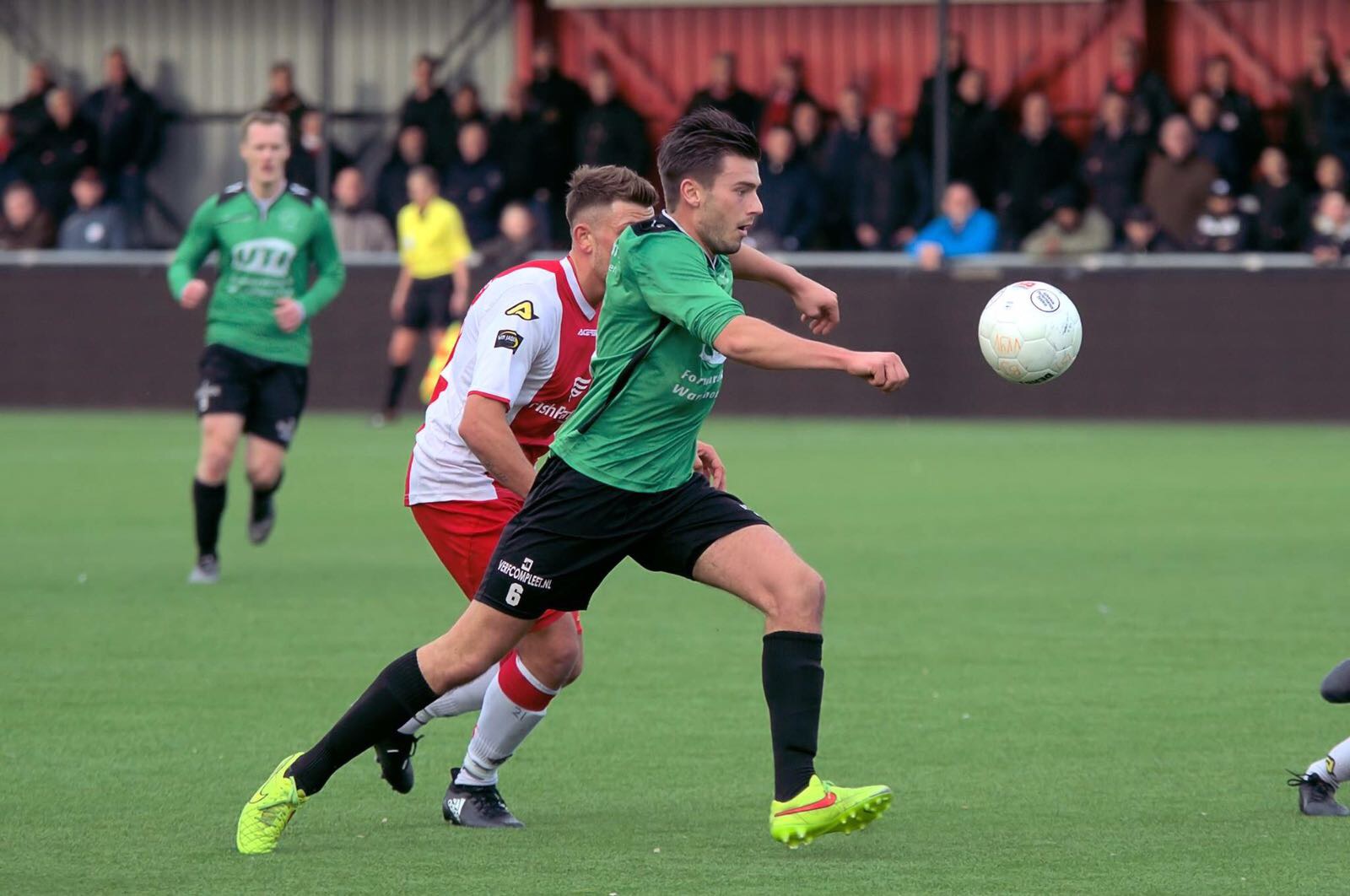 University North Carolina Charlotte competes in the Atlantic Coast Conference (ACC), one of the toughest Division 1 conferences in the nation. The teams plays in competition against other top teams like Clemson (#2), Virginia Tech (#23), and South Carolina (#25). So De Bos is going to meet Kay in 't Ven on the pitch, who makes the transfer to University of South Carolina this summer. De Bos can prepare for a tough playing schedule.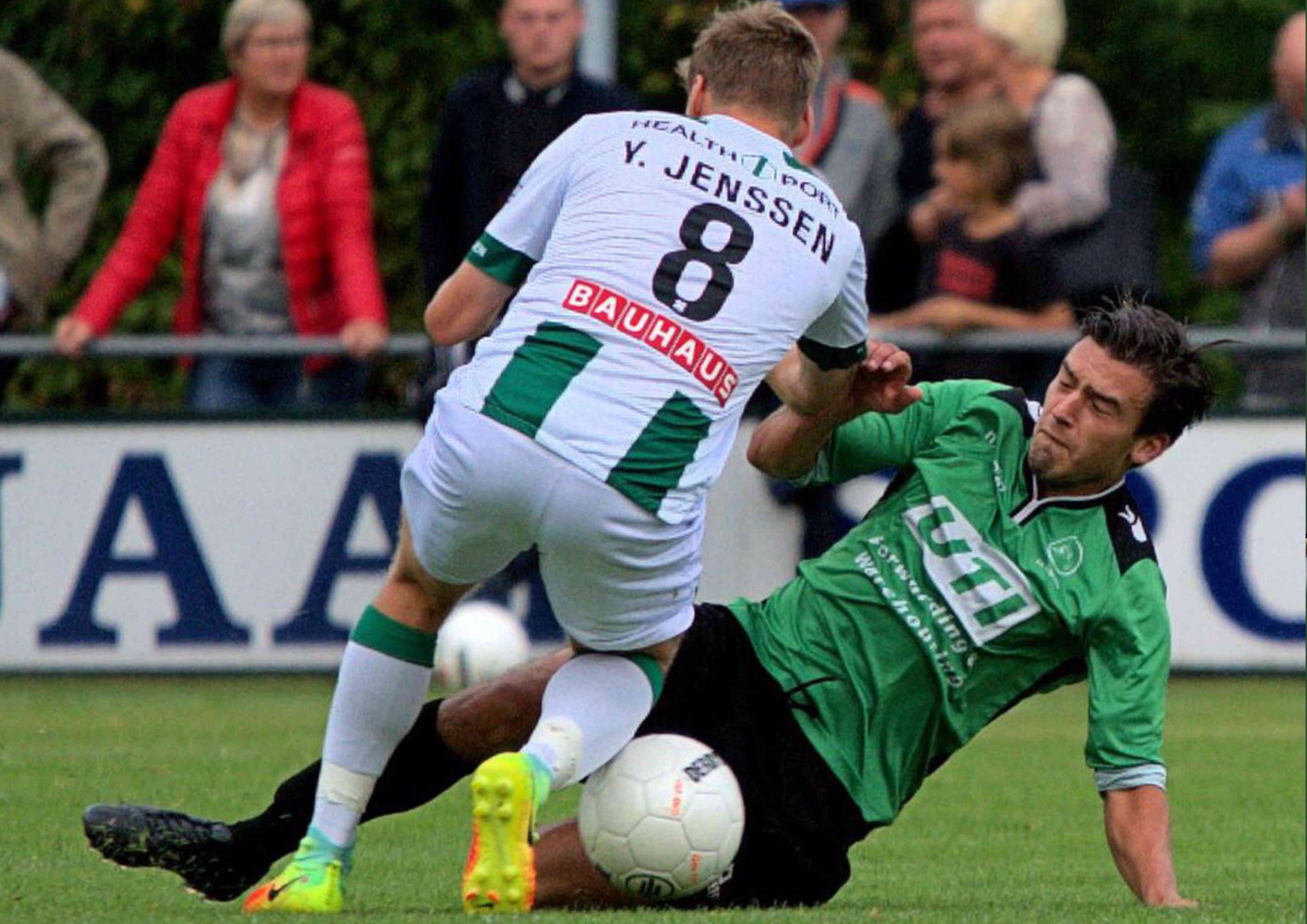 KingsTalent wishes Rutger a lot of succes in The States coming season! Of course we will follow him very closely and will report all of his adventures.
Do you want to keep up with Rutger's stories; like us on Facebook, Follow us on Instagram or twitter.
Would you like to study and play sports in the US? Sign up here and we will contact you as soon as possible!