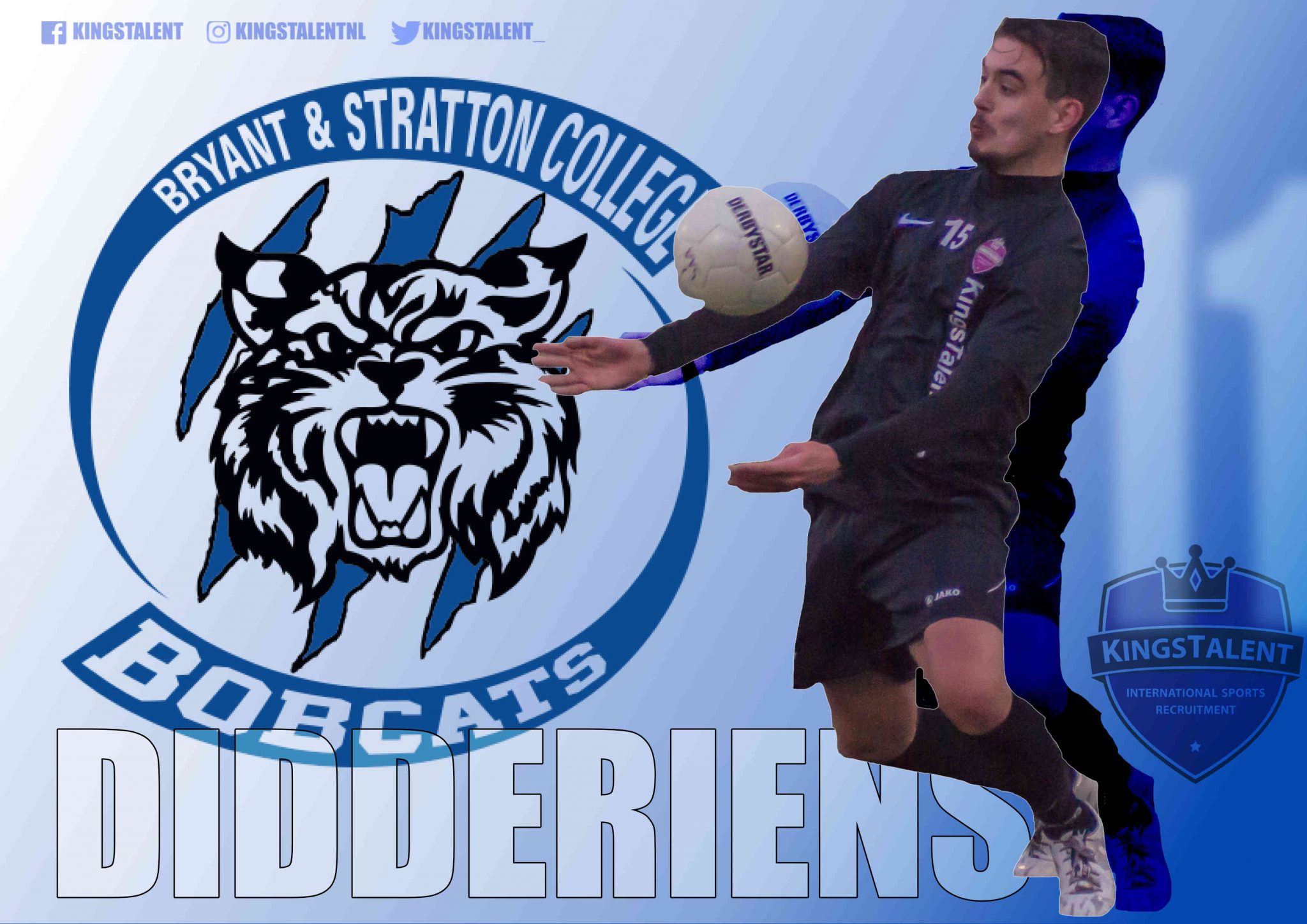 Robin Didderiens transfers from KSK Bree to Bryant and Stratton College. In doing so Didderiens leaves his current residence Bree in Belgium for Syracuse, New York. He recently got the news that he graduated from high school and therefore he is ready to travel to his new hometown, close to the Canadian border and Niagara Falls. 
Didderiens, who excelled at the KingsTalent 2017 Soccer Showcase, can't wait to join the Bryant and Stratton Bobcats and combine his undergraduate studies with playing soccer. The Bobcats, led by head coach Nick Dimitrievski, is a real force in the USCAA. Last season (2016) the Blue-White squad managed to reach the final of the National Championship but fell just short of winning the title. In a thrilling final (3-3) the team lost after penalty kicks.
With Dimitrievski Didderiens encounters a very experienced coach. In the 18 seasons as head coach of the Bryant and Stratton Bobcats Dimitrievski worked with 36(!) All Conference players. This says a lot about the qualities of the coach, but also about the possibilities for Didderiens as part of this experienced team. In New York he will be accompanied by a very international men's soccer roster, with players from all over the world. Players come from England, Germany, Australia, Costa Rica, Jamaica, Serbia, France, Scotland, Spain and now also Belgium. This will be quite the international experience for Didderiens.
Until last season the 19-year old winger played for VV Bocholt, where he was part of the team that took down the championship in the 2014 season at the national soccer level. In August 2016 Didderiens transferred back to the his local soccer club in Bree.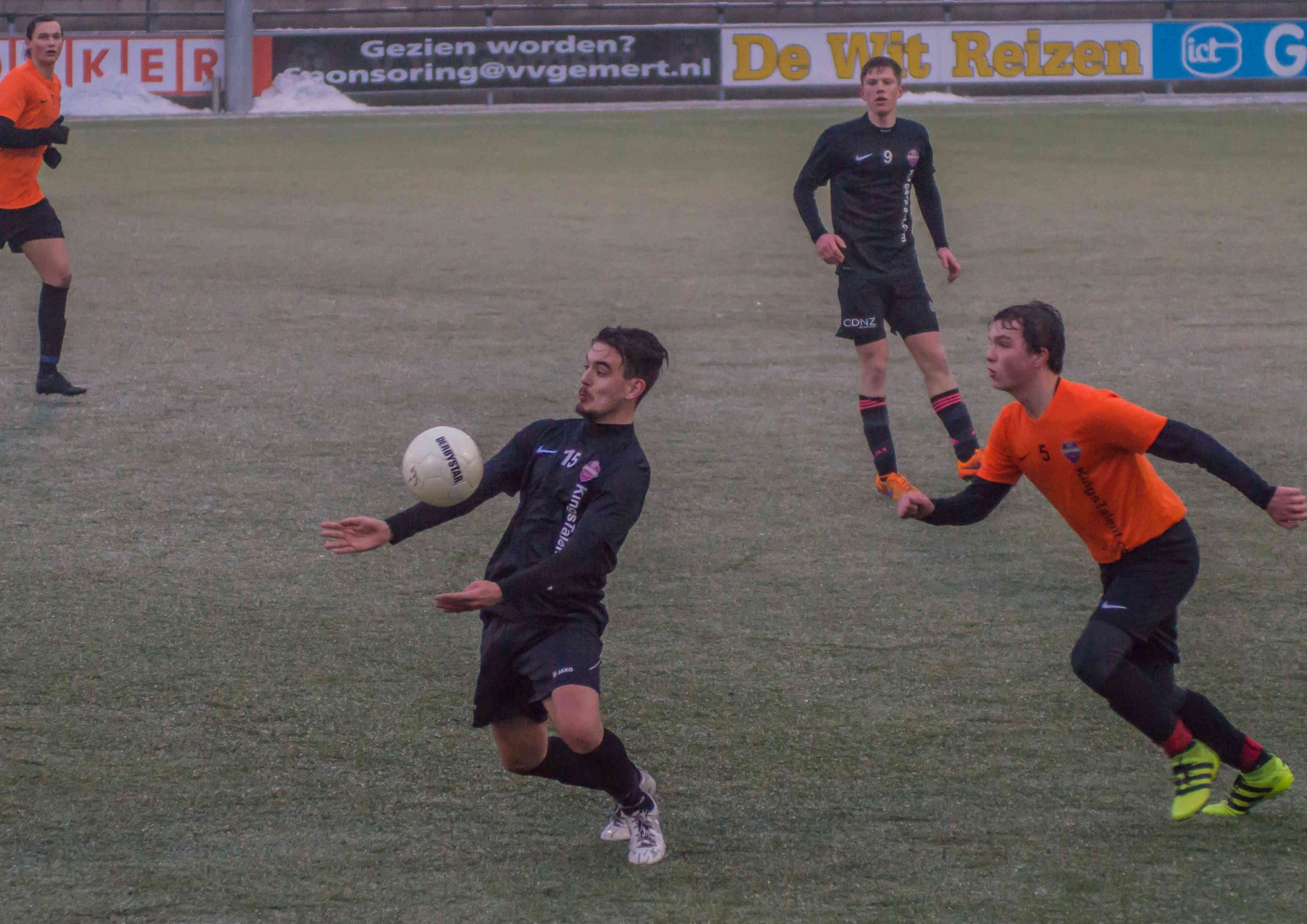 KingsTalent wishes Robin a lot of succes in The States coming season! Of course we will follow him very closely and will report all of his adventures.
Do you want to keep up with Robins stories; like us on Facebook, Follow us on Instagram or twitter.
Would you like to study and play sports in the US? Sign up here and we will contact you as soon as possible!