A dream coming true for Puk Thewessen! The 18-year old MEP Boxtel defender, resident of Rosmalen, makes the transfer to the US in Summer 2018 to play field hockey and start her undergraduate studies. Starting August 2018 she lives in Philadelphia, located between Washington DC and New York City. Drexel University is an academically high ranked school in the US, listed among the top 100 universities. 
From Rosmalen to Philadelphia! The city, with her 1.5 million residents, is the 5th largest city in the US. Philadelphia is interesting but beside the 'city life' Puk will usually be found in the classroom or on the hockey field. She will strengthen the Drexel University Field Hockey team, competing in the Colonial Athletic Association. Puk will become a real Drexel Dragon and follow in the footsteps of Isis Cornelissen, who joined the Drexel University Field Hockey team in Summer 2017 and earned a place in the All conference freshman team for season 2017.
That Puk is talented was apparent at early age. The defender competed for years in the hockey youth academy of HC Den Bosch, before transferring to MEP in the U16 youth category. Meanwhile she has been playing at MEP for quite some time and she practices and competes with the first senior MEP women's team on a regular basis. In Summer 2018 she will take her skills to the US. In the CAA Drexel University is looking to really compete in 2018 season, with Puk as one of the main contributors.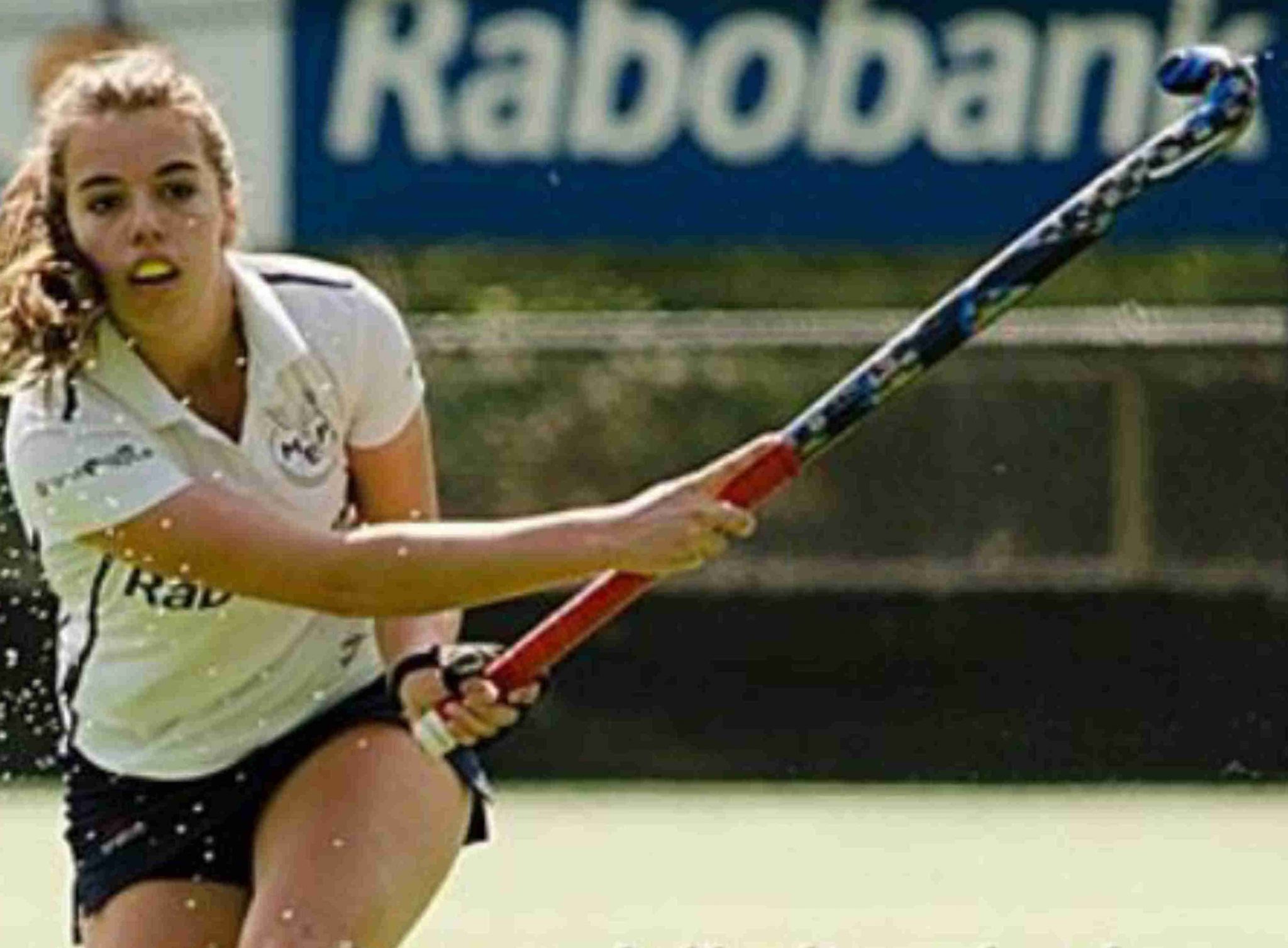 Only a few days and she will fly to the USA… Really exciting! We wish Puk a lot of success and a lot of fun in The States!
Do you want to keep up with Puk's adventures and successes? Check our social media and stay informed.