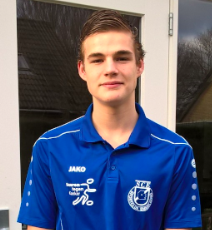 17 Year old Olav Sieljes will move to Northeastern Junior College for the coming 2016 season to study and play soccer. Olav just graduated from his HAVO High School, and will fly to the US in 6 weeks from now to pursue his American Dream.

The defensive midfielder of SC Emmeloord started his soccer career at this club at a very young age. Later, in the U-15 Olav transferred to Flevo Boys Emmeloord due to the higher level of their youth academy. In this period Olav was selected for regional youth selections teams of the KNVB (Royal Dutch Soccer Association) on more than one occasion. In his first year in the U-17 team Olav decided to return to his old club. Not to join the youth teams but to join the senior teams immediately, skipping a few years of youth academy at SC Emmeloord. At the young age of 16(!) he made his first appearance in the first senior team of SC Emmeloord, where he currently still plays in the Tweede Klasse (4th highest senior amateur division in the Netherlands).
Head coach David Groves of Northeastern is very pleased with the signing of the talented Sieljes. He sees an important role for the mostly new to form squad of the Plainsmen. 'Olav is a multifunctional player who can play on the midfield and also in the defense. With his technical skills and vision in the game he will have an important role in the team. He will be the binding link between defense and attack. Olav will be dominant in our team and as such will be an ambassador for the European way of playing soccer. I'm looking forward to his arrival!'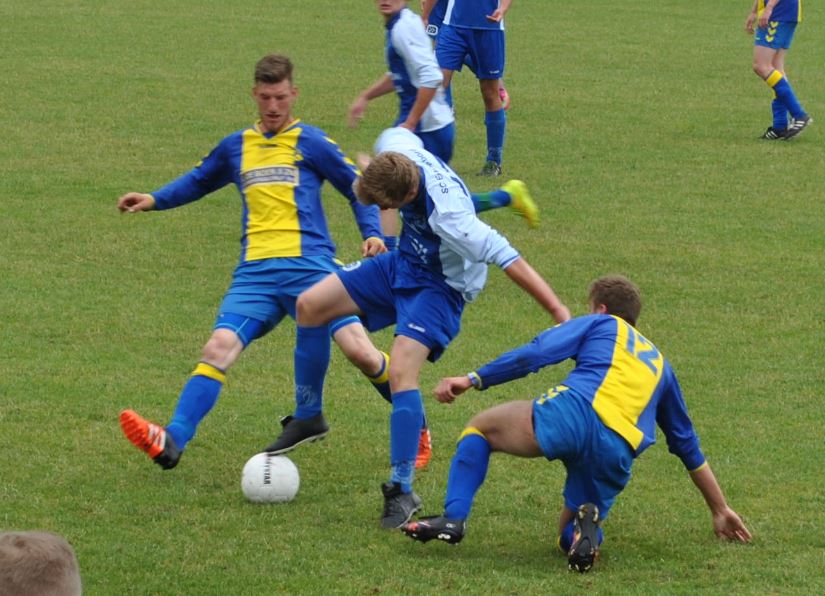 17 Year old Sieljes will be joining the Marketing program at Northeastern Junior College in pursuit of his Associate Degree.
KingsTalent wishes Olav a lot of succes in The States coming season! Of course we will follow him very closely and will report all of his adventures.
Do you want to keep up with Olav's stories; like us on Facebook, Follow us on Instagram or twitter.
Would you like to study and play sports in the US? Sign up here and we will contact you as soon as possible!