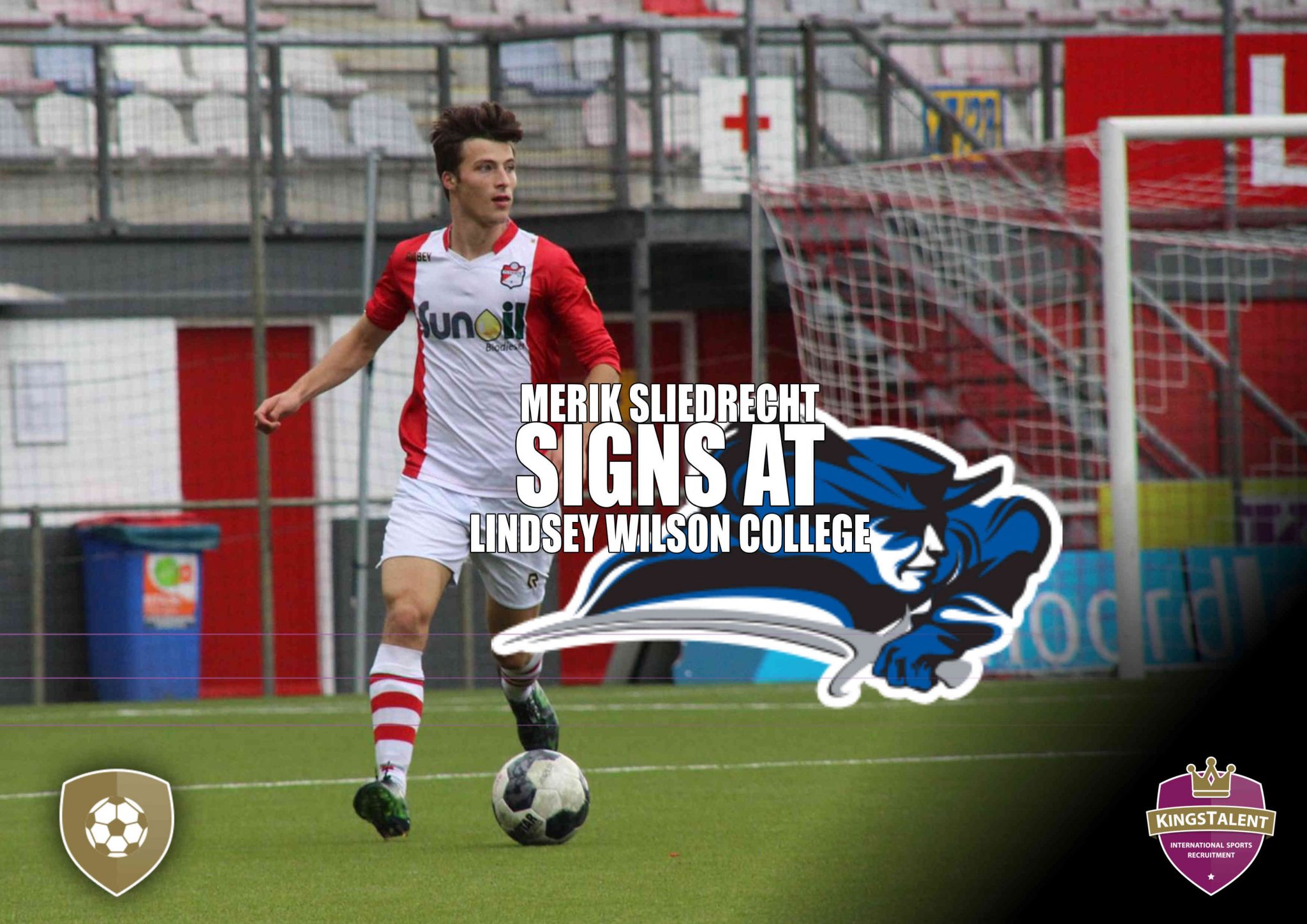 Last weekend he became champions with his U19 team and yesterday he signed a contract with Lindsey Wilson Blue Raiders! Summer 2017 Merik Sliedrecht makes the transfer from the FC Emmen professional youth academy to Lindsey Wilson College in Columbia, Kentucky. 
19-year old Sliedrecht is known in Emmen for his powerful challenges, dedication, skill and ability. The strong defender is currently playing his 4th year in the FC Emmen professional youth academy. He brought closure to the FC Emmen chapter in his life by clinching the 2nd national youth division championship last weekend. In August 2017 he will start writing the next chapter in his athletic and academic career: 'The American Dream'. He will take the plane to Lindsey Wilson College, Kentucky.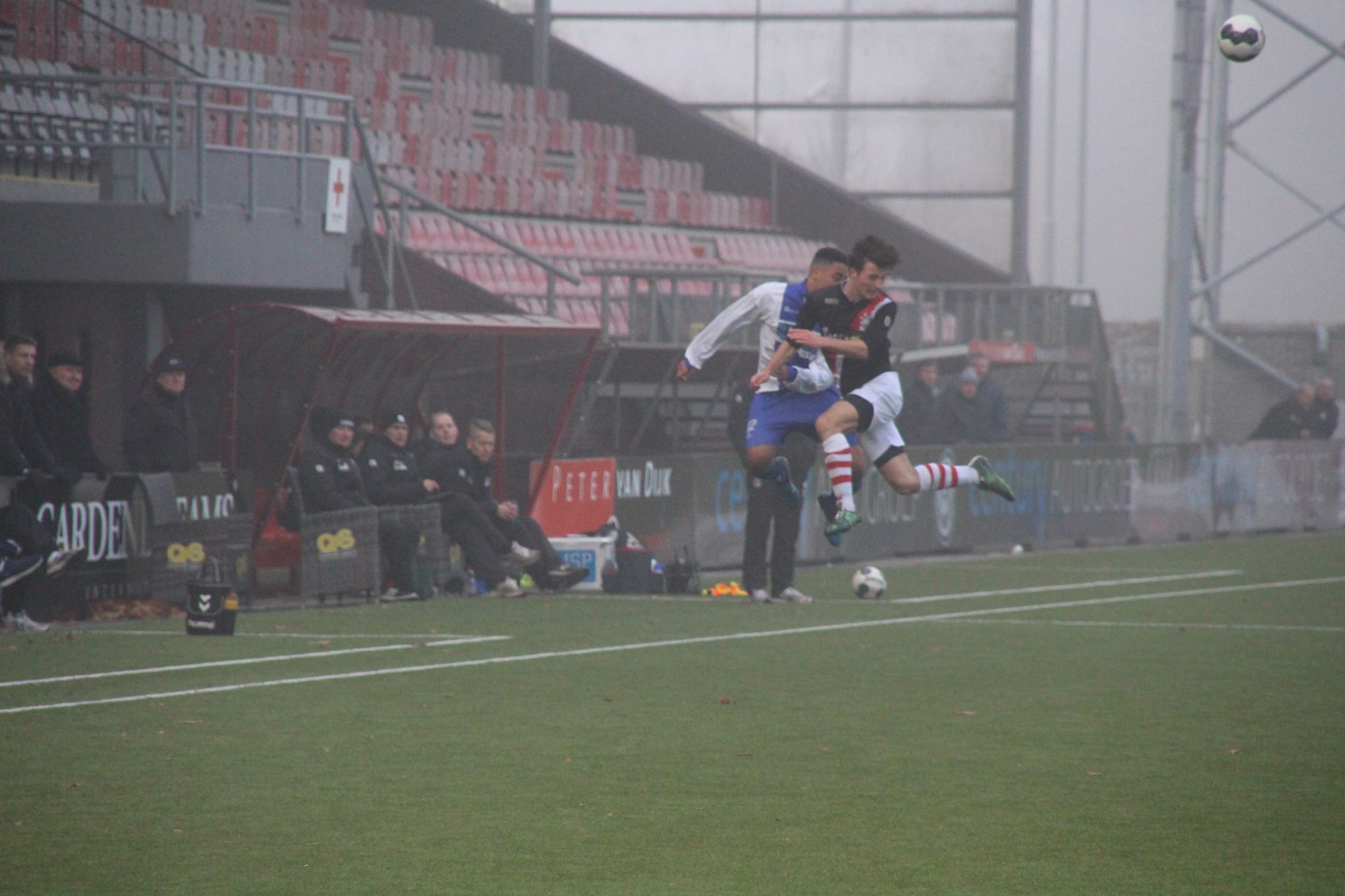 Lindsey Wilson College is a well-established college with a huge history in NAIA men's soccer. In 2009 and 2011 LWC won the US NAIA national soccer championships! The years after these victories the school still played a dominant role the national rankings. Last year the team of head coach Ray Wells was ranked #19 nationally in the NAIA men's soccer ranking. To reach the national championships the Raiders first have to win their own MidSouth Conference. "With Merik we are bringing in a talent that can lift our program to a higher level", says Wells. "With his playing ability from the back we are more able to make and control the game and play a solid attacking game. Our objective for next season is to make it as far as possible in the national championships!"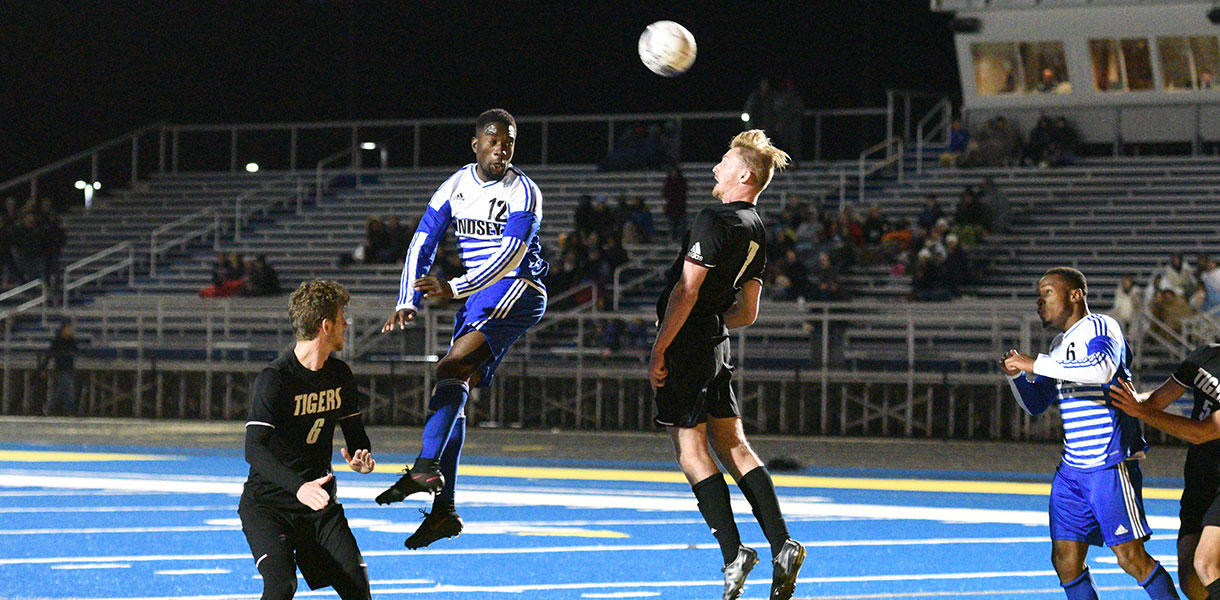 With his transfer to the US Sliedrecht makes the deliberate decision to continue his undergraduate Business Economics program in the US and combine this with sports on top level. In the US his entire studies are planned around his soccer schedule. With a minimum of 2 matches a week and away games in Kentucky, Ohio, North Dakota and Tennessee it is promising to be a very busy year for Merik. But because of the college's professional guidance on and off the field Sliedrecht is able to finish his studies in combination with playing sports.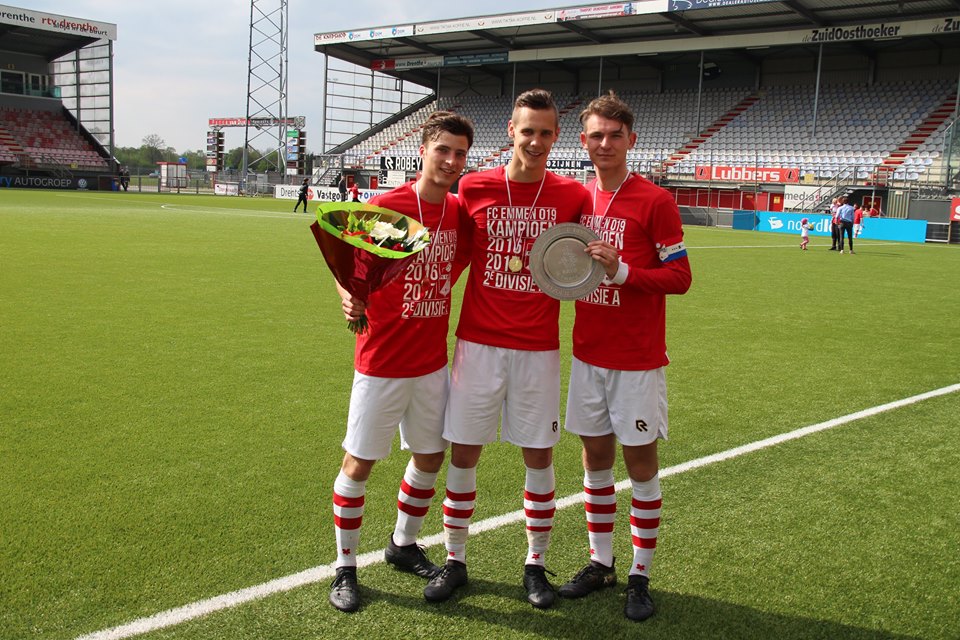 KingsTalent wishes Merik a lot of succes in The States coming season! Of course we will follow him very closely and will report all of his adventures.
Do you want to keep up with Merik's stories; like us on Facebook, Follow us on Instagram or twitter.
Would you like to study and play sports in the US? Sign up here and we will contact you as soon as possible!