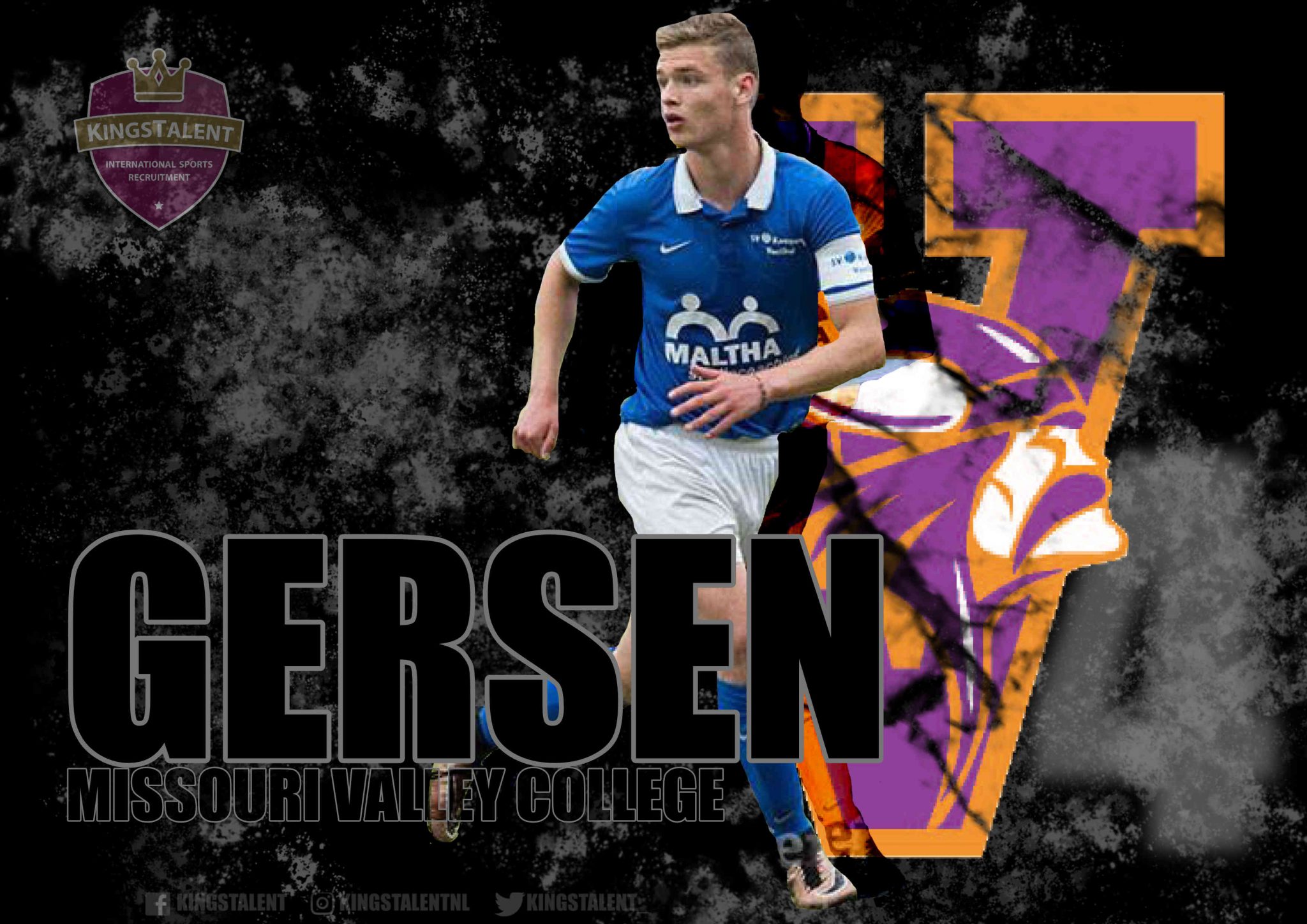 In 2009 Maurits Gersen was close to transferring to the youth academy of professional Dutch soccer club FC Utrecht, but now he is about to become player of the Missouri Valley College men's soccer team. In August 2017 the 18-year old Kampong U19 defender travels to Missouri to play soccer and study at MVC, close to Kansas City. Gersen can travel together with Geert Bijl, his future team mate in the US.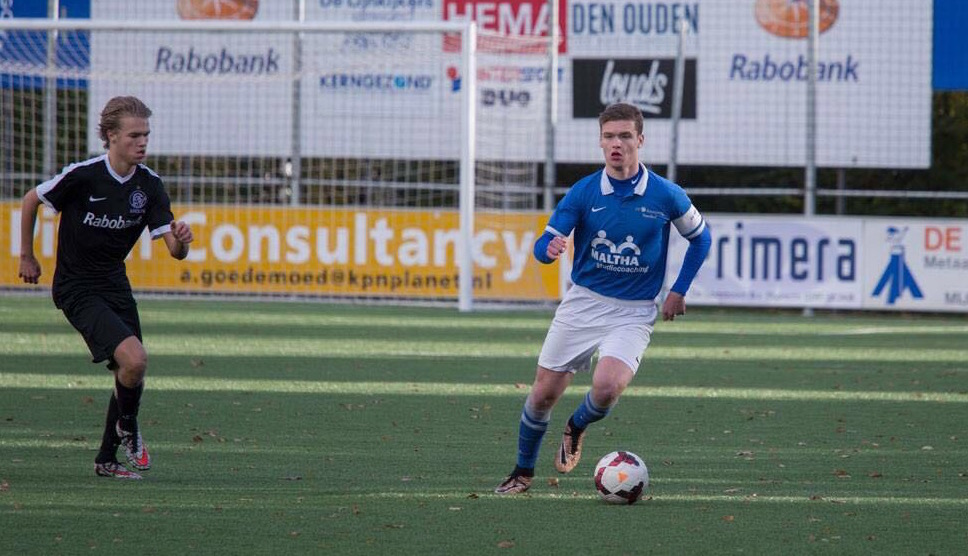 Gersen is a real 'Kampong club player', the defender has been playing at SV Kampong his entire life. Between 2009 and 2012 Gersen also played for the regional Dutch Soccer Association 'talent team'. Gersen is a strong defender with excellent passing. His qualities were noticed by professional Dutch soccer club FC Utrecht scouts, which resulted in an invitation to practice with the youth academy. Eventually a definite transfer to FC Utrecht never happened. This season (2016-2017) Gersen is captain of his SV Kampong U19 team. With him as leader in the field the team fell just short of promotion to the national 2nd Division U19. In the last round of the post-season playoffs for promotion the 'blueshirts' lost to NEC Nijmegen. Besides his strong defensive qualities and his leadership Gersen is known to score the occasional goal when joining the attack in set pieces. (watch video)
In August the time has come for Maurits to leave SV Kampong, after 15 years, for the adventure at Missouri Valley College men's soccer team. 'I'm going to miss my familiar surroundings, but I'm very happy for this opportunity", the young defender explains. Earlier the MVC men's soccer team also contracted FC Zutphen first team player Geert Bijl. The MVC-Vikings compete in the NAIA Heart of America Athletic Conference. Last season (2016) the team lost the final of the post-season Conference championship after penalty kicks. In the 2017 season head coach Simic's objective is to win the Conference championship and qualify for the National Championships. To complete this objective the team will have to beat teams like Grandview, MidAmerica Nazarene, Baker and Central Methodist. There is a great challenge and adventure waiting for Gersen and his new team mates.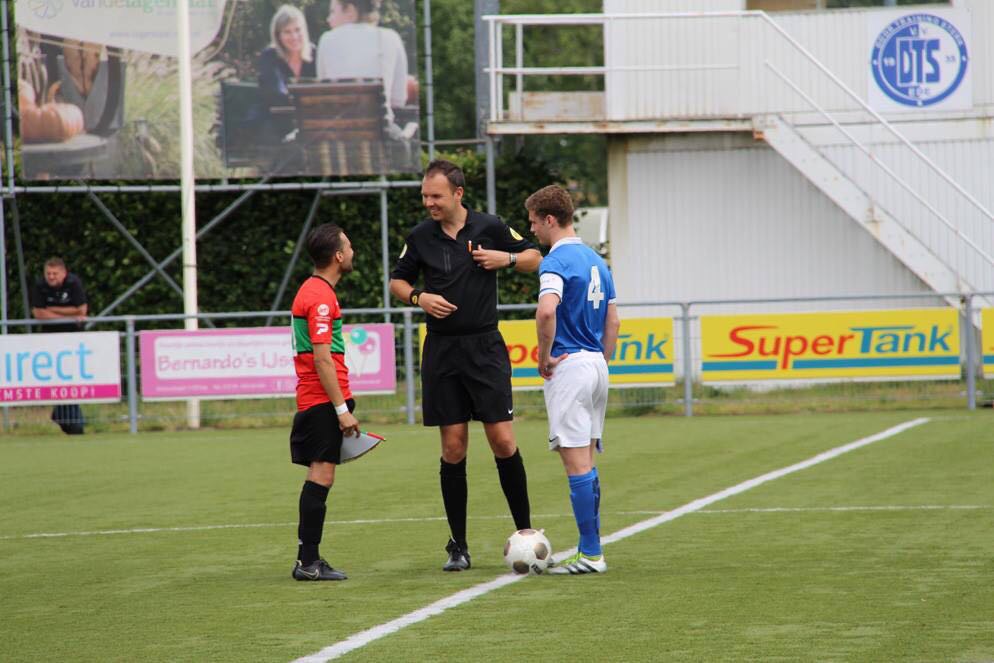 KingsTalent wishes Maurits a lot of succes in The States coming season! Of course we will follow him very closely and will report all of his adventures.
Do you want to keep up with Maurits' stories; like us on Facebook, Follow us on Instagram or twitter.
Would you like to study and play sports in the US? Sign up here and we will contact you as soon as possible!