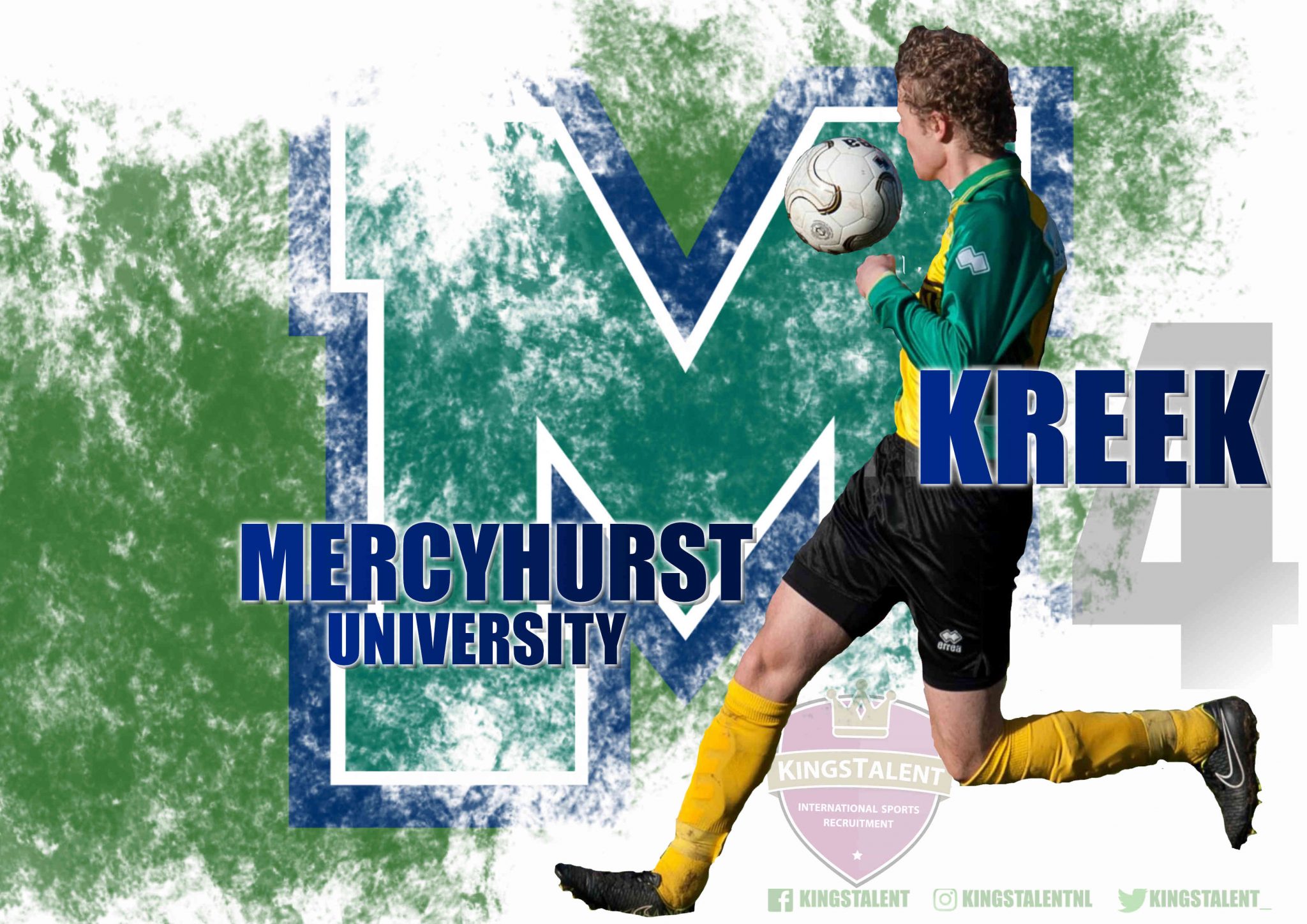 Summer 2017 20-year old Mats Kreek leaves for Pennsylvania, USA, to play soccer and study at Mercyhurst University. The SV Huizen defender succeeds Thom Derks, who recently returned home to The Netherlands after competing for the Erie Men's Soccer team.

When Kreek was nine years old he was scouted by Dutch professional soccer club Almere City FC, to play in their youth academy. After three seasons in the Jupiler League club's youth academy the center back transferred to SV Huizen, an amateur soccer club with an excellent youth academy. All of the SV Huizen youth teams play in the highest national youth divisions. From the 2015-2016 season onwards Kreek is part of the first senior selection of SV Huizen, where he currently still plays.
Kreek is a strong defender with excellent heading skills. He uses his good passing skills to build the game from the back. These skills combined are a perfect match for the American soccer style of play. It was because of these skills that Mercyhurst head coach Nenad Vidakovic viewed the defender from Almere as an important addition to his squad for the 2017 season.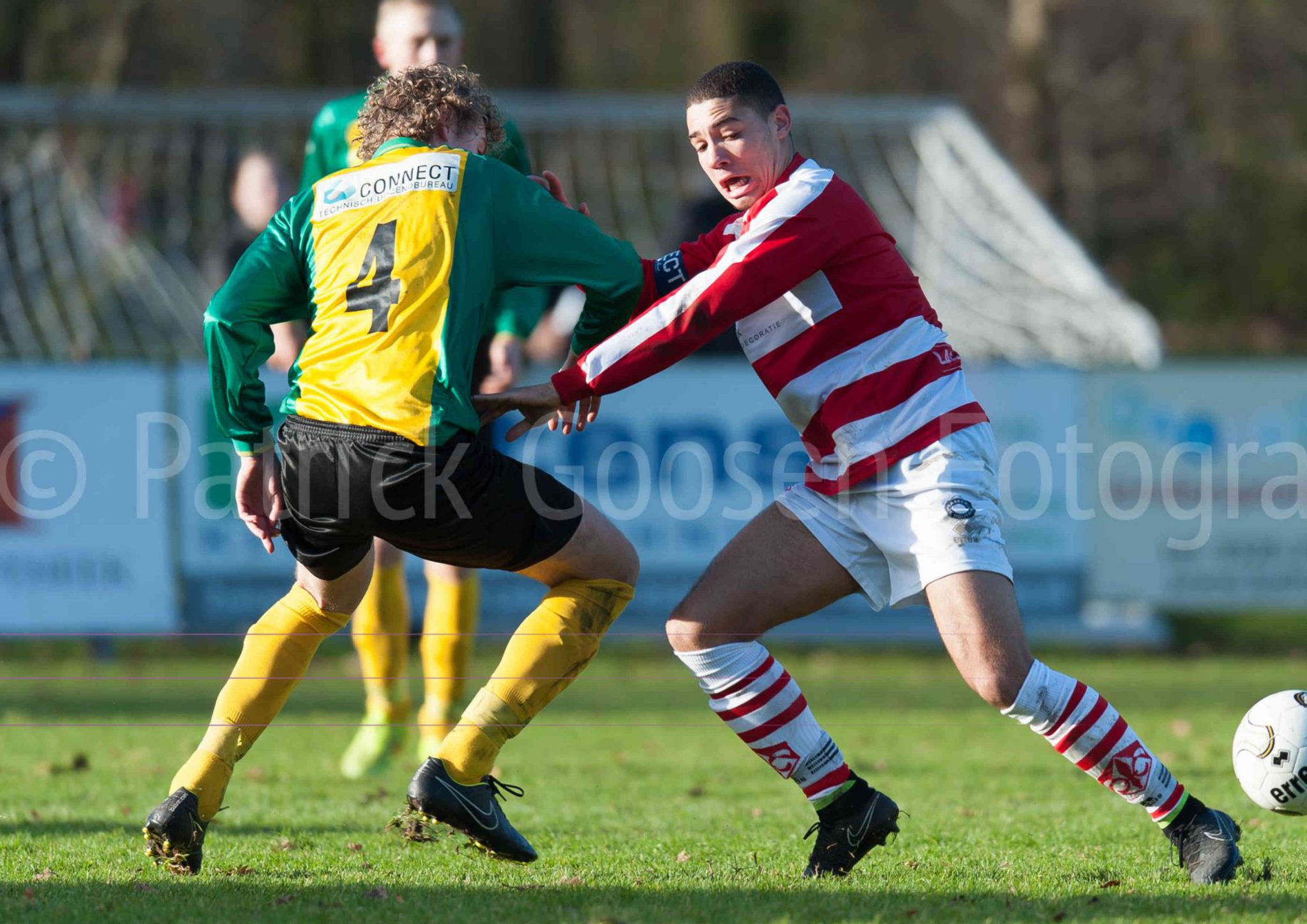 Mercyhurst University is a NCAA Division II institute competing in the Pennsylvania State Athletic Conference. In 2014 Mercyhurst were crowned champions of their conference and last season (2016) the team of Vidakovic managed to come out on top once again. In this last season Thom Derks played a vital role. As captain of the Mercyhurst Men's Soccer team he produced more then 20 goals during the season and was crowned PSAC 'Conference Player of the Year'. For the 2017 season the Lakers' objective is to win the championship once again, and also to reach the final stages of the National Championships.
In Pennsylvania Mats will find himself in a multicultural environment. Besides Americans the Mercyhurst Lakers team consists of players from Denmark, Tobago, England, Australia, Mexico, Germany, Bahama's, South-Africa, Slovenia, Honduras, El Salvador and Romania.
KingsTalent wishes Mats a lot of succes in The States coming season! Of course we will follow him very closely and will report all of his adventures.
Do you want to keep up with Mats' stories; like us on Facebook, Follow us on Instagram or twitter.
Would you like to study and play sports in the US? Sign up here and we will contact you as soon as possible!