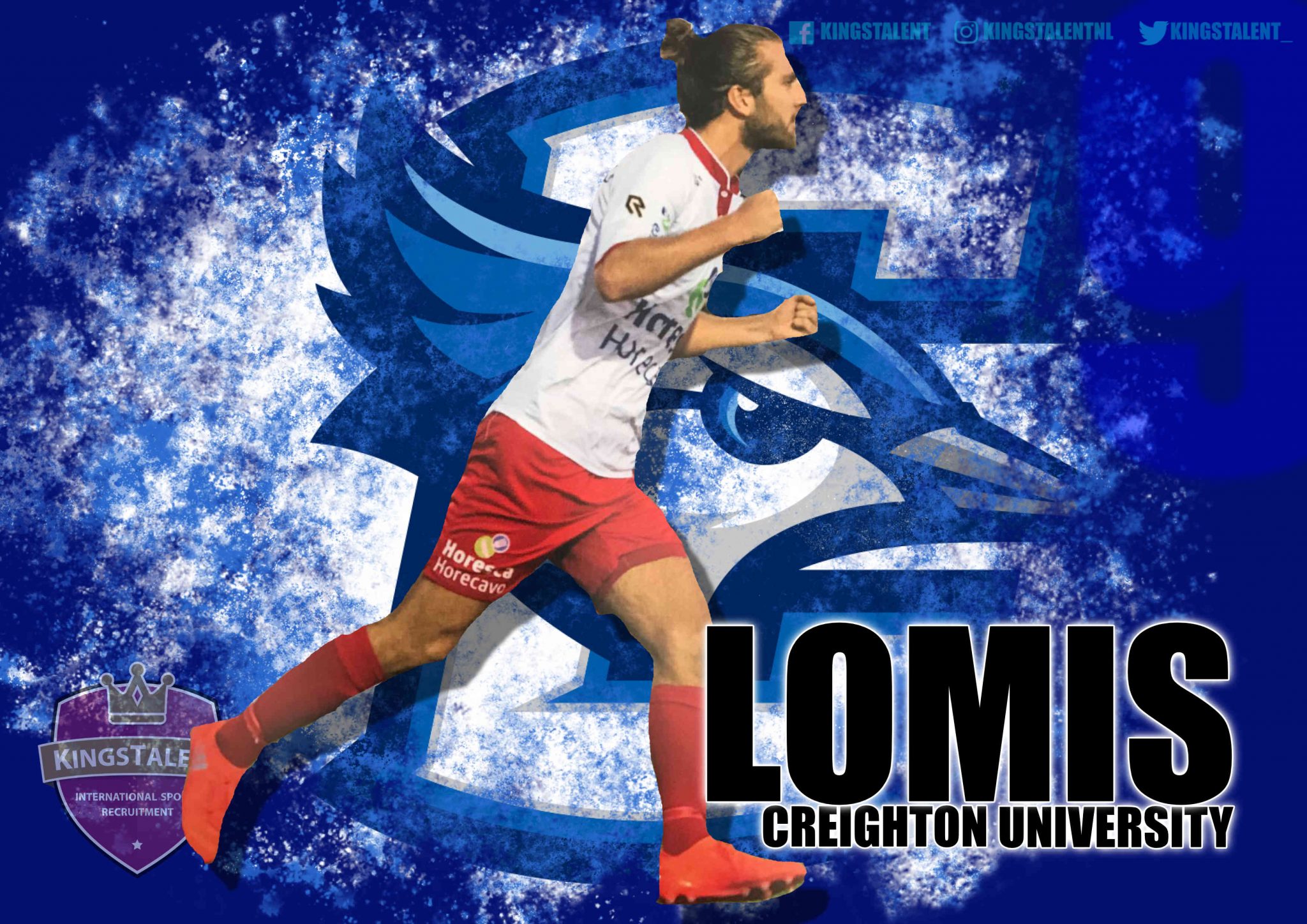 Hoofdklasse soccer club VV Noordwijk loses one of its most important attackers this Summer. Marios Lomis has chosen the adventure of studying and playing soccer at Creighton University in Omaha, Nebraska. The striker leaves for Nebraska early August to join the Creighton University men's soccer team, an absolute powerhouse in American College Soccer who play for the NCAA Division I national title every season.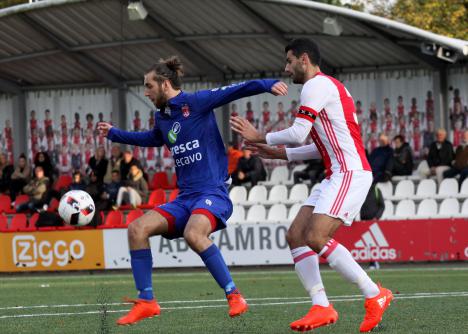 Lomis has been the leader of the VV Noordwijk attacking line for multiple years, despite his age. The last two seasons the White-Reds competed for promotion to the 3rd senior National Division until the last match. Both times the team fell just short of promotion. Last season (2016-2017) Lomis scored 13 goals in the Hoofdklasse. Starting season 2017 Lomis can be seen playing in Morrison Stadium, home of the Creighton University 'Blue Jays', where Lomis recently signed his commitment.
The 22-year old striker is a strong attacker who had a very good season right up until the moment he was sidelined the last six games due to an injury. The Political Science student is the spearhead of the attacking line and also lethal in front of the goal. Lomis is also strong in the air and thus a real asset with set pieces. This is why Creighton is very happy to add Lomis to their roster. Head coach Elmar Bolowich personally came over to the Netherlands to watch the striker play. Against AJAX Amateurs the head coach saw a 5-0 win for the Noordwijk team with two goals from Lomis. Of course this was to the satisfaction of Bolowich:" With Lomis we are bringing in a top class player. He will be leading the Creighton attack next season."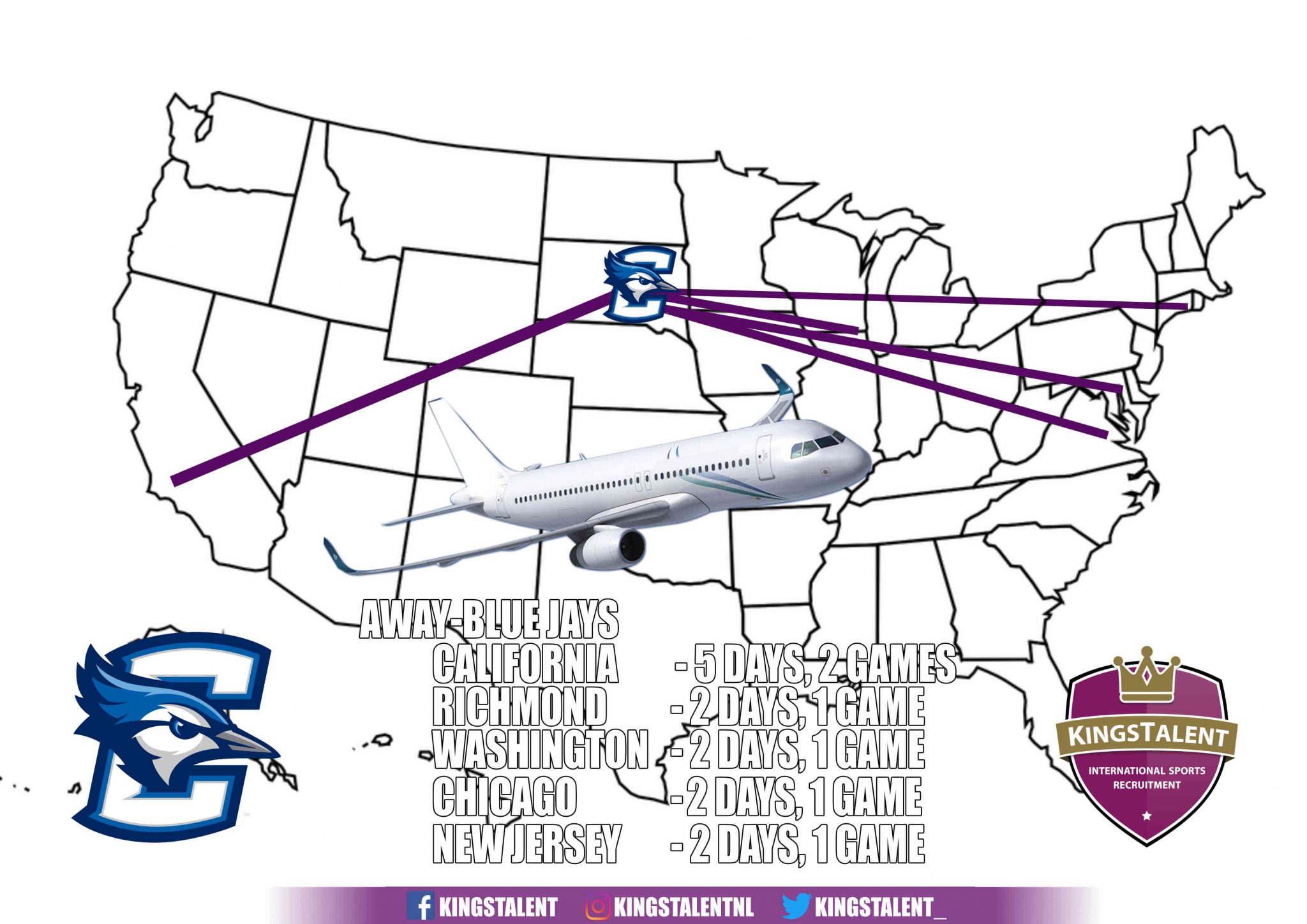 Creighton, competing in the Big East Conference, will play against Bryan Simons (former EVV Echt) and Stijn van der Slot (former VVSB) from DePaul University (Chicago). Lomis will also spend some time flying to away games in New York, Washington and Wisconsin in the Big East Conference, one of the biggest and strongest conferences in the US. Before the season starts the Blue Jays play against reigning D1 national champions Stanford University in Palo Alto, California. Creighton also plays against Ohio State University in pre-season, another big name in US College Sports.
Many of the Creighton soccer games are being broadcasted live on ESPN. The Creighton soccer stadium (Morrison Stadium) offers seating to 6,000 fans and is sold out for the Blue Jay men's soccer team on a regular basis.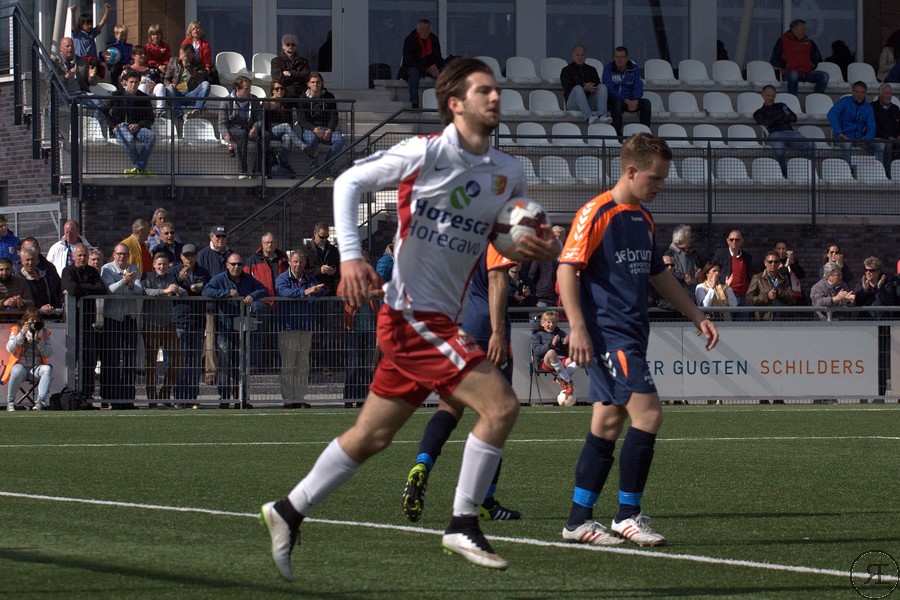 KingsTalent wishes Marios a lot of succes in The States coming season! Of course we will follow him very closely and will report all of his adventures.
Do you want to keep up with Marios' stories; like us on Facebook, Follow us on Instagram or twitter.
Would you like to study and play sports in the US? Sign up here and we will contact you as soon as possible!