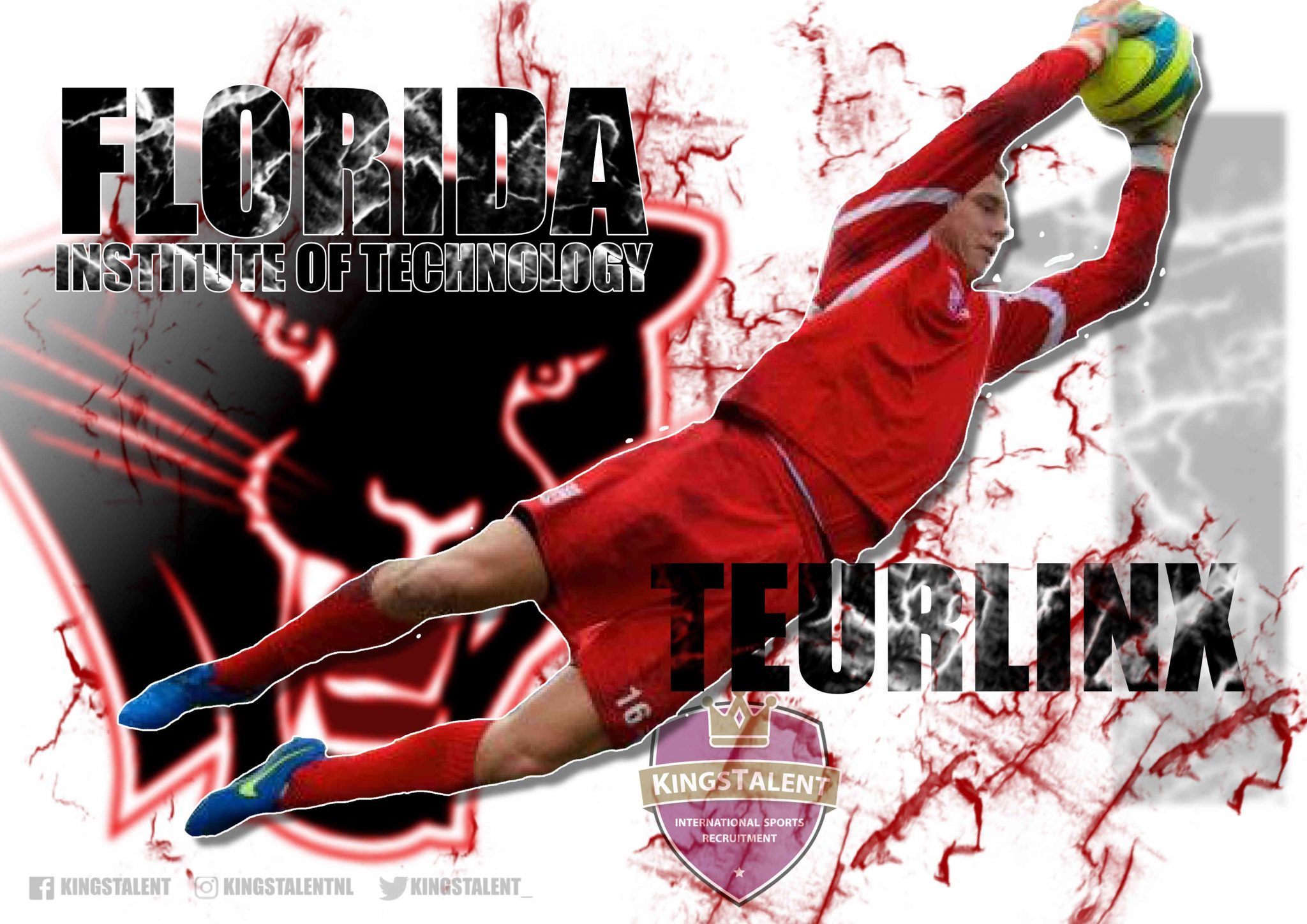 Luuk Teurlinx leaves TEC Tiel, competing in the Dutch senior 2nd Division, for an adventure in the USA. Starting Summer 2017 the goalkeeper plays for the men's soccer team of Florida Institute of Technology. In about 6 weeks the current Eindhoven Technical University student is expected to arrive at his new school in Melbourne, Florida.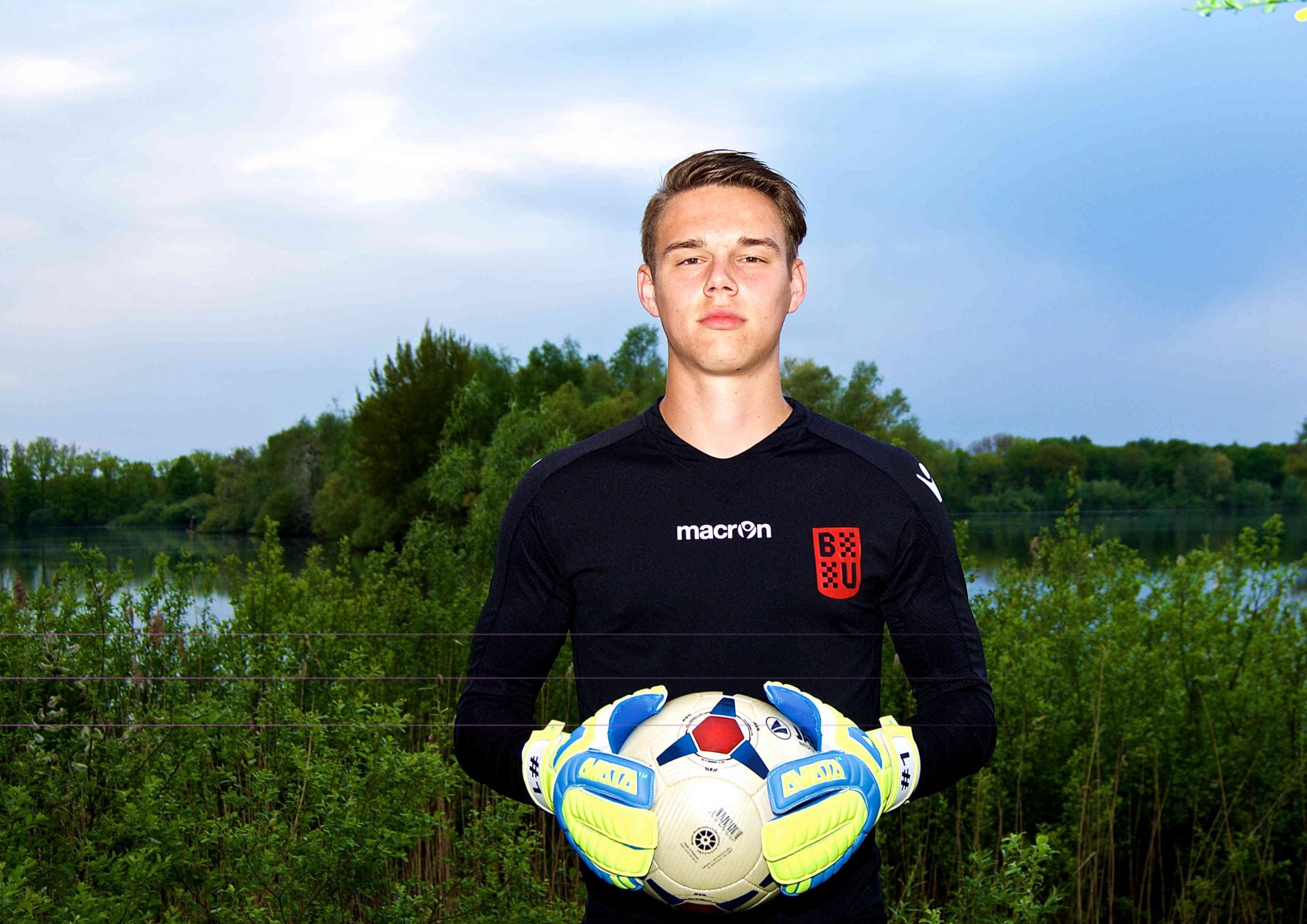 The 20-year old Teurlinx is ready for the transfer of a life-time. Playing soccer and studying at an American University in Florida. Close to the big city of Orlando he will play soccer games against (among others) Tampa, Palm Beach and Southern Florida, in the Sunshine State Conference NCAA Division II. Not bad at all. The Florida Tech Panthers are a top soccer team in the south of the US. Last year the squad of head coach Robin Chan coasted all the way to the National Championships to compete against the best college soccer teams in the US. In the Nationals second round the team lost undeserved to Palm Beach Florida. The coming (2017) season the Panthers are aiming to win the Sunshine State Conference. After this the objective will be to make it as deep as possible in to the National Championships.
Teurlinx, a Helvoirt native, competed for senior 2nd Division team TEC Tiel in the 2016-2017 season. Before he joined TEC he played in the Brabant United youth academy (a joined youth academy of professional Dutch soccer teams RKC Waalwijk and FC Den Bosch). Eventually Teurlinx made it as far as the Brabant United senior 'talent team'. The young and physically strong goalkeeper is known for his great reflexes and his presence in the entire 16 yard area.
This didn't go unnoticed with the Florida Tech coaching staff. "Luuk is a talented goalkeeper with a great reach. He has great personality and experience and is therefore capable of organizing our defensive line. With Luuk, we expect to have gained a direct impact player," head coach Chan states. A clear analysis. Not unimportant, Teurlinx is also able to continue his current Mechanical Engineering undergraduate program at Florida Tech, where he will transfer into his junior year.
KingsTalent wishes Luuk a lot of succes in The States coming season! Of course we will follow him very closely and will report all of his adventures.
Do you want to keep up with Luuks stories; like us on Facebook, Follow us on Instagram or twitter.
Would you like to study and play sports in the US? Sign up here and we will contact you as soon as possible!