Former Ajax Amsterdam youth soccer player Lloyd van Wees leaves for Jamestown University in Summer 2017 to combine his undergraduate studies and soccer. A great adventure is about to start for the 18-year old creative midfielder. Let the American Dream begin!
Van Wees started playing soccer at SV Meervogels. Soon he was noticed by the KNVB (Dutch Soccer Association) regional talent teams, professional Dutch soccerclub AZ and the big club: Ajax Amsterdam. The young midfielder chose for the adventure in the most prestigious youth academy of The Netherlands, and maybe even Europe – Ajax Amsterdam. Lloyd played in the youth academy for three years and became Dutch youth national champion in every year. After his time at Ajax he moved to AFC and eventually to FC Castricum. At this last club he won the title in the 3e Klasse last season in the 2016-2017 season.
In a couple of weeks Lloyd will get on the plane towards North Dakota. Jamestown will be his new residence. Here he will combine college soccer at high level and his undergraduate studies at Jamestown University. The creative technical midfielder is not the only player who is coming to reinforce the team of head coach Nienhaus in Summer 2017. New players are flying in from Italy, Mexico, England and New Zealand. Van Wees will have his work cut out for him though, as the Jamestown team will play current National Champion Hastings College in the second match of the season.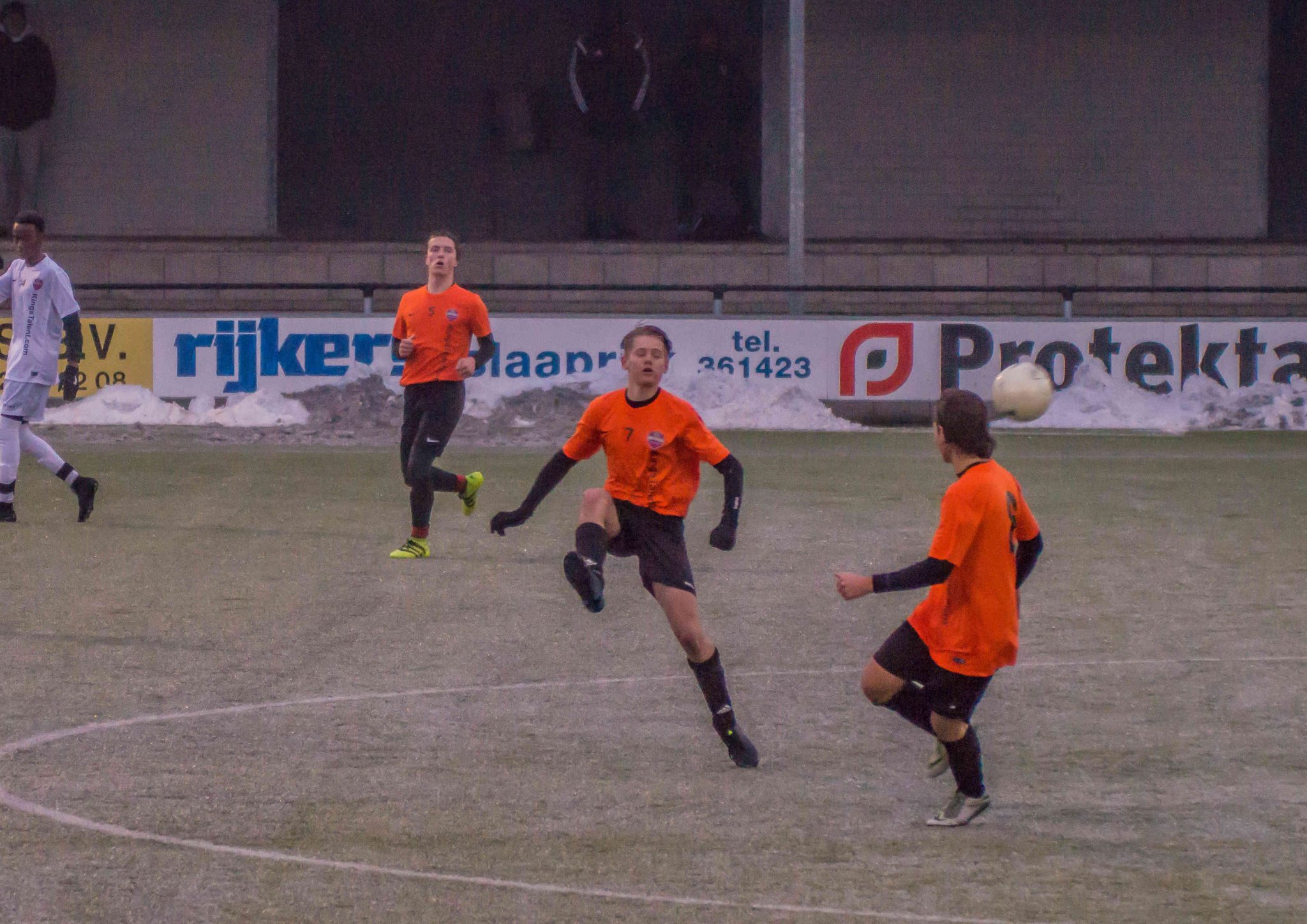 KingsTalent wishes Lloyd a lot of succes in The States coming season! Of course we will follow him very closely and will report all of his adventures.
Do you want to keep up with Lloyds stories; like us on Facebook, Follow us on Instagram or twitter.
Would you like to study and play sports in the US? Sign up here and we will contact you as soon as possible!