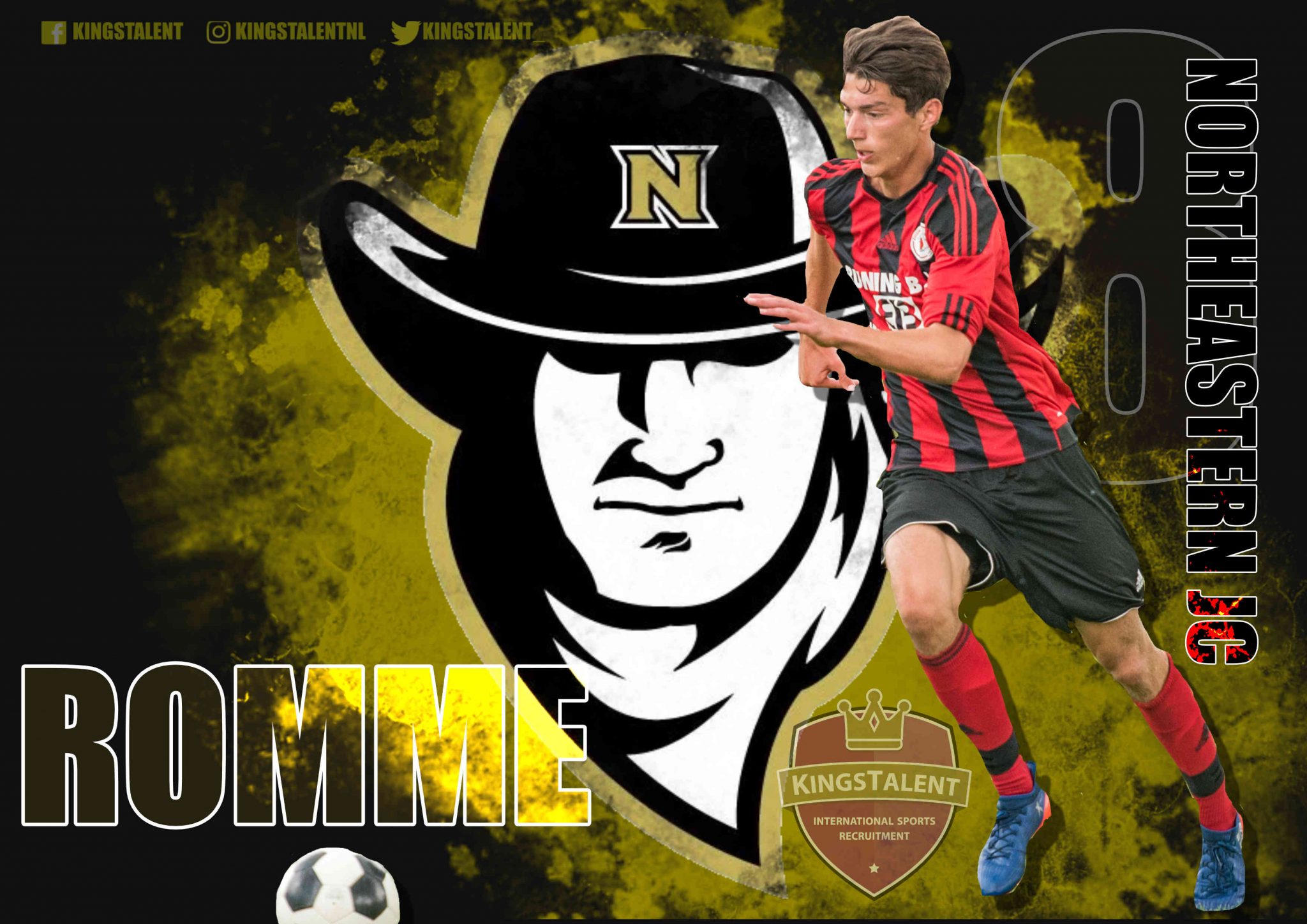 Northeastern Junior College has signed Koen Romme from vv Zuidwolde. The 19-year old center midfielder recently signed his contract with the school from Colorado and is going to play in the Northeastern men's soccer team while studying at the junior college. In August 2017 the playmaker leaves for his new hometown.  
VV Zuidwolde will have to miss the playmaker Koen Romme. The creative, multifunctional midfielder is, despite his young age, an important part of the team, but he leaves for Colorado in Summer 2017.
Before, Romme played in the JVZ youth teams where he was scouted bij Dutch professional soccer clubs SC Heerenveen and PEC Zwolle on multiple occasions to practice with the youth academy teams. Unfortunately for Koen, a definite transfer to a professional youth academy never happened. Besides playing soccer at his club Romme played in the KNVB (Dutch soccer association) Northern Netherlands regional 'talent team' from the U12 until the U16 teams. In the 2016-2017 season he played an important role in the 1st senior vv Zuidwolde team. Besides being a first team player at vv Zeewolde Romme is also trainer of the Dutch professional soccer club PEC Zwolle U15 youth academy team. Romme is a player with great technique and fantastic vision in the game. Combined with his good kicking skills the midfielder is always decisive with his passing and his goals.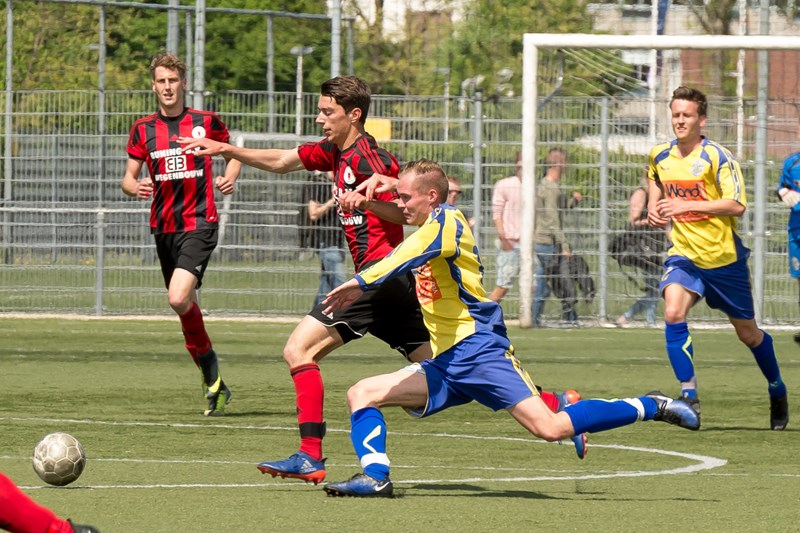 After Summer break Romme will join the NJC men's soccer team from Sterling Colorado. Head coach David Groves was able to give the team a much needed quality injection before the 2016 season. In his first season he completely turned the men's soccer program around to a squad that's playing for the prizes. With Olav Sieljes as captain of the team the organization and the defensive foundation have been built. Romme, however, has the objective to give an impuls to the playing capabilities of the Northeastern JC team and to provide much needed assists and goals. NJC plays its games against (among others) Trinidad State Junior College, Otero Junior College and Central Community College-Columbus.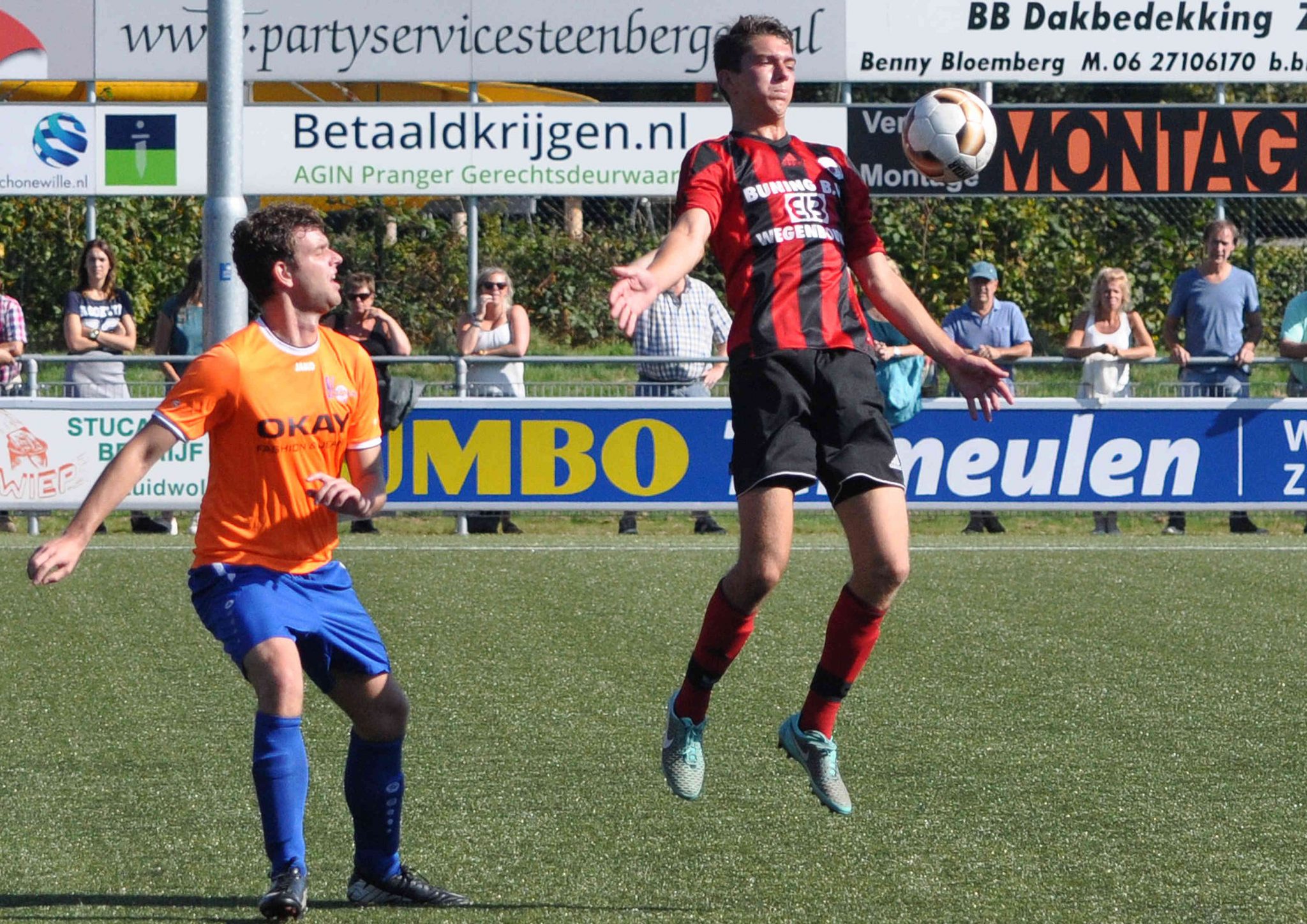 KingsTalent wishes Koen a lot of succes in The States coming season! Of course we will follow him very closely and will report all of his adventures.
Do you want to keep up with Koens stories; like us on Facebook, Follow us on Instagram or twitter.
Would you like to study and play sports in the US? Sign up here and we will contact you as soon as possible!