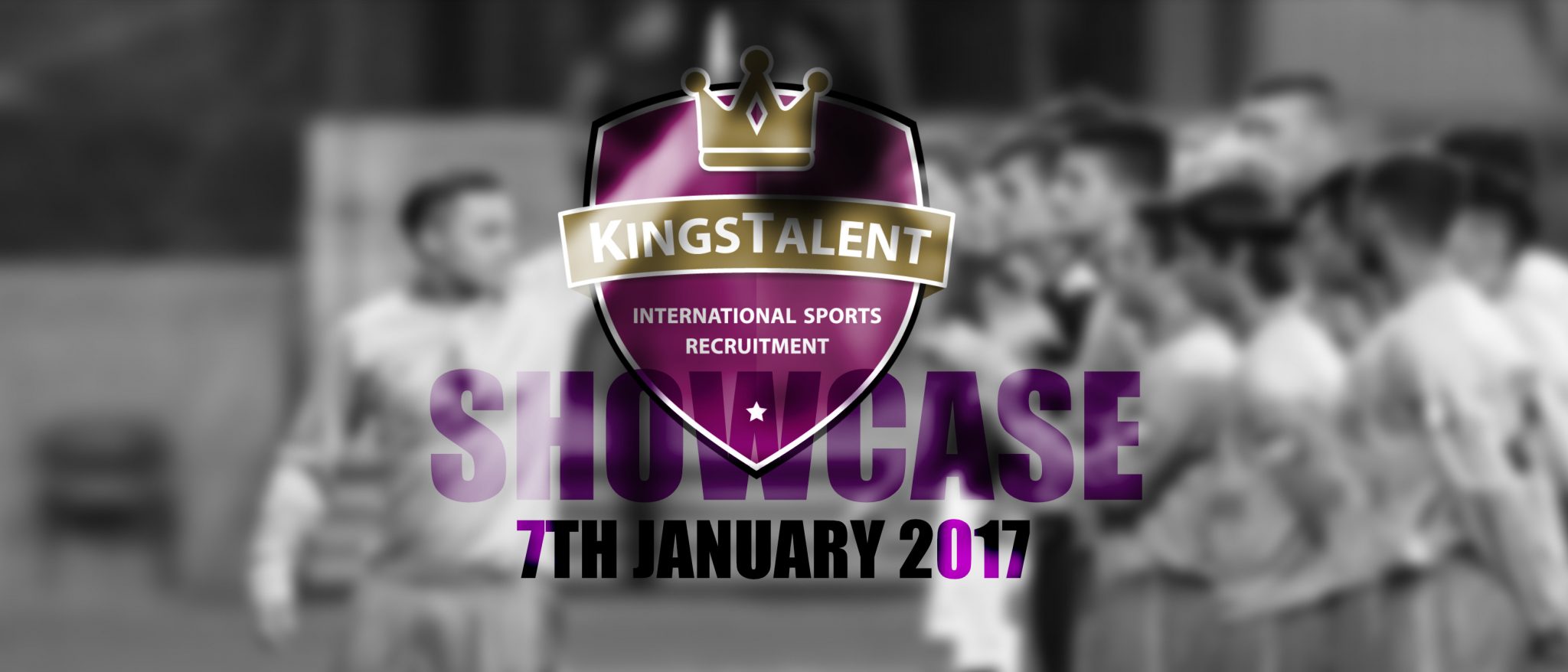 Following up on the successful showcase of 2016 KingsTalent will organize their yearly Dutch Soccer Showcase again in 2017.
Save the date: 7th of January 2017! 
All competing players have been screened for every aspect of collegiate athletic and academic eligibility. KingsTalent has viewed the players in person on multiple occasions prior to the Showcase to ensure these competing players possess the athletic level necessary to succeed and make a difference in US College Soccer. Besides their athletic ability the recruits have been screened on their academics to ensure eligibility in College Sports in the 2017 season.
In one full day program the selected soccer players will show you what they've got!
A practice session is planned in the morning and a match is planned in the afternoon. Extended player profiles will be available so all the athletic and academic information needed will be instantly available, including background information, test results, GPA, academic information, highlight video's and athletic statistics on every player. 
When – 7th of January 2017
Where – Gemert, The Netherlands
Apply now by sending an email to coach@kingstalent.com. Check the impression below of the 2016 Dutch Soccer Showcase.