18-year old Kevin Helsdingen from Nieuwegein is going to pursue his dream to study and play soccer at Calumet College of St. Joseph (CCSJ). The young defender transfers from SV Kampong in Utrecht to CCSJ from Whiting, Indiana. An American Dream is about to start.

Helsdingen is a multifunctional, tough defender who can play on multiple defensive positions. His favorite position is right back, playing the wing, but he can also play as a center defender. This season the men from Kampong U19 compete in the 3rd National youth division, competing for a post-season promotion playoff spot for a long time. In summer 2017 Helsdingen is making the transfer from Kampong to CCSJ, which is very close to Chicago, Illinois.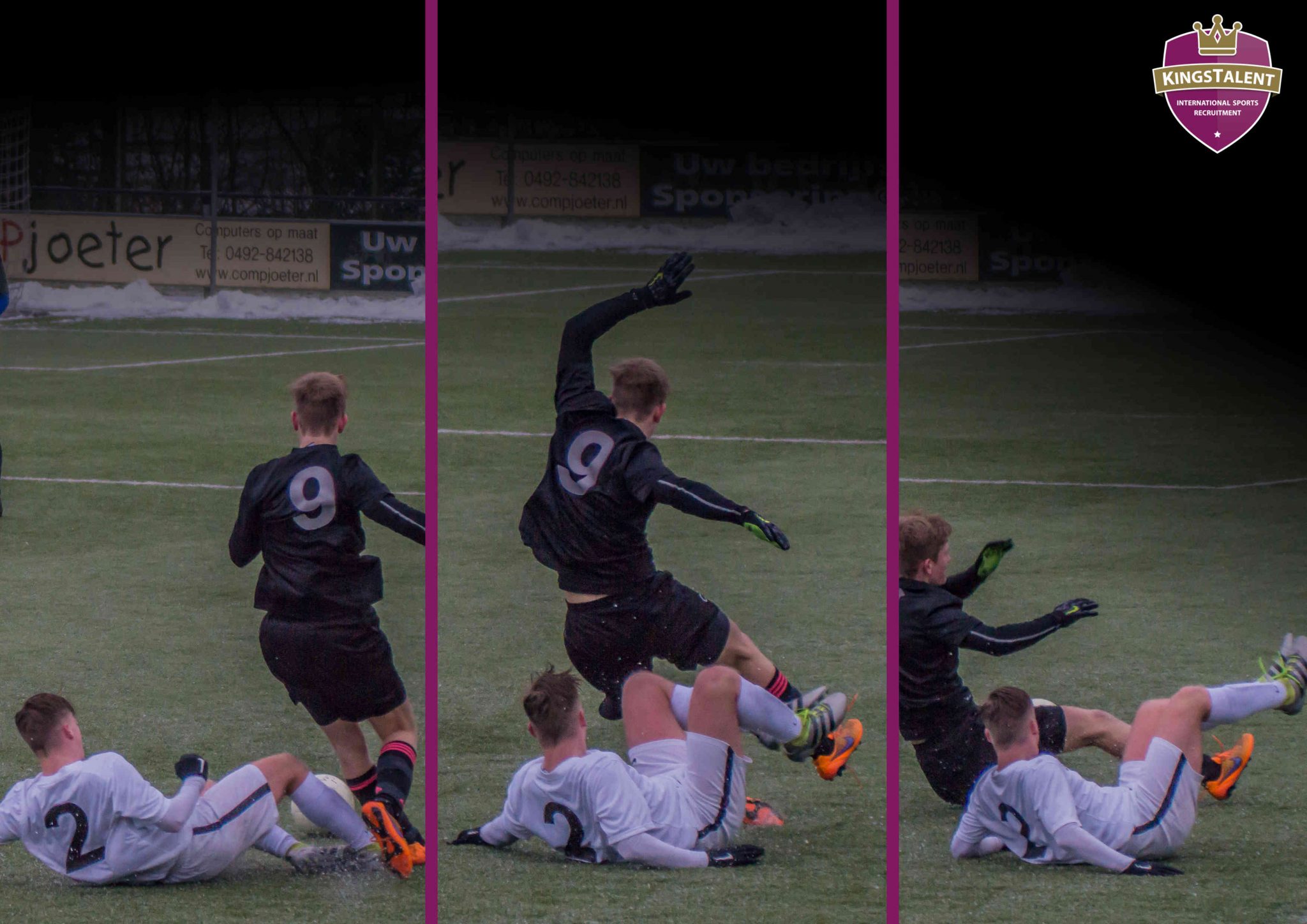 Calumet College of St. Joseph men's soccer team, nicknamed Crimson Wave, competes in the Chicagoland Collegiate Athletic Conference, NAIA. This is a conference with college teams from Indiana, Wisconsin, Illinois, and Iowa. In the CCAC Helsdingen is going to play against Dion Viola, Jurren van der Gun and Roel van Linschoten, who won the championship last season with Olivet Nazarene University.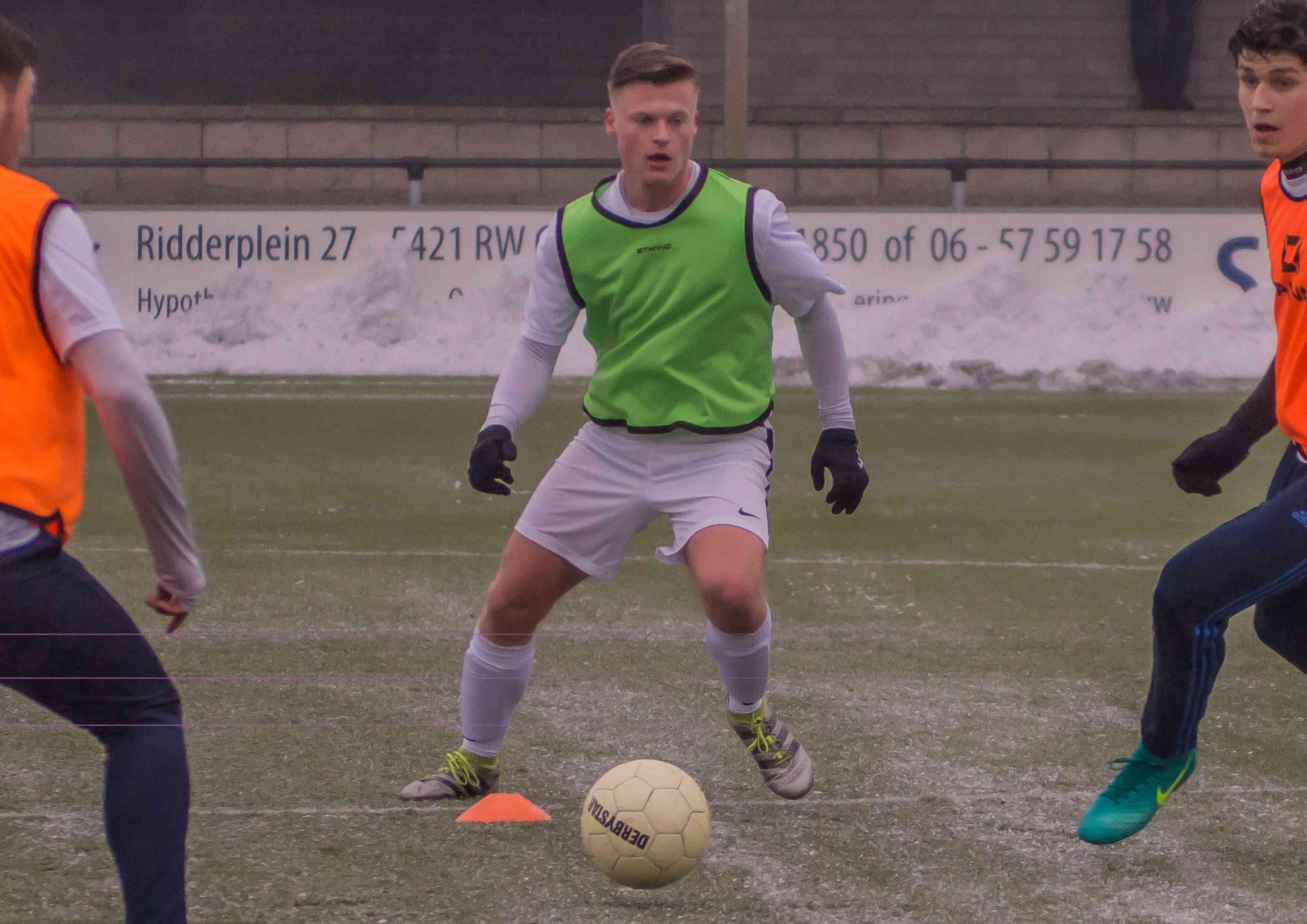 Helsdingen is joining an international company. His team mates come from all over the world like: Australia, Serbia, France, England, Croatia, Italy, Venezuela and of course the US.
KingsTalent wishes Kevin a lot of succes in The States coming season! Of course we will follow him very closely and will report all of his adventures.
Do you want to keep up with Kevins stories; like us on Facebook, Follow us on Instagram or twitter.
Would you like to study and play sports in the US? Sign up here and we will contact you as soon as possible!