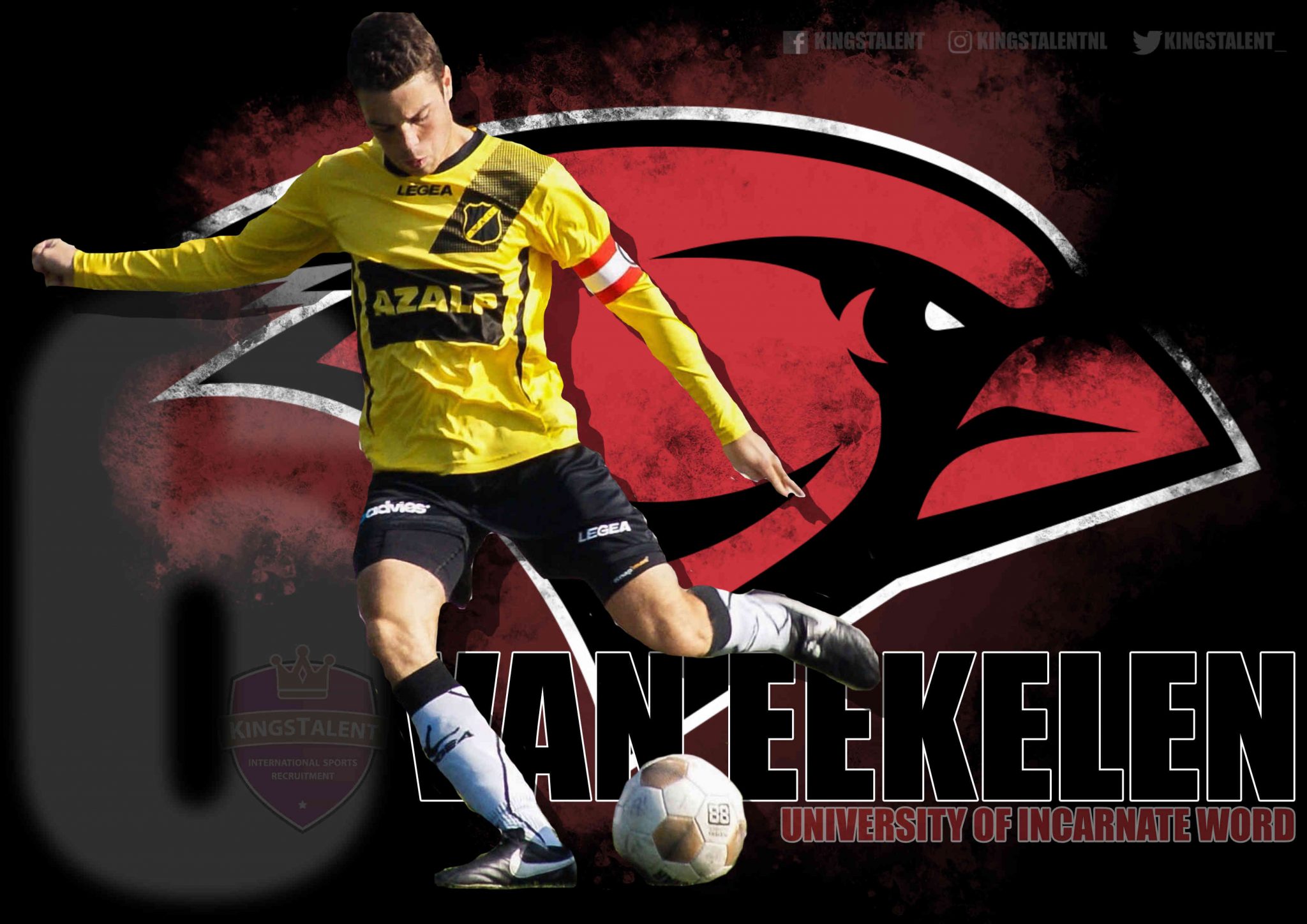 Kas van Eekelen is about to take a great step in his young life. The 19-year old midfielder moves from Wagenberg to San Antonio, Texas in a couple of weeks. A huge city with more than one millions residents. In San Antonio, Van Eekelen is continuing his academic undergraduate program and is going to play soccer in the University of the Incarnate Word (UIW) men's soccer team.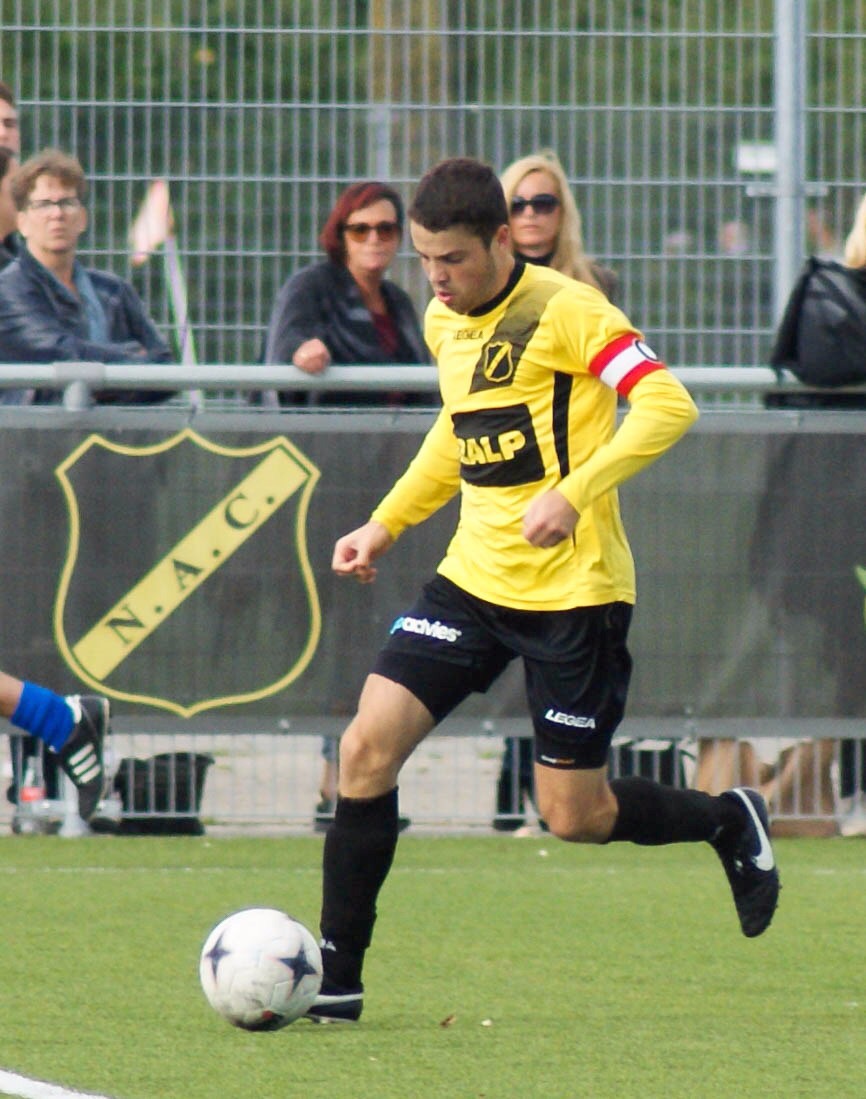 Kas van Eekelen started playing soccer at his local soccer club vv Noordhoek, and quickly transferred to VCW, at a higher level. Soon the technical but tough midfielder transcended this level as well. This is when professional Dutch soccer club NAC Breda showed an interest. From 2010 until 2016 the talented tactician played in every NAC Breda academy youth squad. His role became more important every season. In the U19 team Kas was captain of his team. He also played regularly in the NAC Breda senior 'talent team' and even practiced with the first senior team.
Despite the annual progression and his above average qualities he fell just short of making it to the pro first team, mainly due to unfortunate injuries. He left NAC Breda in Summer 2016 to join 2e Klasse amateur soccer club Madese Boys. Here Kas changed his dreams from becoming a professional soccer player to becoming an exceptional student with great soccer playing skills. In the 2016-2017 academic year Van Eekelen managed to attain 120 credits for his undergraduate program (equal to two full academic years!) and he has successfully earned a transfer to UIW. A very impressive achievement!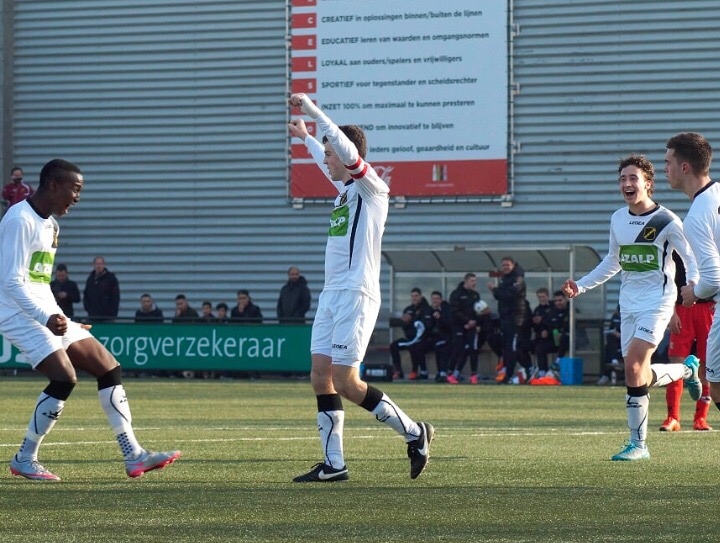 Summer 2017 the strong midfielder moves to the warmth of Texas where he will play in the University of the Incarnate Word men's soccer team. The school competes on the highest level in American college soccer. The tactician follows in another Dutch players' footsteps. During the 2016-2017 season Wouter Peters played in the center of the Cardinals midfield.
The former NAC Breda player has his work cut out for him though. There are some great trips planned. For example, away games against Las Vegas and Grand Canyon are scheduled (check the Grand Canyon University soccer stadium and atmosphere in the video below).
Besides Las Vegas and Grand Canyon the Cardinals are scheduled to fly to away games in Illinois, Colorardo and Kansas. Great trips in the future for Kas. The warm climate will probably take some getting used to for the left-footed player, next to the intense playing and traveling schedule. The home games against strong squads like Seattle and San Diego State Universities are also something to look forward to for Van Eekelen.
Kas is not the only Dutch soccer player making the transfer to San Antonio in Summer 2017. Steven Moerkens will accompany him on the adventure to the south of the USA.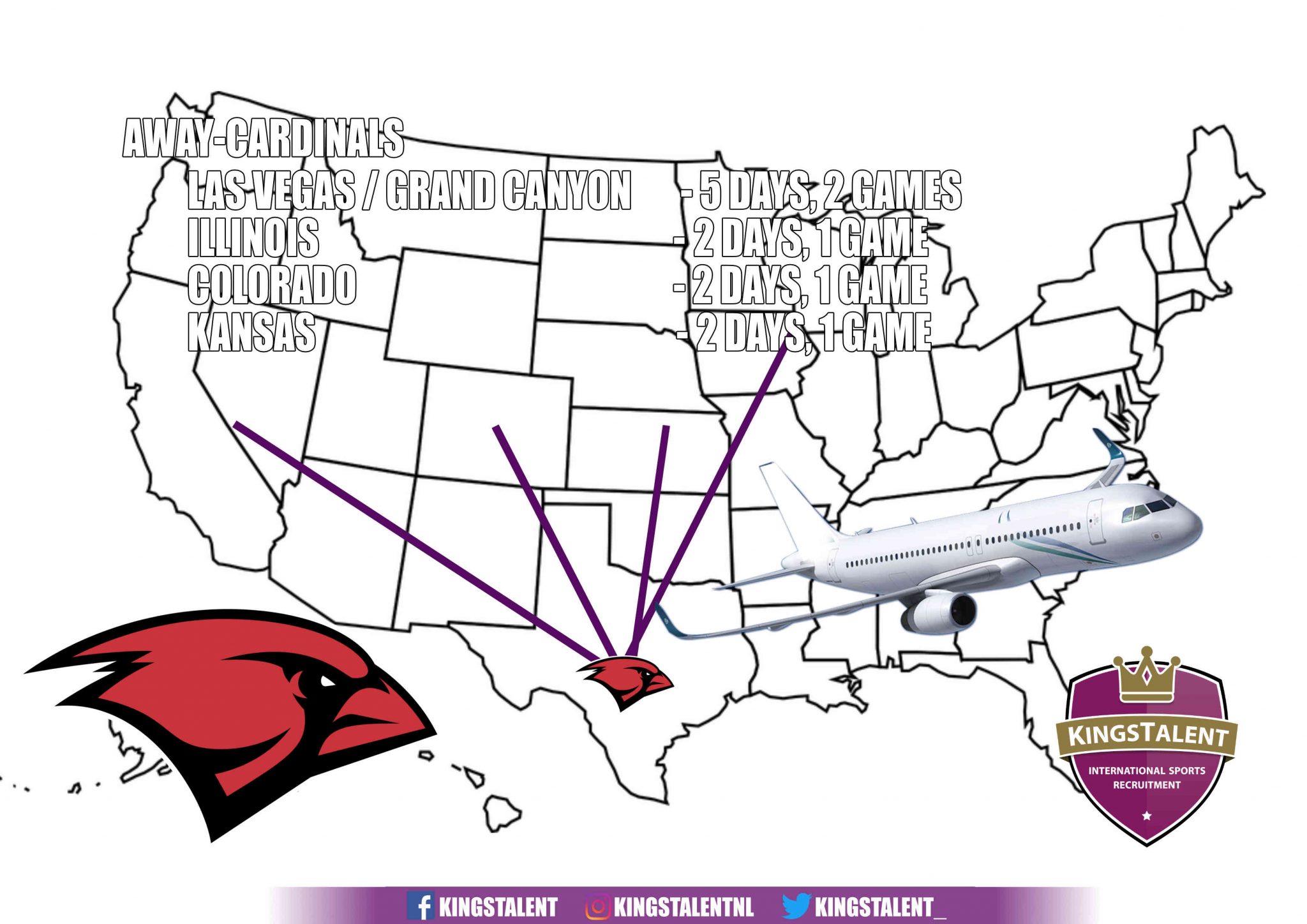 KingsTalent wishes Kas a lot of succes in The States coming season! Of course we will follow him very closely and will report all of his adventures.
Do you want to keep up with Kas's stories; like us on Facebook, Follow us on Instagram or twitter.
Would you like to study and play sports in the US? Sign up here and we will contact you as soon as possible!