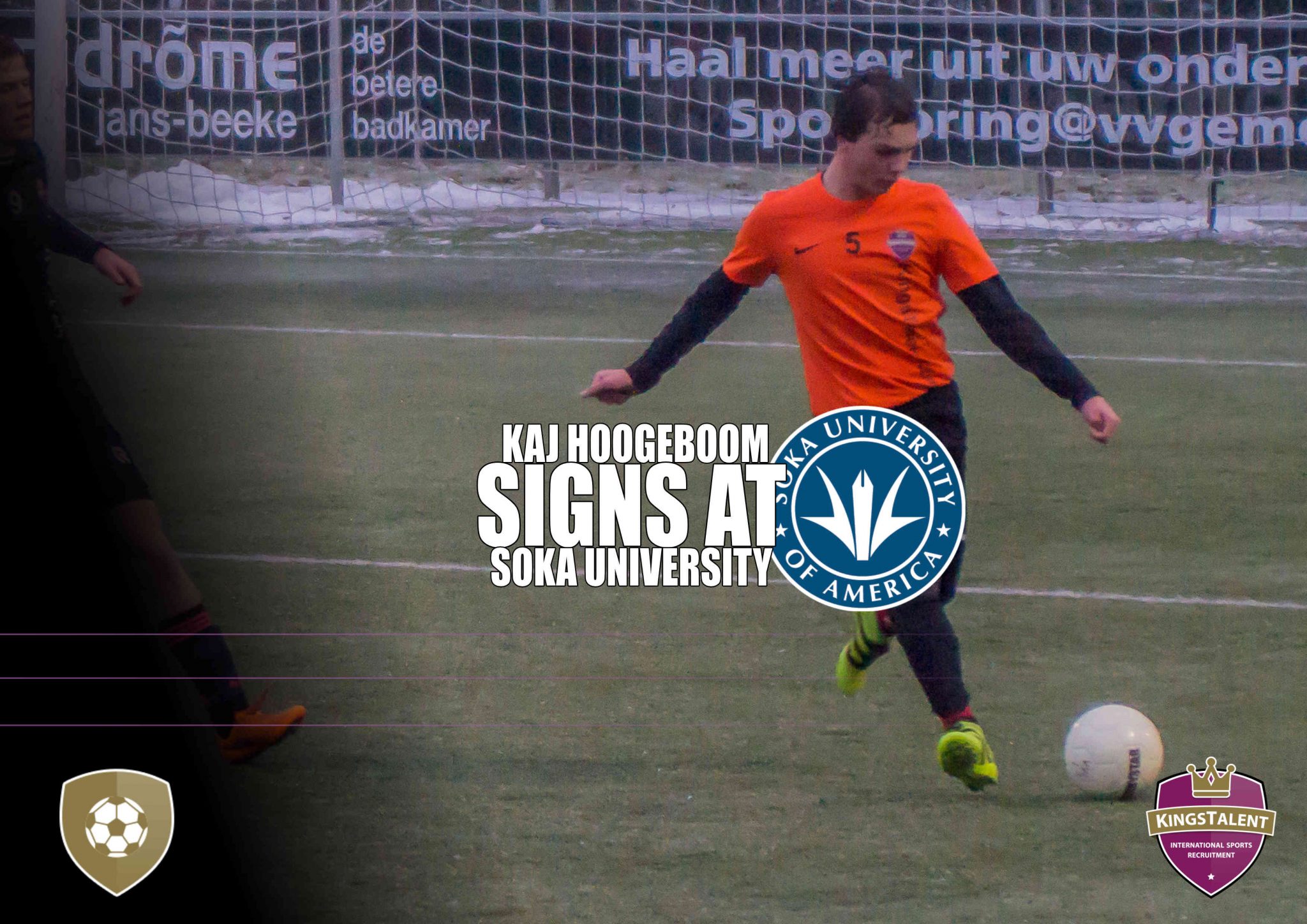 Kaj Hoogeboom is a 17-year old defender who currently plays in the youth academy of BFC Bussum. This year he will receive his VWO high school diploma, next year he will start his studies at Soka University of America. But he won't just study, he will also play in his Californian university's men's soccer team.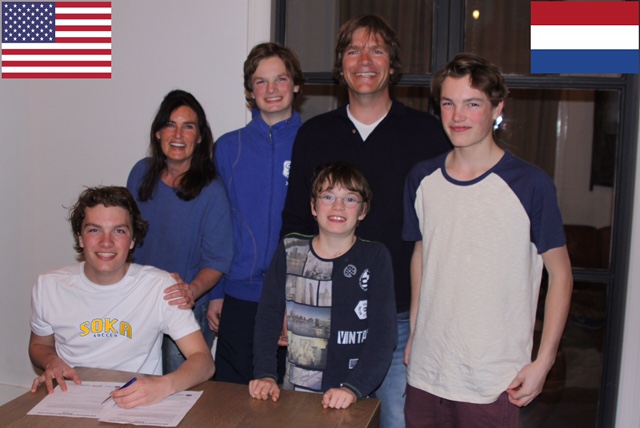 Hoogeboom is a strong left footed defender who can play on all defensive positions. De multifunctional defender played in every first selection youth academy team of his club BFC Bussum. In the past Kaj was selected for the regional KNVB (Dutch soccer association) talent teams on multiple occasions, and he was selected for a trial at professional Dutch soccer club FC Utrecht for a place in their youth academy.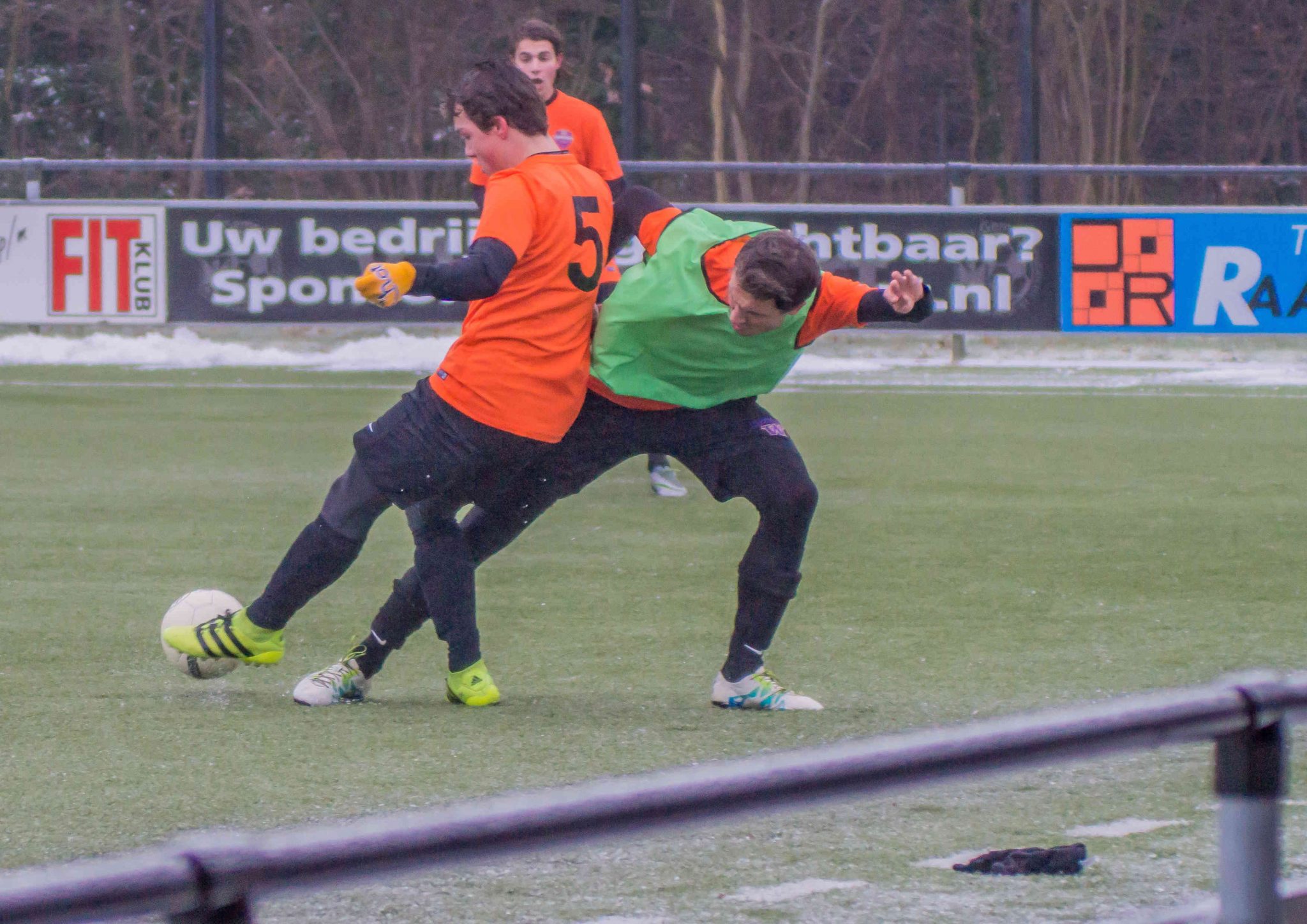 Soka University of America is a school that competes athletically in the California Pacific Conference, NAIA. In this conference teams from Nevada, Arizona and California compete against each other. One of the opponents of Hoogeboom and his new team mates will be Marymount California University, with Ouren Nikkels and Rowan Mankers on the team roster. In the 2016 season the Soka Lions managed to compete in the top of the leaderboard of the California Pacific Conference and eventually clinched 3rd place. Head coach Marine Cano is determined to compete for the conference championship in the 2017 season.
Soka University is located beautifully in the California mountainside, very close to the ocean. The university's facilities are top notch, something for Kaj to look forward to. The school has a beautiful sports complex, with multiple swimming pools. Soka University was founded in 2001 by private Japanese investors and the architecture of the school and her campus can be traced back to this heritage. Enjoy these amazing photo's of the campus.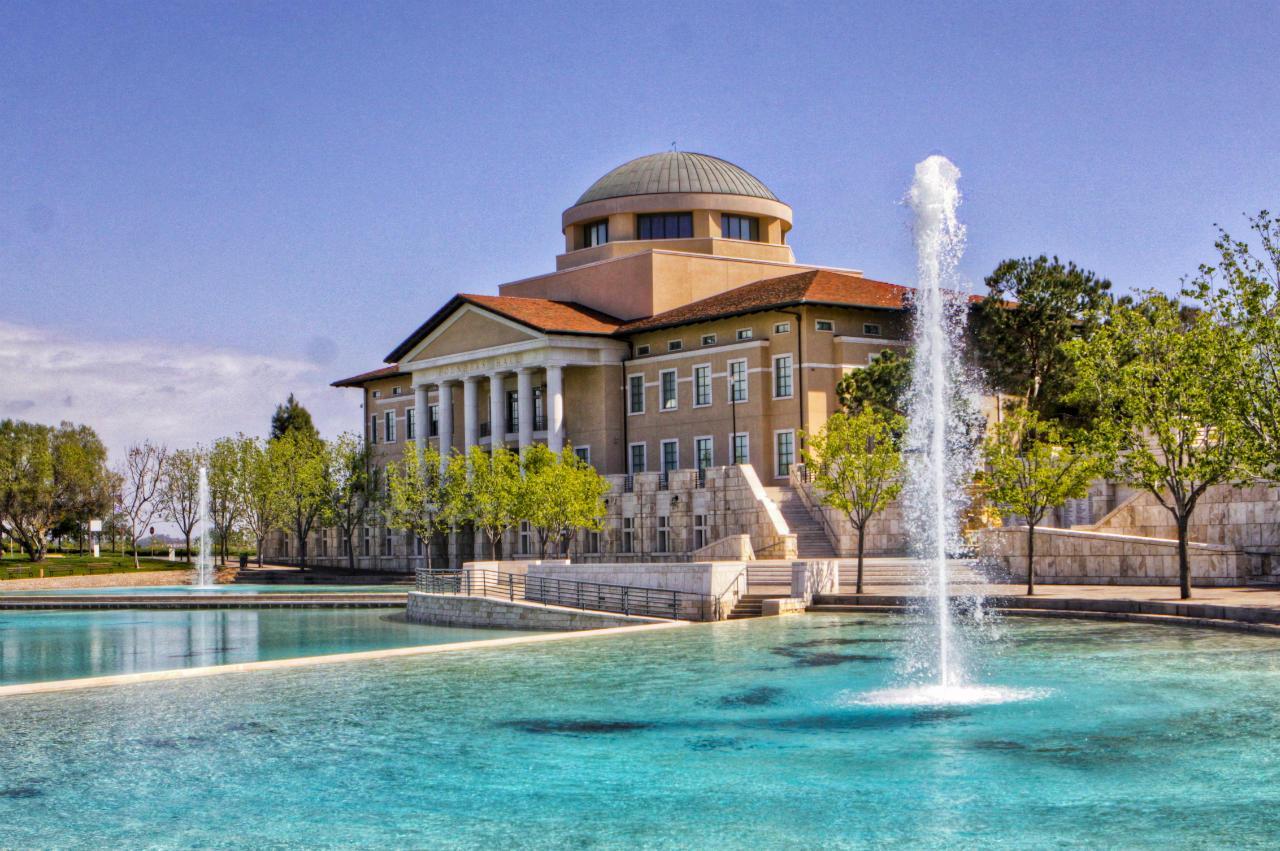 KingsTalent wishes Kaj a lot of succes in The States coming season! Of course we will follow him very closely and will report all of his adventures.
Do you want to keep up with Kaj's stories; like us on Facebook, Follow us on Instagram or twitter.
Would you like to study and play sports in the US? Sign up here and we will contact you as soon as possible!