For Johannes Noothoven van Goor an American Dream is about to come true! The 17-year old defender will leave Arnhem behind and will start his studies in combination with playing soccer at Louisiana State University Shreveport (LSUS), Louisiana.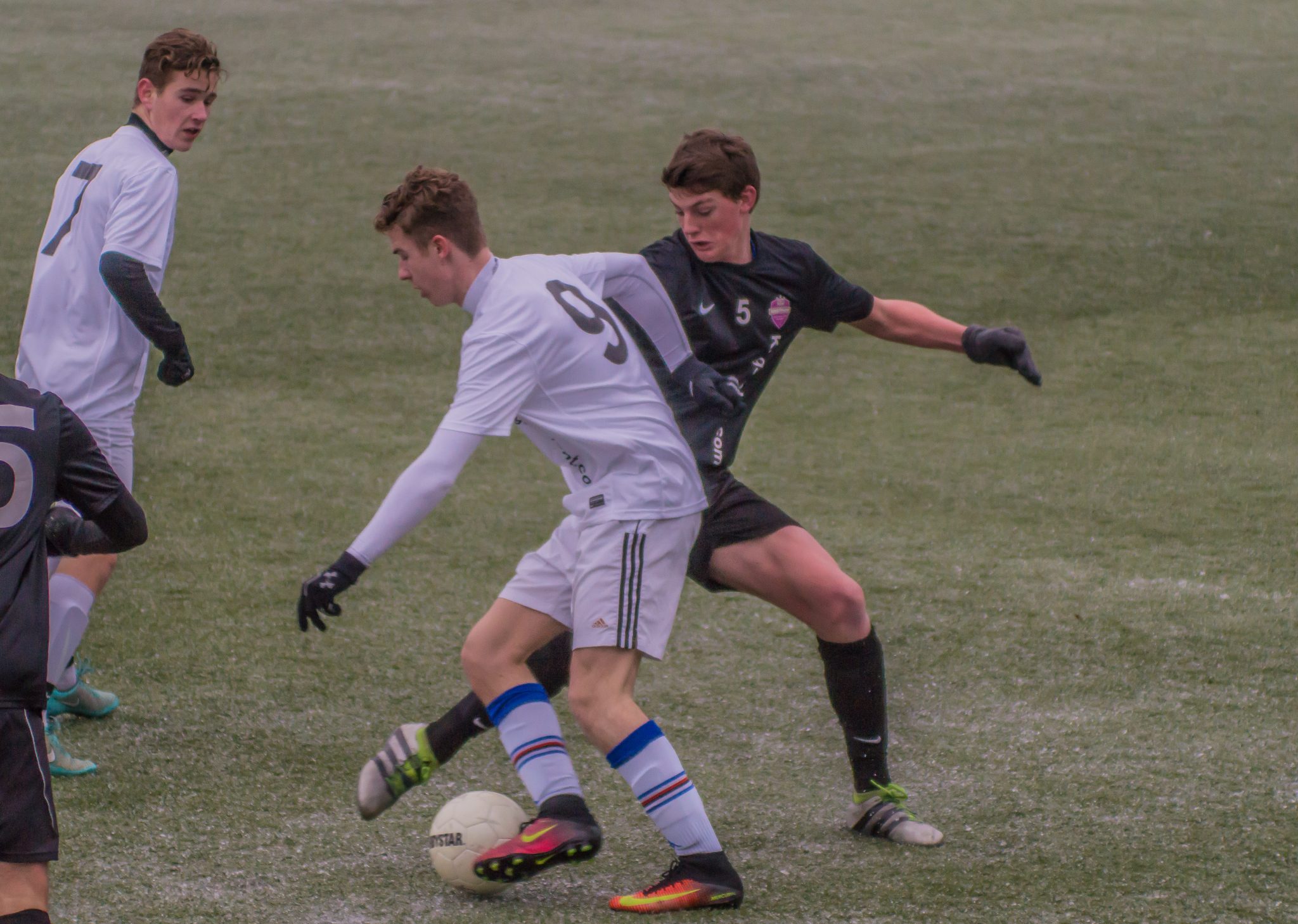 Summer 2017 is the time to fly! This is when the defensive player gets on his plain for Louisiana to join the LSUS men's soccer program. Currently Noothoven van Goor is still playing in the SML Arnhem U19 team, competing in the 3rd National Youth Division. Johannes won multiple youth division cups and championships in his soccer career. The right footed talent can play on the right back position, the left back position and as a center back. He is a player who provides his coach with a lot of different options. "I can also play as a defending midfielder, in fact this is my favorite position," Johannes says with a smile.
Johannes is one of the many talented new soccer players at the LSUS men's soccer team for 2017. The school is ready for it's inaugural year as a men's soccer program. Noothoven van Goor will meet a familiar team mate in Louisiana. Dylan Adelaar also recently signed the contract with the LSUS men's soccer team. The two Dutch talents met at the KingsTalent Dutch Soccer Showcase in January 2017.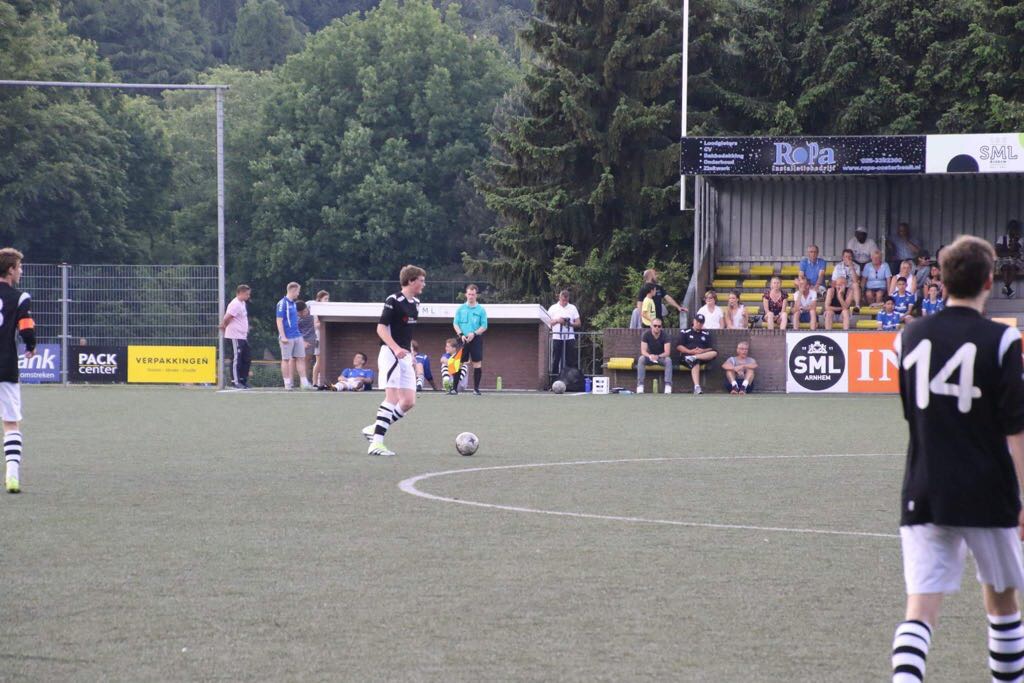 KingsTalent wishes Johannes a lot of succes in The States coming season! Of course we will follow him very closely and will report all of his adventures.
Do you want to keep up with Johannes' stories; like us on Facebook, Follow us on Instagram or twitter.
Would you like to study and play sports in the US? Sign up here and we will contact you as soon as possible!