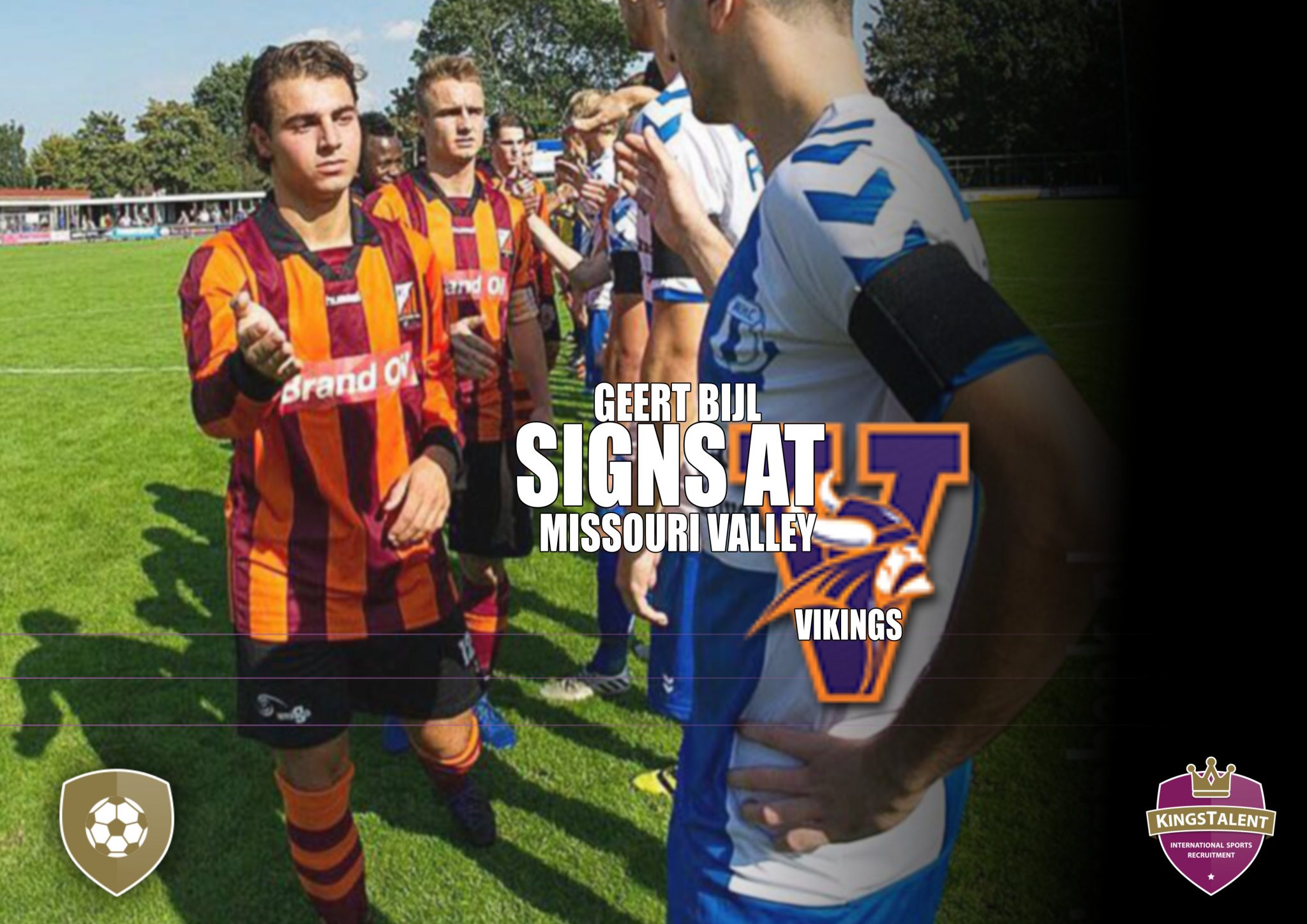 Coming summer the dream of Geert Bijl will become a reality. The 19-year old FC Zutphen midfielder signed his contract at the Missouri Valley College men's soccer team yesterday. At the end of summer 2017 Bijl wil join the team from Marshall, Missouri.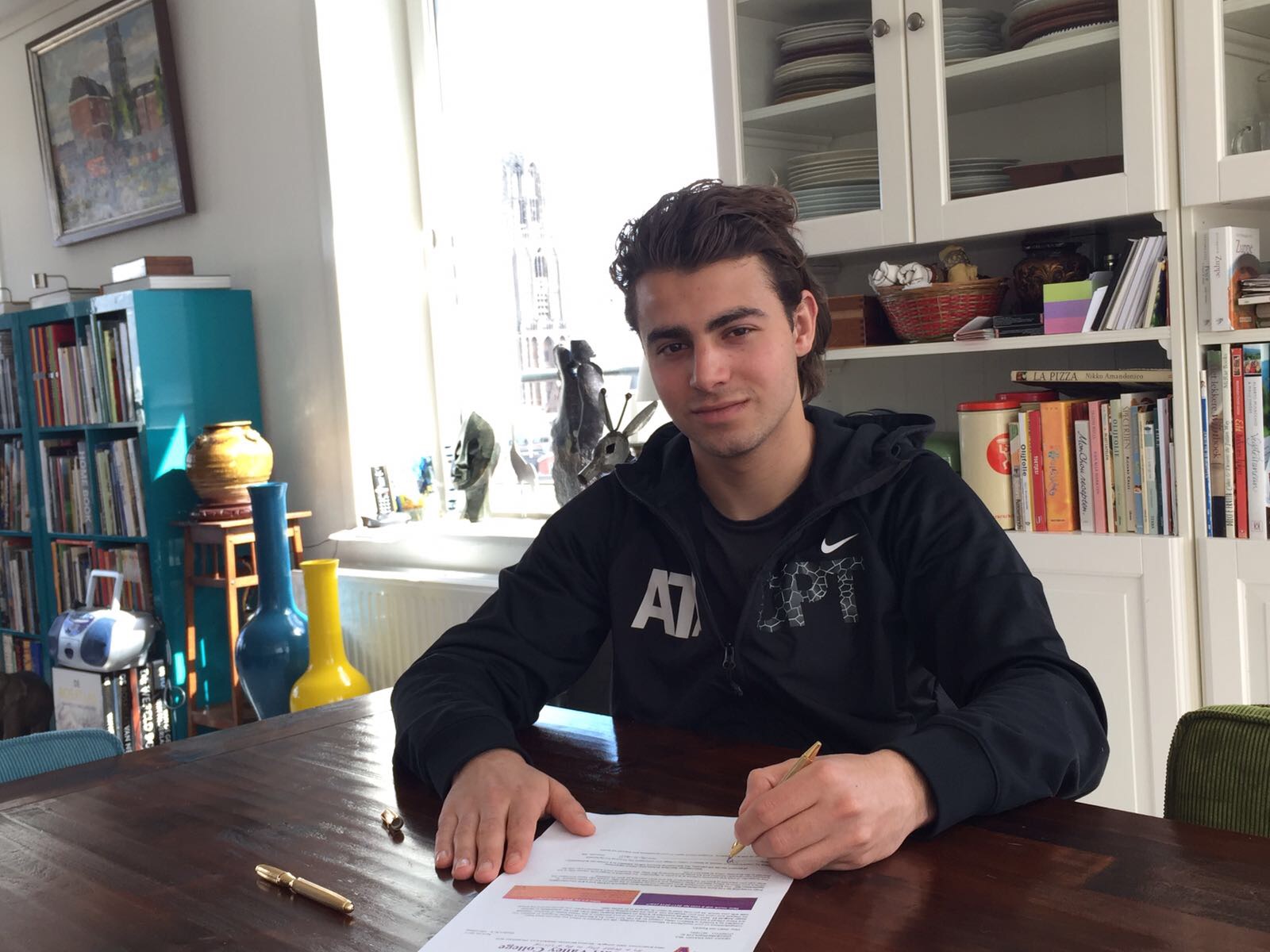 Bijl is  a multifunctional midfielder who started his soccer career at SV Kampong, where he played in all the first youth selection teams. At age 15 he left for FC Zutphen where he quickly developed into a first team starting player. In the first FC Zutphen team, competing in the 1e Klasse Saturday, Bijl has become an important player on the midfield. The technical midfielder has a powerful right foot which he uses regularly to score important goals. With Bijl leaving for the USA, FC Zutphen will have to find a replacement to fill the void.
Starting August 2017 Bijl will join the Missouri Valley College men's soccer team. The MVC Vikings head coach Vladimir Simic has been the program leader for 14 years to date. The Vikings compete in the NAIA Heart of America Athletic Conference, where the team continuously plays for the top spots in the Conference league. In the 2016 season the Vikings fell just short of qualifying for the Conference postseason play-offs. With the attacking impulses and goal scoring ability of Geert Bijl Simic is confident he can lead the team to play offs qualification in the 2017 season. "With Geert's skills we are hoping to win the battle for the midfield in the upcoming season. Moreover, we hope to profit from his goal scoring ability. I can't wait to work with him."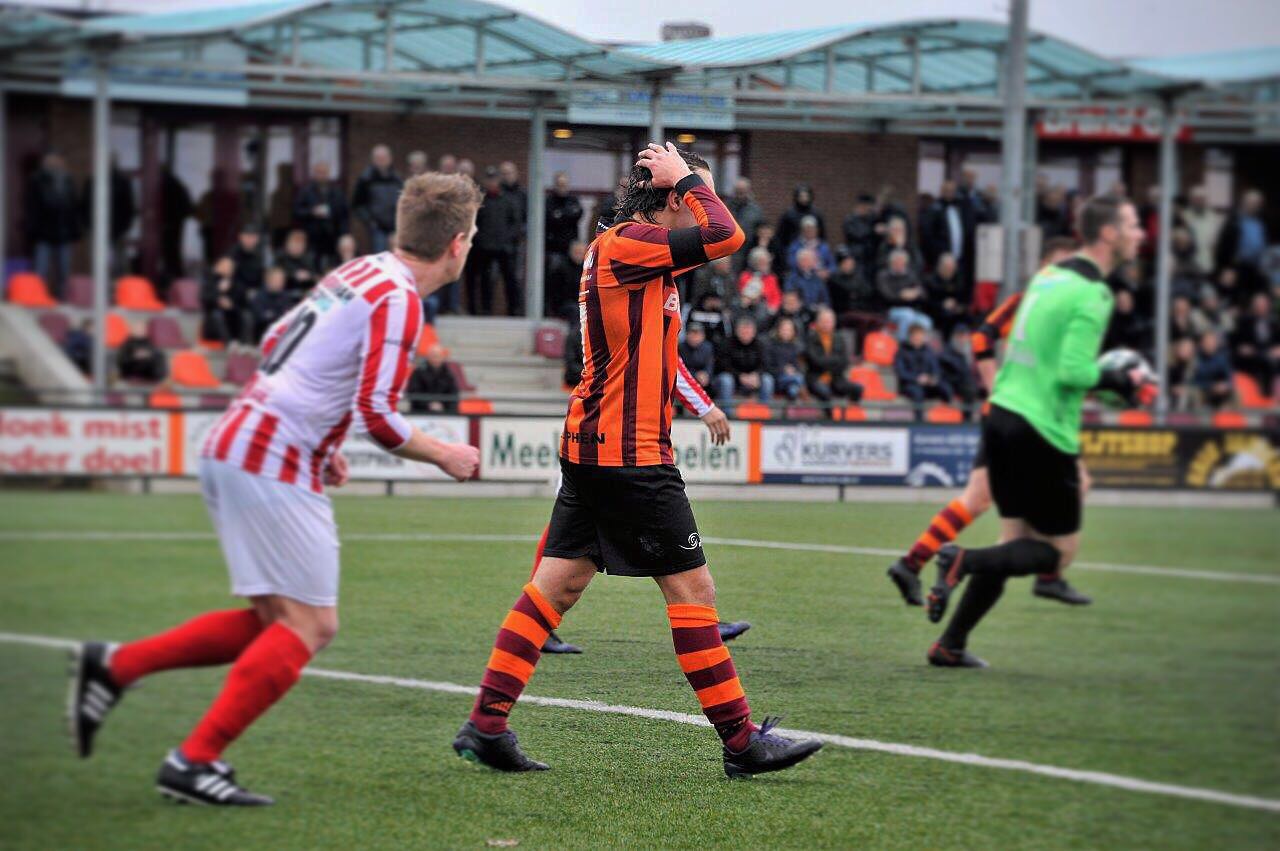 In Marshall, Missouri, Bijl will be playing alongside players from England, Spain, Serbia, Northern Ireland, Venezuela, Belgium, the USA and Brasil. Enough different nationalities and cultures to make this a fantastic adventure for the 19-year old.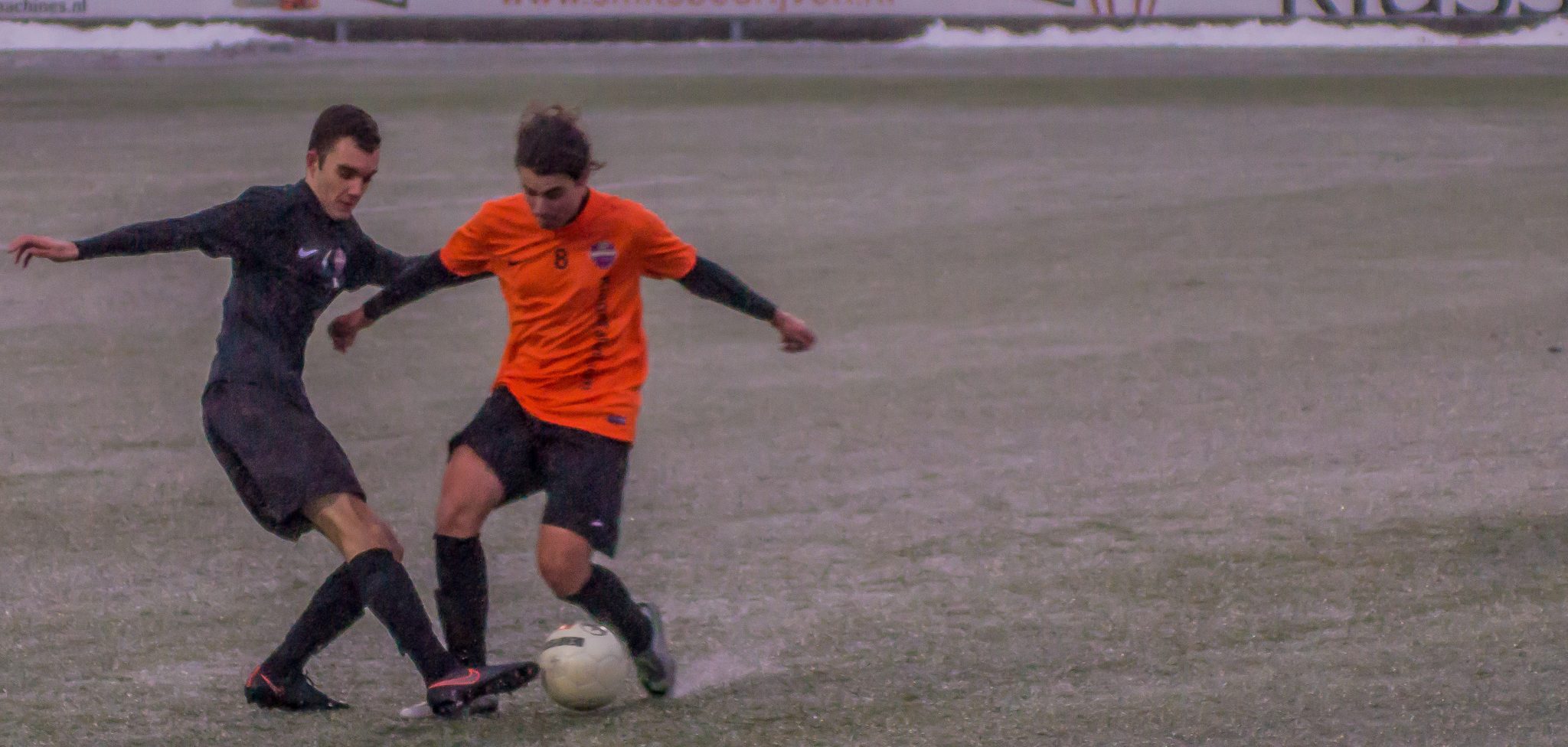 KingsTalent wishes Geert a lot of succes in The States coming season! Of course we will follow him very closely and will report all of his adventures.
Do you want to keep up with Geert's stories; like us on Facebook, Follow us on Instagram or twitter.
Would you like to study and play sports in the US? Sign up here and we will contact you as soon as possible!