Last Thursday he got the news that he finished his undergraduate program in The Netherlands. Finally! Now his transfer, which was hanging in the air for months, can be communicated to the outside world. Floris Blom leaves for Lewis University, Romeoville, Illinois in a few weeks, to enroll in graduate school and play soccer.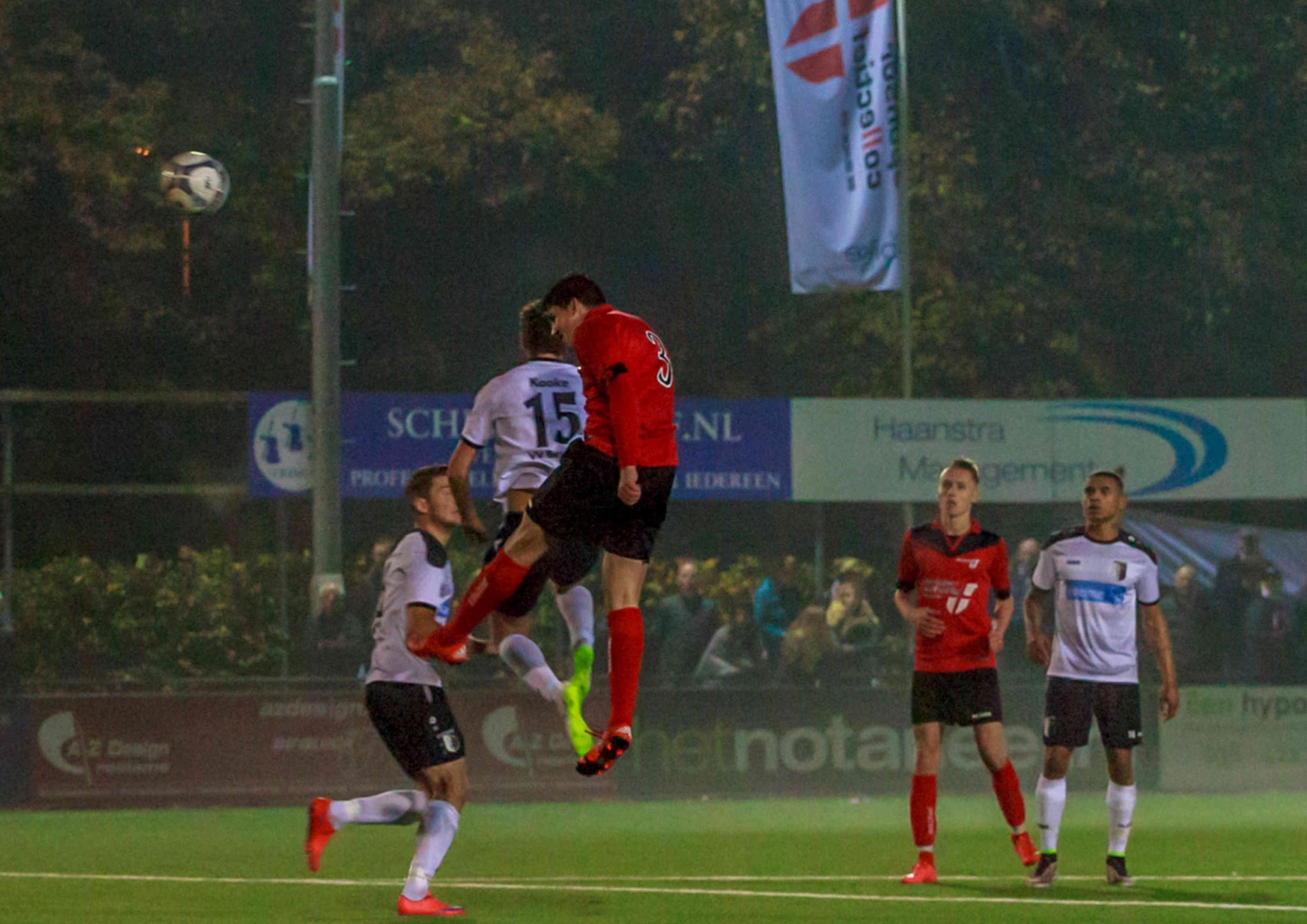 The strong center back started his athletic career at Be Quick'28. Soon his talent was discovered by the KNVB (Dutch soccer association) regional 'talent-teams' and later by professional Dutch soccer club PEC Zwolle. Until the U17 team he played in this club's youth academy before returning to his old soccer club. Back at Be Quick he immediately joined the first senior team, competing in the 2e Klasse. With the exception of one year when he played at Oranje Nassau (Groningen, 1e Klasse) he has grown to be a valuable player of the team and one of the leaders in the squad.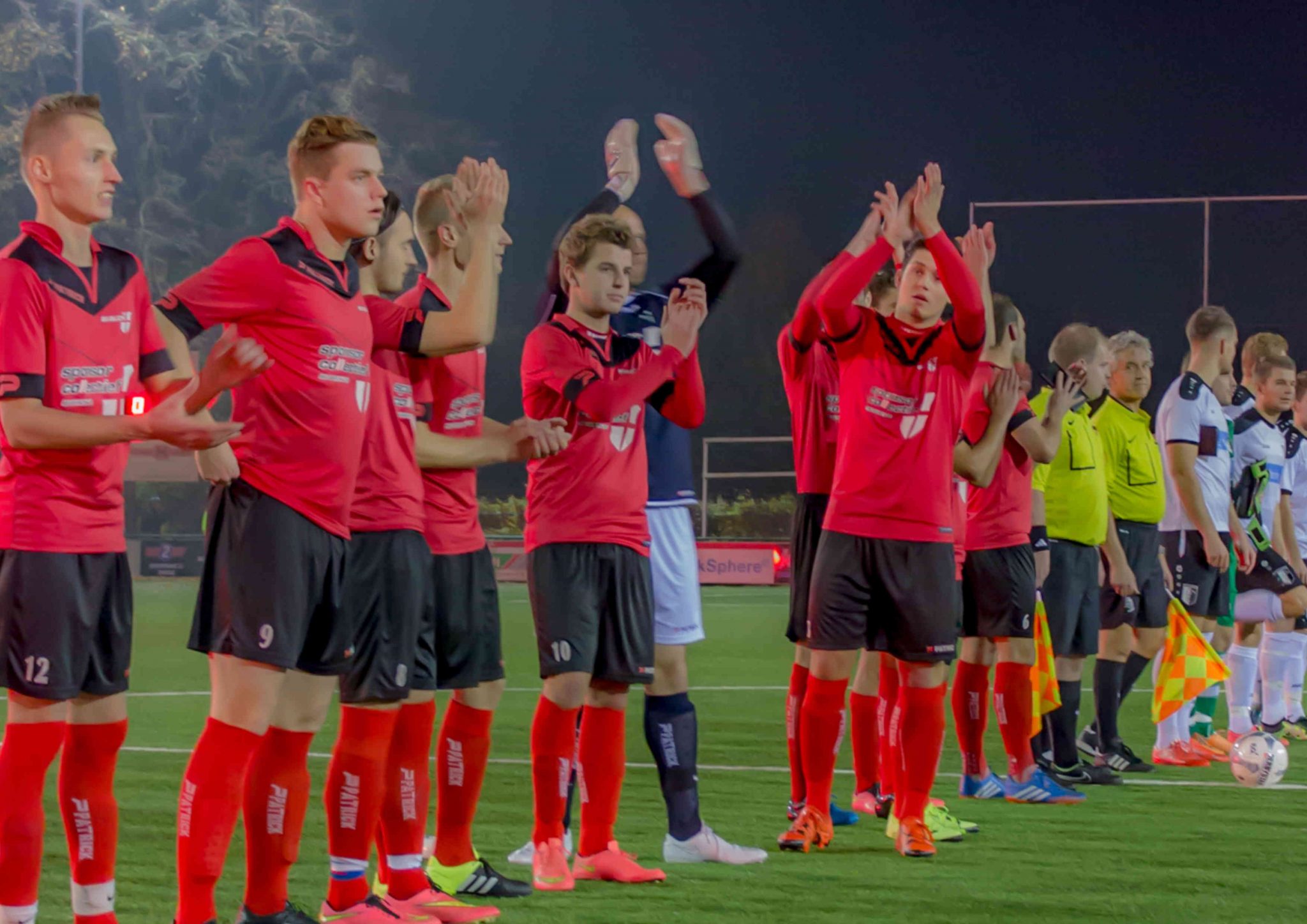 In August Blom will join the Lewis University men's soccer team. The University is located in Romeoville, Illinois. In stead of playing games against Den Ham and Enter Vooruit, Blom will play his games against Rockhurst and Missouri S&T. Away matches in the States: Iowa, Missouri, Indiana and Illinois are scheduled. Lewis University competes n the Great Lakes Valley Conference.
This is a dream coming true for Blom. The physically strong center back can't wait to fly over to the US. Head coach Fiffles had his eye on Blom for a long time: "Blom will be leading our defensive line. With his vision, coaching ability and passing he will be a direct impact player for us," the Lewis Flyers head coach states.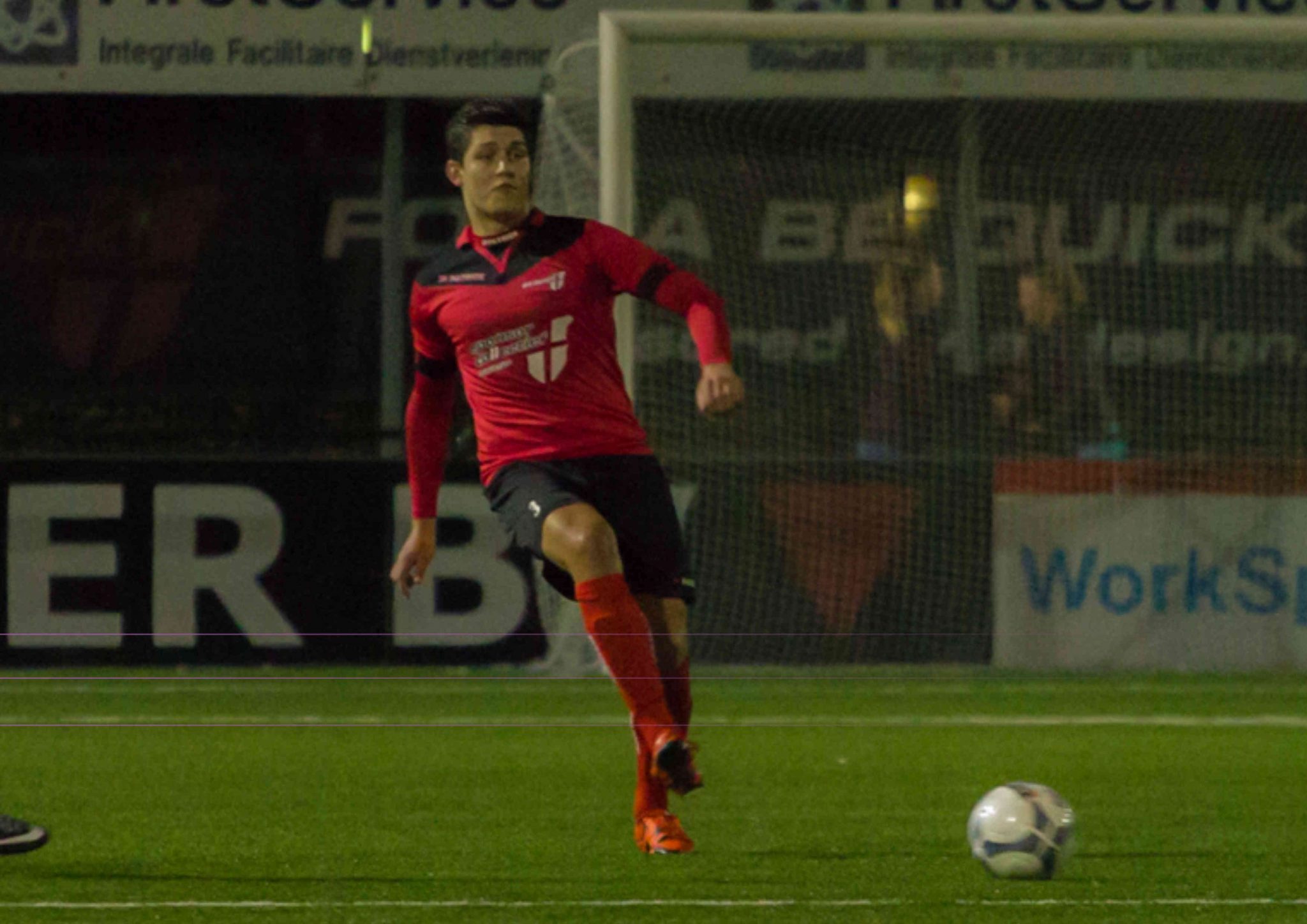 Blom leaves for the US in a couple of weeks for pre-season practice. This will be a tough preparation for the season in which the team will practice twice or sometimes even three times a day. In Illinois he joins his team mates who come from all over the world: Germany, Brasil, Scotland and Belgium are represented.
KingsTalent wishes Floris a lot of succes in The States coming season! Of course we will follow him very closely and will report all of his adventures.
Do you want to keep up with Floris's stories; like us on Facebook, Follow us on Instagram or twitter.
Would you like to study and play sports in the US? Sign up here and we will contact you as soon as possible!