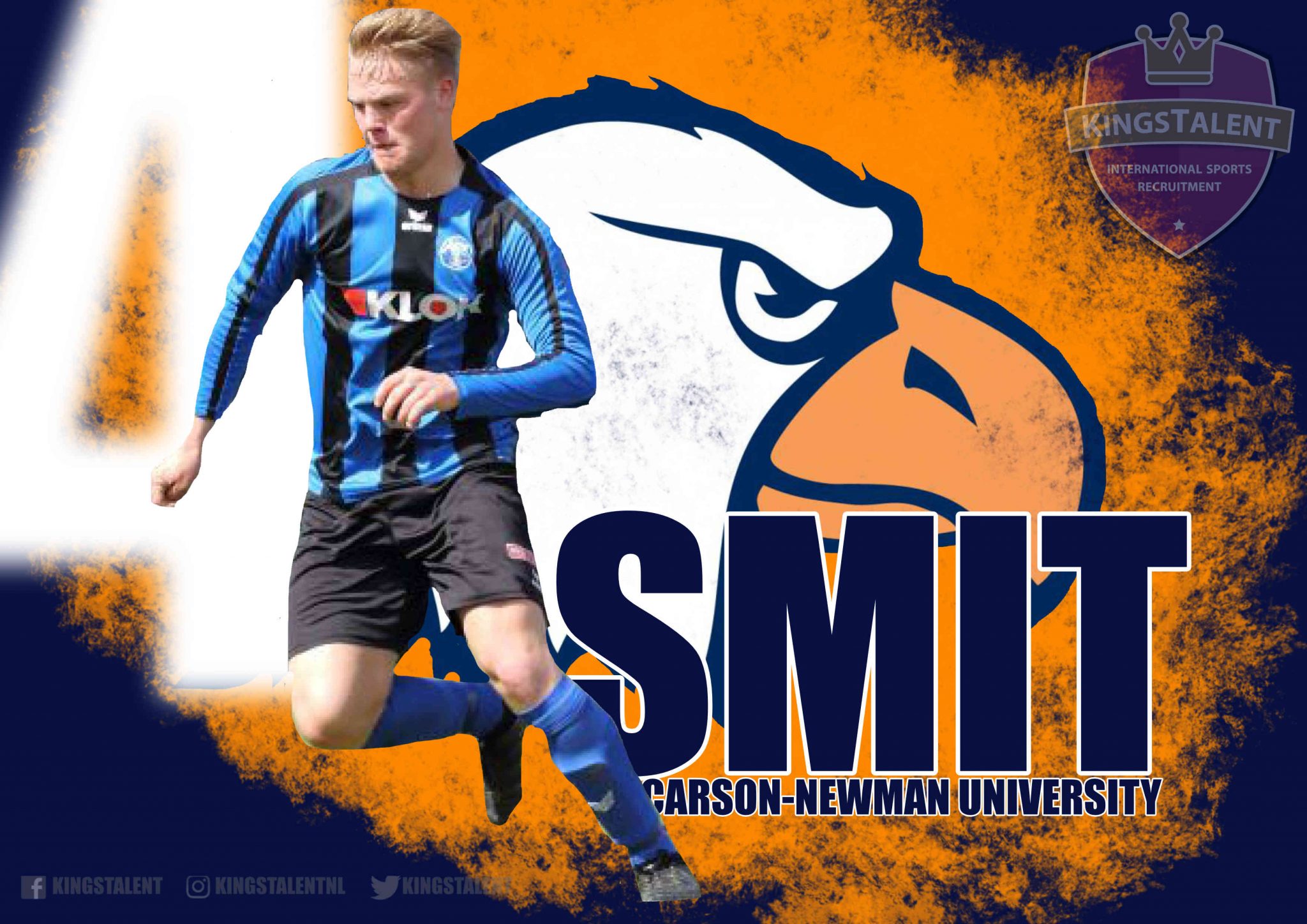 Daan Smit, former FC Groningen youth academy player and current first team player of ACV Assen, signed a contract in Jefferson City. The 21-year old defender from the north of the Netherlands put his signature on the Carson Newman University men's soccer team contract and can now proudly call himself an CN Eagle!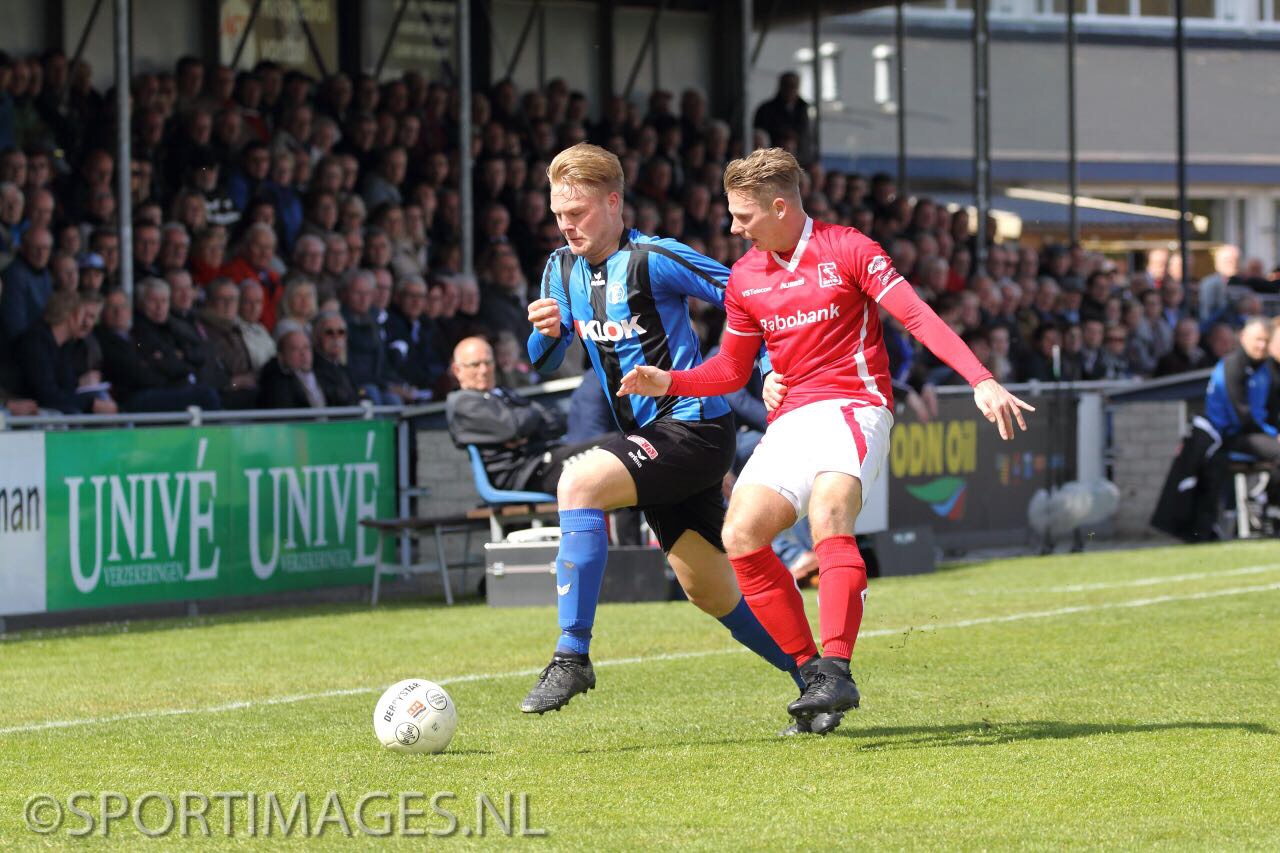 The strong defender played in the professional Dutch soccer club FC Groningen youth academy from 2007 until 2013, winning two championships. In 2013 Smit tranferred to ACV Assen where he became part of the U19 team. In a short time he made his first appearance in the first senior team, where he quickly claimed his starting position. Next season (2017-2018) Smit will not be present when the ACV first team plays in the 3rd National Division, because he will play his games in the Blue-Orange colors of Carson-Newman University.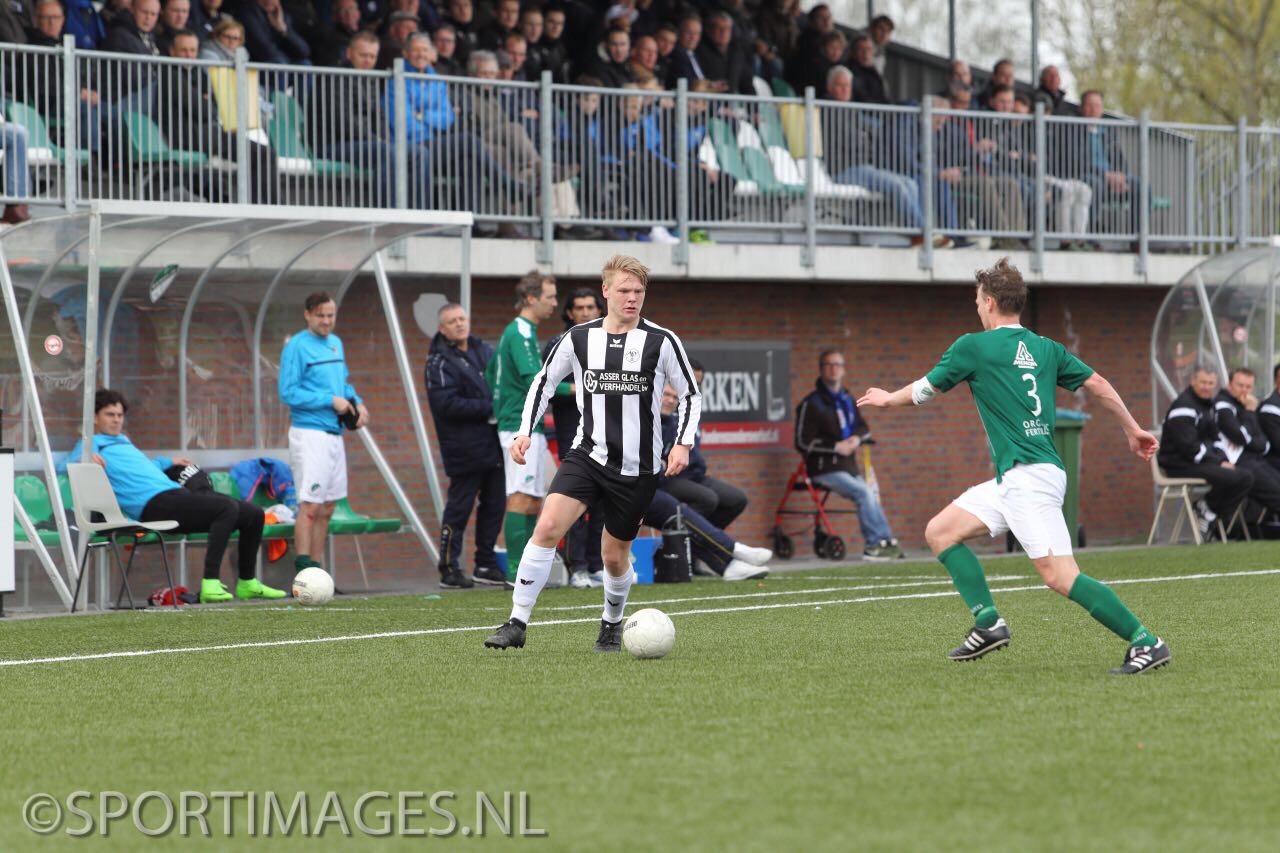 In Jefferson City Smit meets another Dutchman. Earlier this year Twan Verweij, goalkeeper of VV De Meern, signed for the CN Eagles.
Carson-Newman University men's soccerteam competes in the South Atlantic Conferce. The Eagles are looking to use the dual Dutch quality injection into the team to compete for the top spots in the SAC. Smit and Verweij will have to work closely together to maintain the defensive organization in the team. This is a job the two Dutch players will look forward to, because both are used to compete on a constant high level in The Netherlands.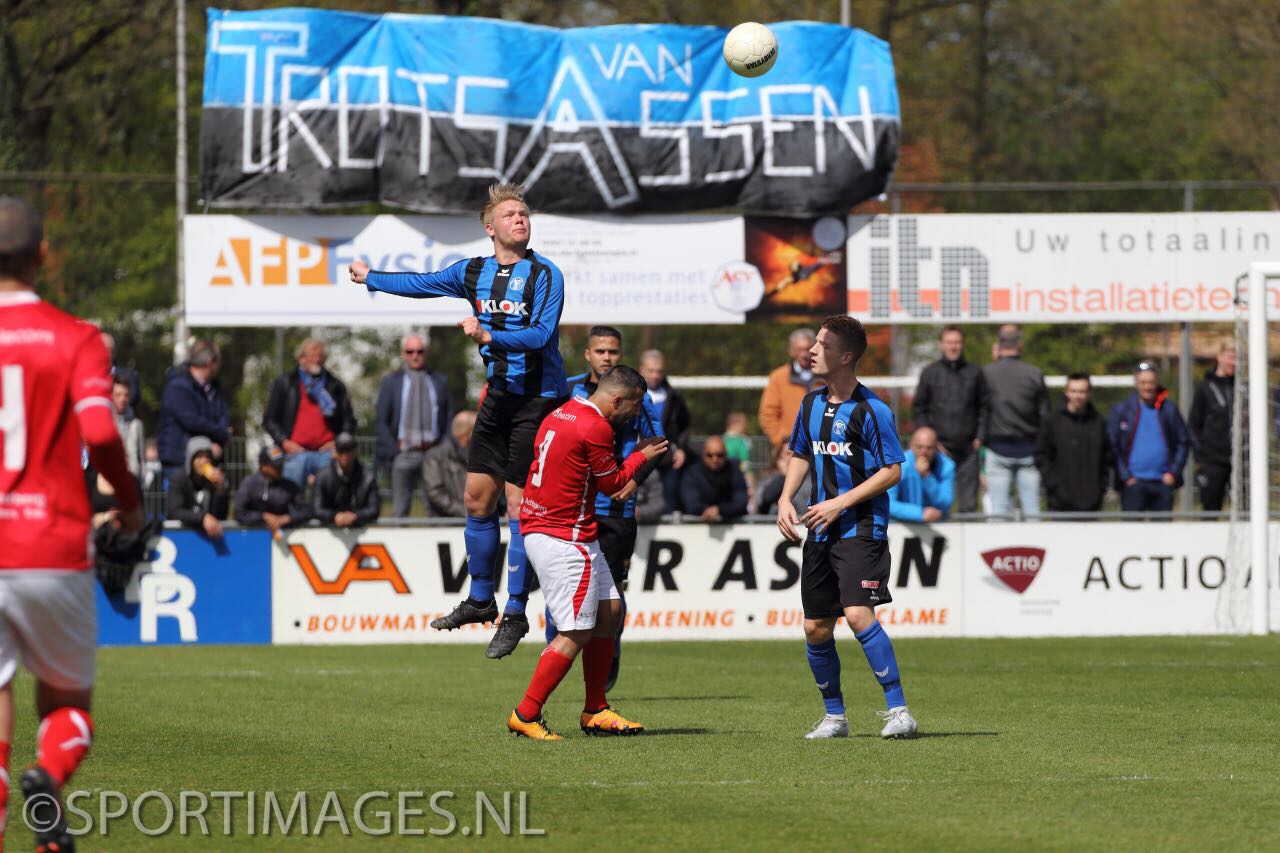 But they won't have to do it alone. With team mates from Sweden, Brasil, France, Germany and of course the USA they can look forward to a challenging season. With multiple games played in a week throughout the US it promises to be an adventure to remember. And, of course, study is also important!
KingsTalent wishes Daan a lot of succes in The States coming season! Of course we will follow him very closely and will report all of his adventures.
Do you want to keep up with Daan's stories; like us on Facebook, Follow us on Instagram or twitter.
Would you like to study and play sports in the US? Sign up here and we will contact you as soon as possible!