Britt Tönis, currently playing for FC Berghuizen in The Netherlands, makes a transfer to the USA in Summer 2020.
The pacy winger recently signed a soccer scholarship making her part of the Lindsey Wilson College 'Blue Raiders' women's soccer team.
She already started higher education (HBO) in The Netherlands. At Lindsey Wilson College Britt will continue her undergraduate studies in combination with playing college soccer!
Good luck Britt!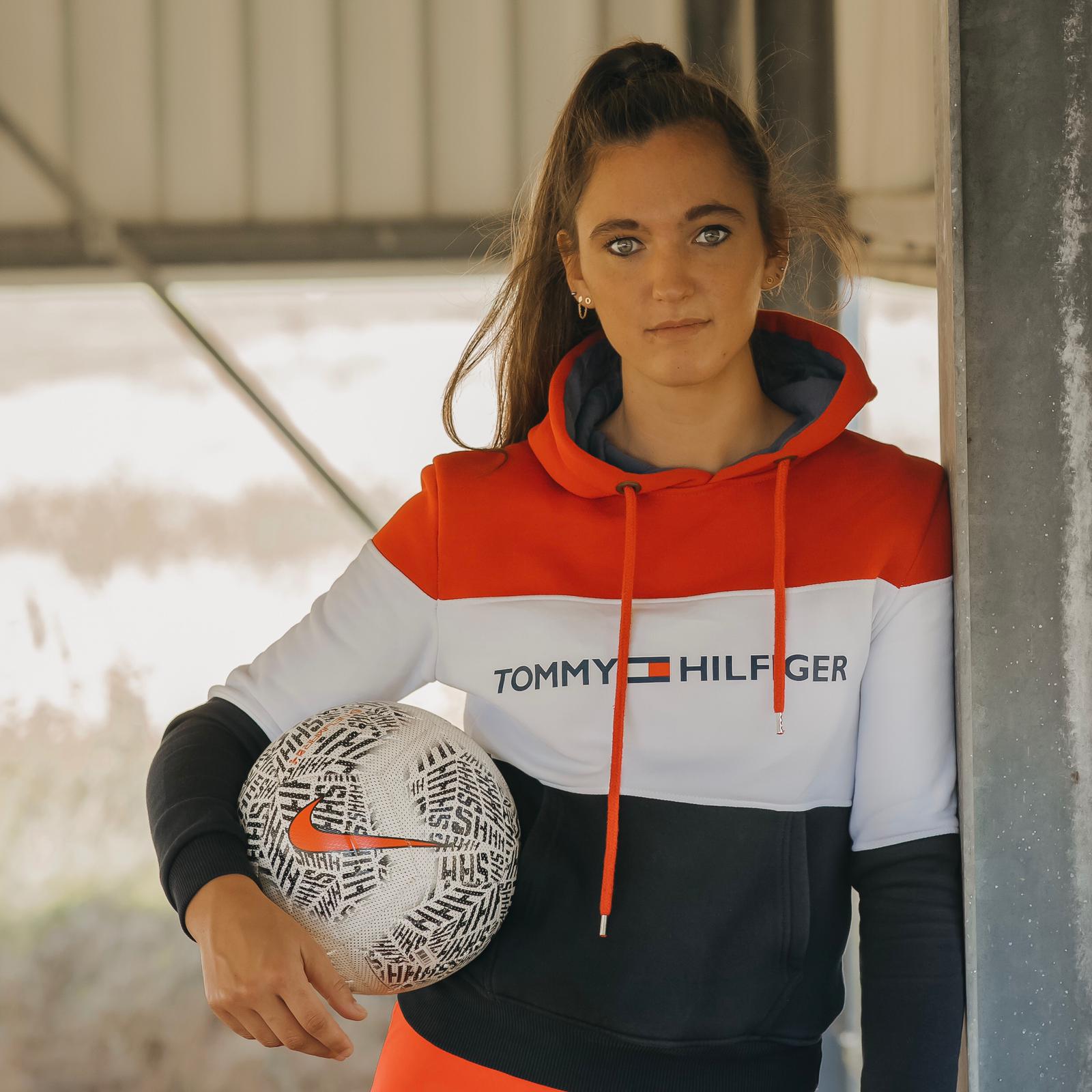 Foto – Rene Rijnbergen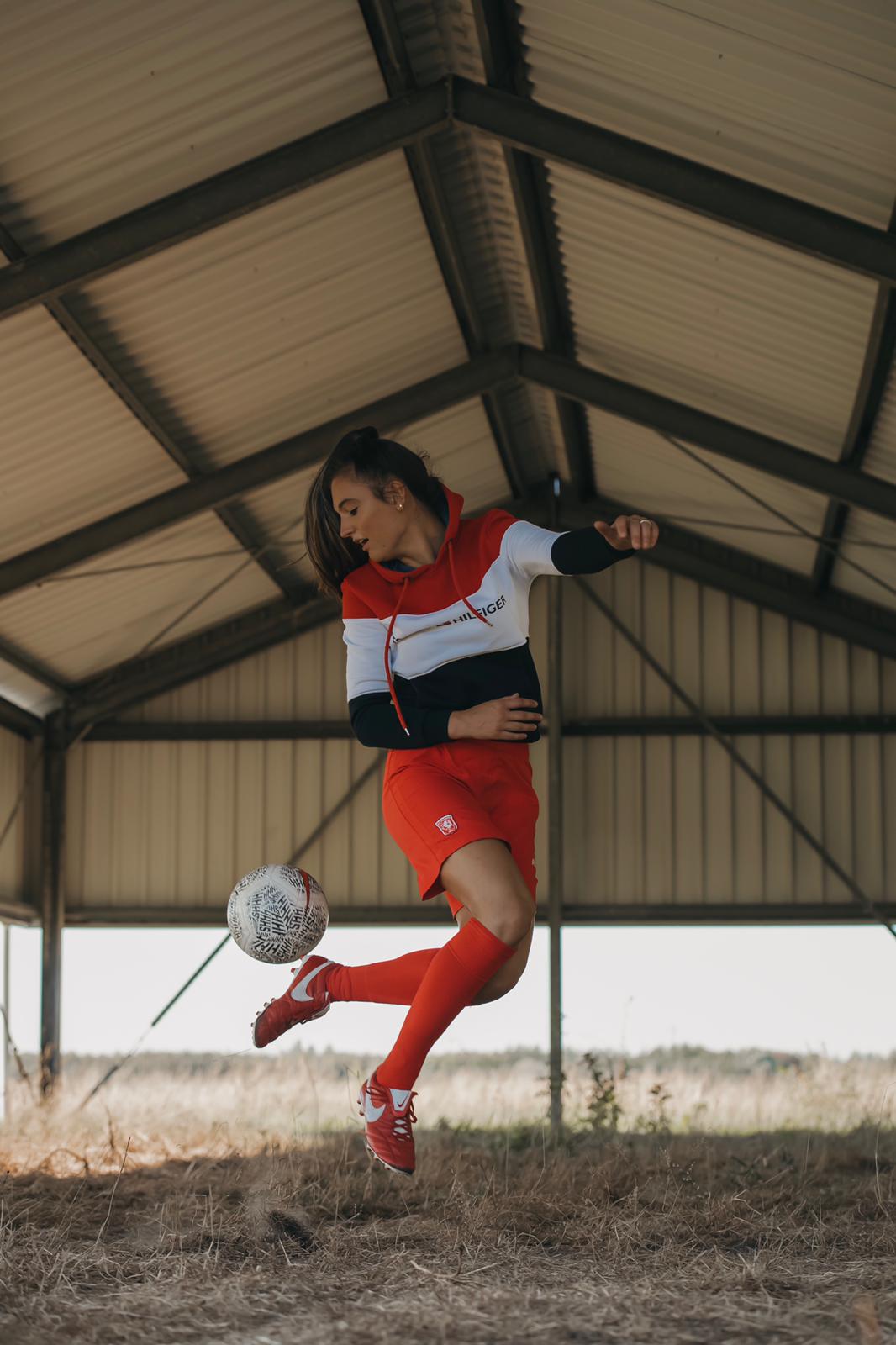 Foto – Rene Rijnbergen