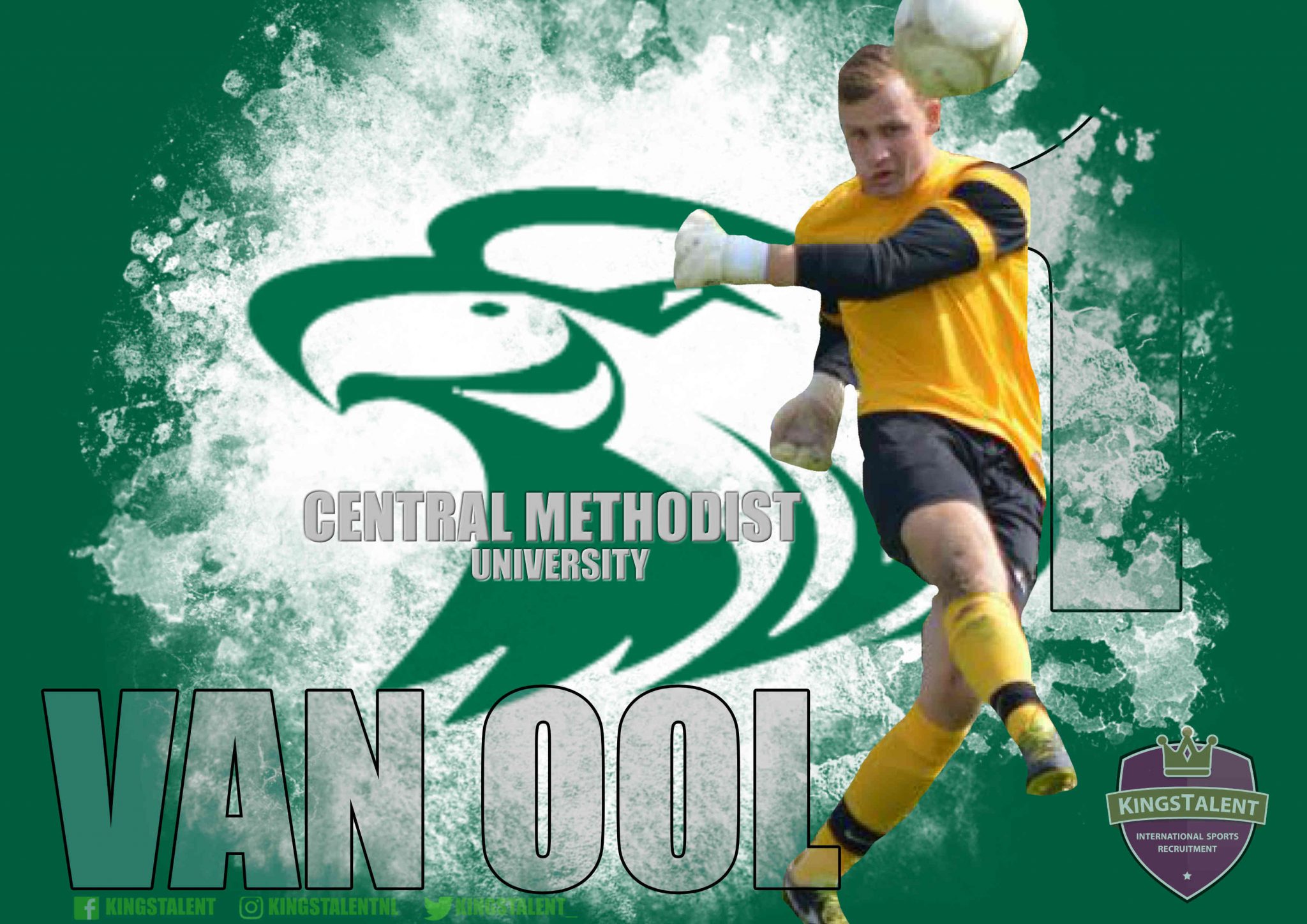 Summer 2017 a new world opens for Brett van Ool. The 19-year old goalkeeper signed a contract at Central Methodist University (CMU) and will play in the men's soccer team during his studies in Missouri.

August 2017 is the date when Brett will travel to Fayette to join the CMU men's soccer team, the squad of head coach Alex Nichols. Van Ool started playing soccer at young age at Brevendia. After a couple of seasons he left for FC Oda where he was eventually scouted by VV Bocholt (Belgium semi-pro level). When he later returned from his Belgian adventure he went on to become the starting goalkeeper of the FC Oda first senior team. Starting Summer 2017 the goalkeeper, who excels in 1 v 1 challenges, will embark on a newest adventure. In the US he will expand his international experience.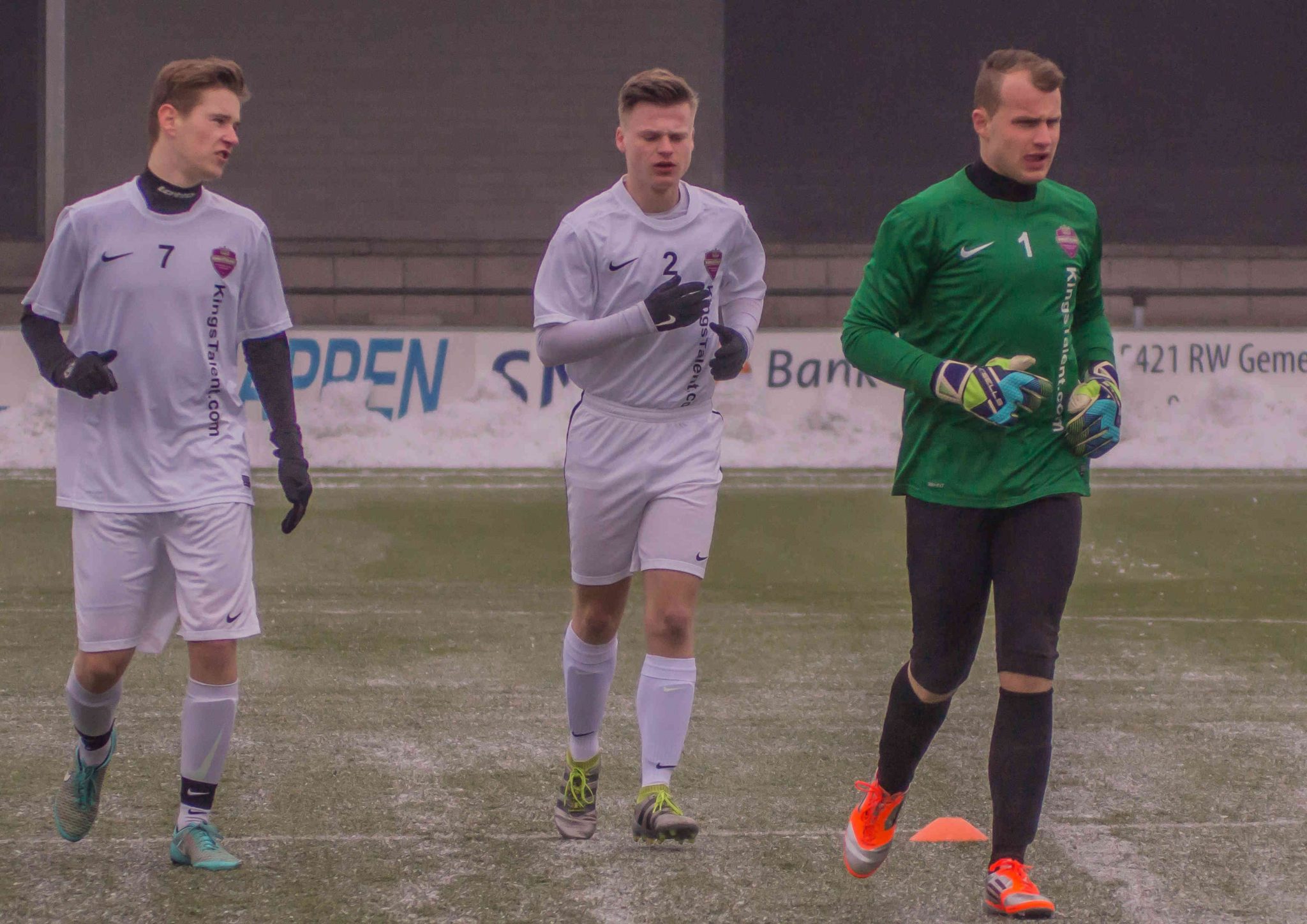 Van Ool will be defending the Green-White colors of the Central Methodist Eagles. CMU competes in the NAIA Heart of America Athletic Conference. He can look forward to away games in Iowa, Kansas and Missouri, and will be seeing a lot of the USA in the process. Last season (2016) the team of head coach Alex Nichols eventually just lost their game against Hastings College, the later NAIA National Champions. The Eagles made it to the quarter final of their Conference post-season playoffs. Nichols: "With Brett we are welcoming a strong goalkeeper. A goalkeeper who excels in 1 v 1 challenges and is strong on his line. We are looking forward to his arrival."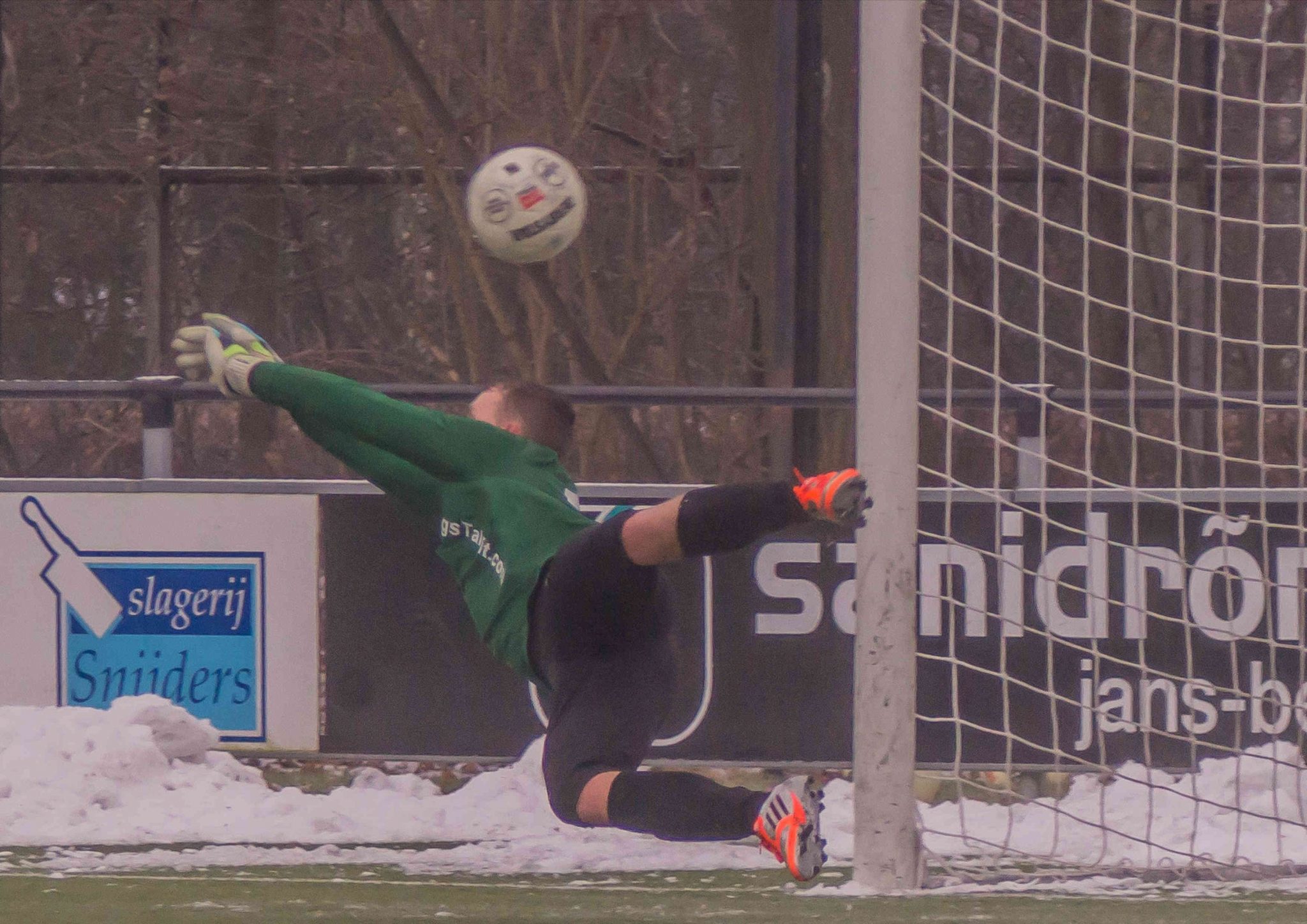 In Fayette Van Ool is going to compete alongside soccer players from Spain, Germany, Brasil, Australia, Hong Kong and England. Enough different cultures to make this an amazing international experience.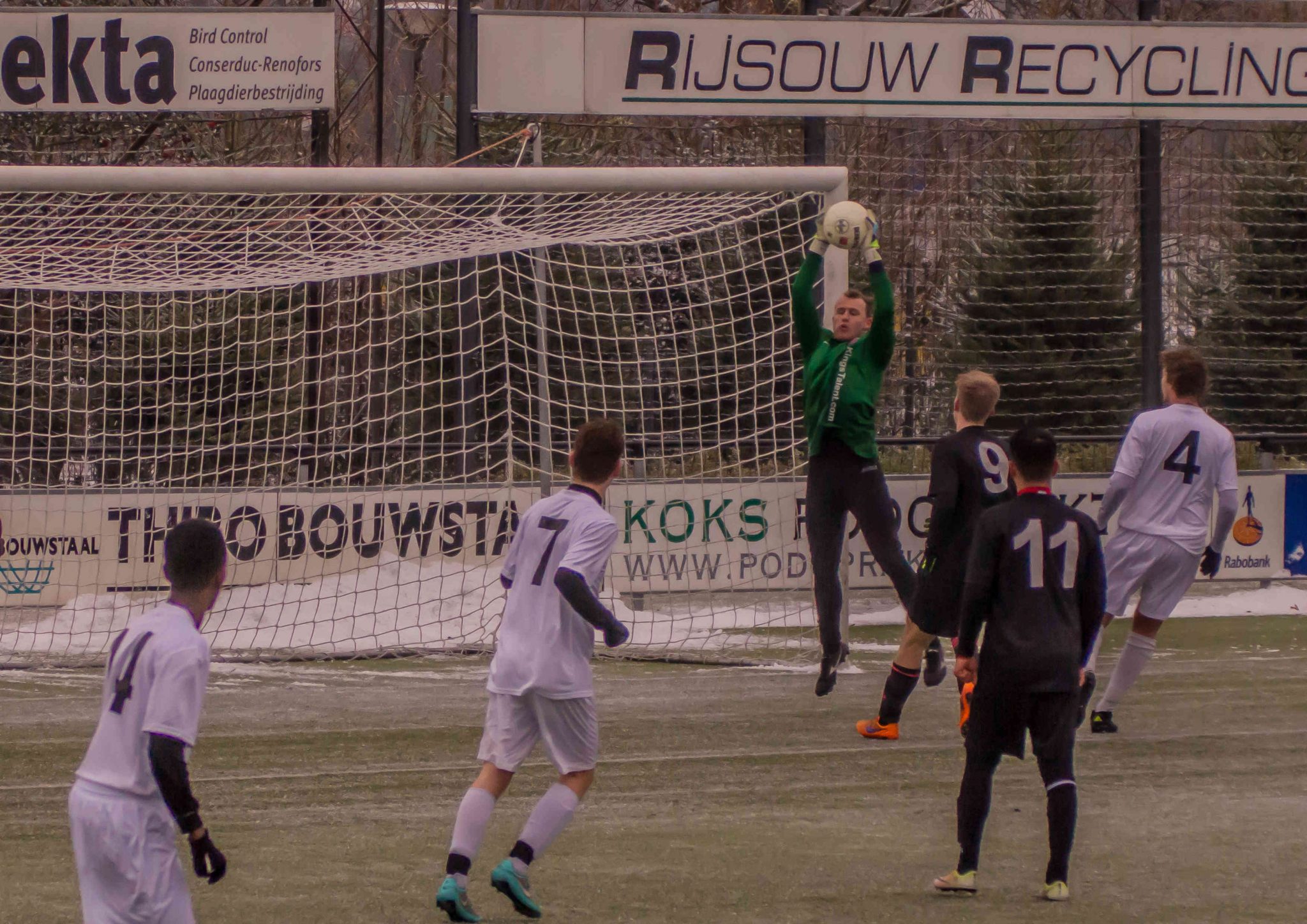 KingsTalent wishes Brett a lot of succes in The States coming season! Of course we will follow him very closely and will report all of his adventures.
Do you want to keep up with Bretts stories; like us on Facebook, Follow us on Instagram or twitter.
Would you like to study and play sports in the US? Sign up here and we will contact you as soon as possible!