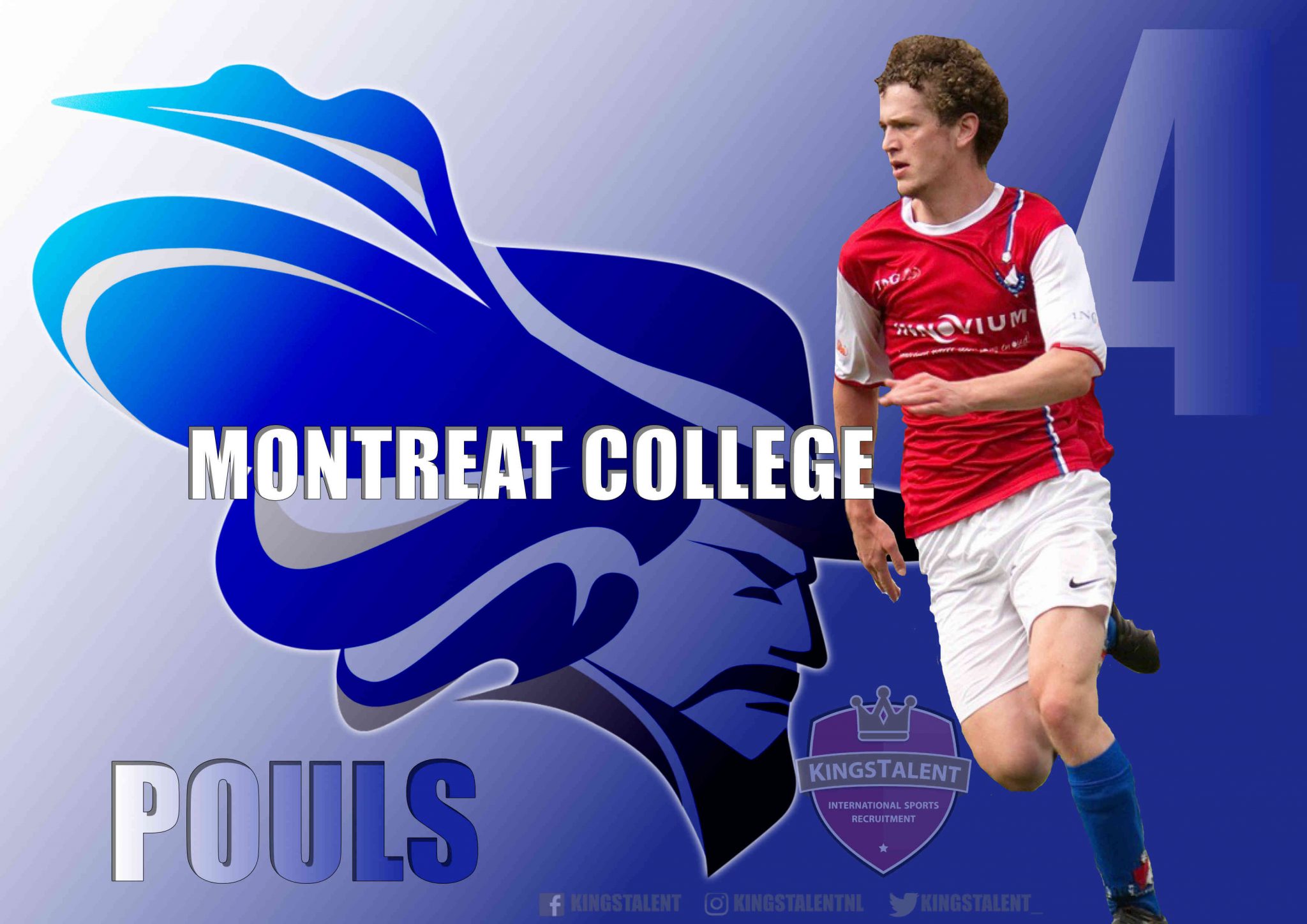 Former professional soccer club NAC Breda youth academy talent Bas Pouls leaves his hometown in Summer 2017 for North Carolonia, USA. He has signed a contract with the Montreat College Men's Soccer team. The 20-year old center back is currently playing in the first team of 2e Klasse club RKVV Roosendaal, but he will join the Montreat College soccer squad of head coach Brenton Benware in a few months.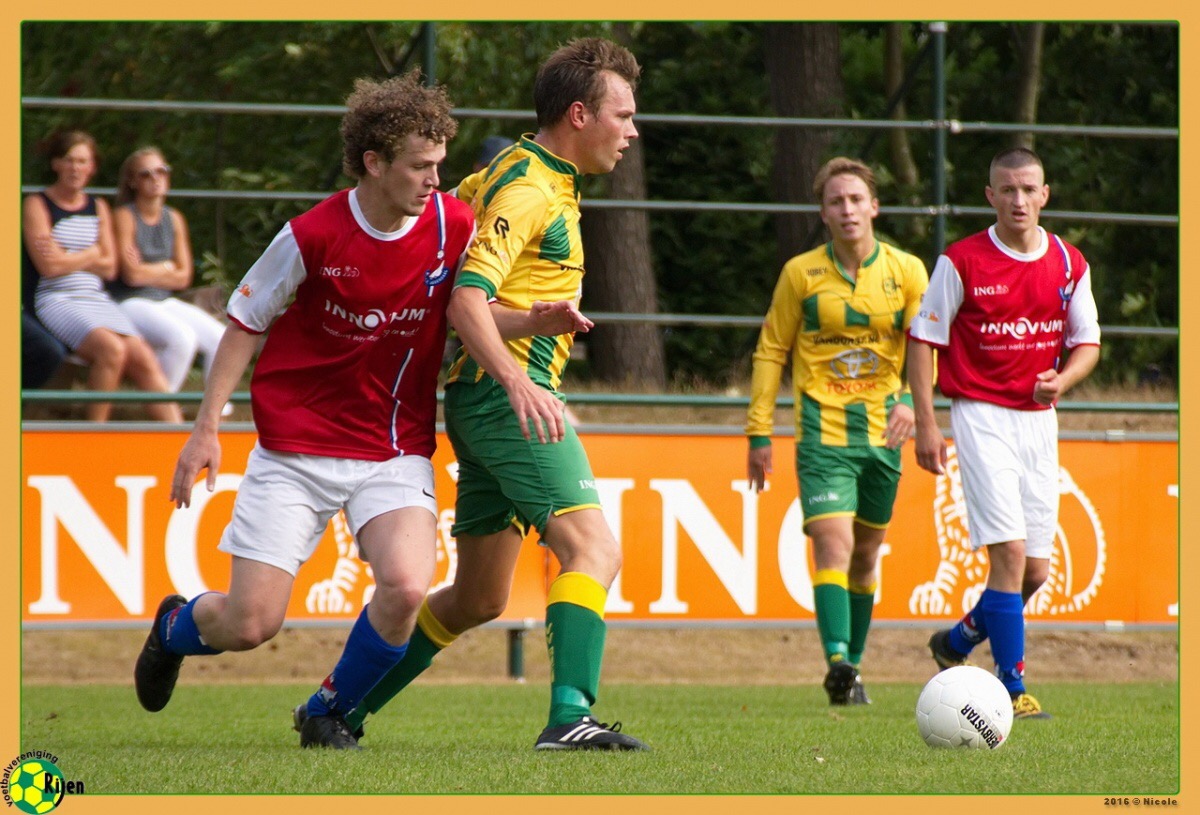 Pouls started his soccer career at DVO'60, and left this club 6 seasons later for RKVV Roosendaal. In 2013 the center back was scouted by professional Dutch soccer club NAC Breda, and was invited to play in the youth academy for two seasons. After his time at NAC Pouls returned to RKVV Roosendaal to be the defending backbone of the first senior team. He is a multifunctional defender with good vision in the game, who can also play on the back positions and on the defensive midfielder position.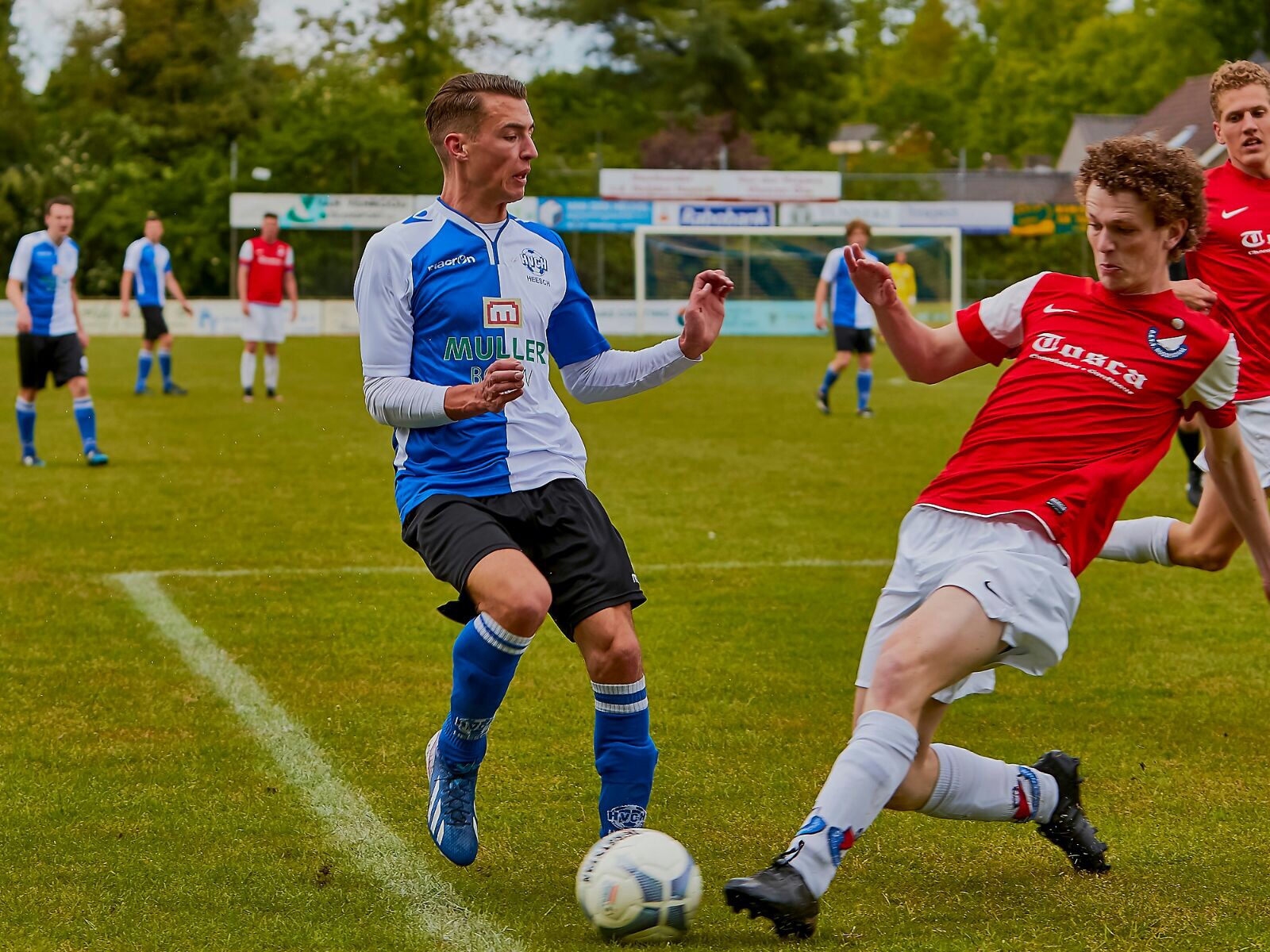 In August the young defender travels to North Carolina to continue his college studies and his soccer career at Montreat College. This education institute is an NAIA school competing in the Appalachian Athletic Conference. Competing in this conference, on the East Coast of the USA, are colleges/universities from Georgia, Kentucky and Virginia. Last season the 'Cavaliers', als the college's athletic nickname is called, finished the season in the middle of their conference leaderboard. Head coach Benware is looking to improving the school's 2016 record in the 2017 soccer season.  Bas will play an important role in realizing his objective.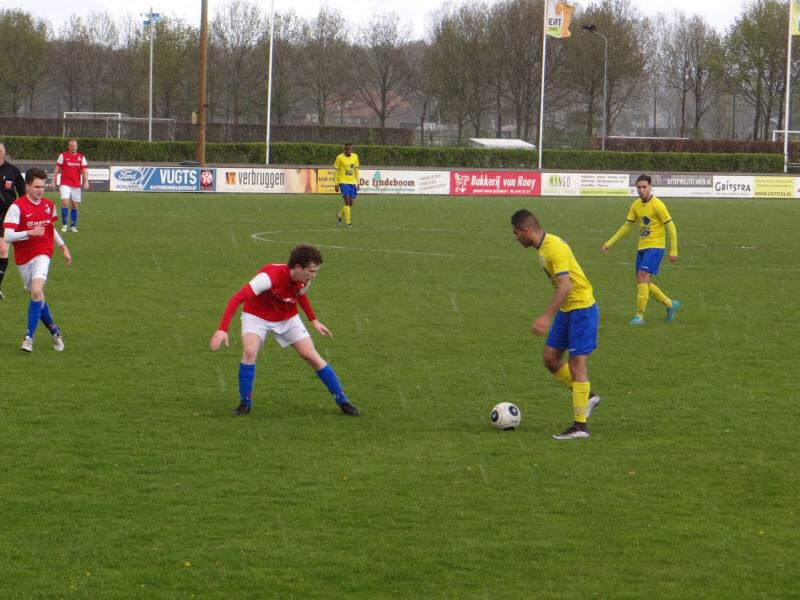 KingsTalent wishes Bas a lot of succes in The States coming season! Of course we will follow him very closely and will report all of his adventures.
Do you want to keep up with Bas' stories; like us on Facebook, Follow us on Instagram or twitter.
Would you like to study and play sports in the US? Sign up here and we will contact you as soon as possible!