Tiuri Schieving from Groningen will leave The Netherlands this summer to study and play soccer at Auburn University Montgomery, Alabama! The 18-year forward of VV Helpman will pursue his dream and provide the goals and assists needed for the AUM Warhawks.
Schieving, who played in the professional youth academy of FC Groningen in the past, will play in the second highest division of American College Sports, NCAA Division II.
Head coach Wulf Koch views Schieving as the perfect improvement to his offense. Koch: "With Tiuri's speed and physical strength he will be an important asset of the team. Tiuri is a player who can play at multiple positions; he can play on both flanks and as a targetman/striker. With his powerfull shot he will create a lot of danger around the opponent's goal. With Tiuri in our team we are set for next season. We have high expectations."
Earlier KingsTalent announced the transfer of Simon van Rheeden, striker of SHO U-19 to the AUM Warhawks. Together Tiuri and Simon will be responsible for a significant part of the production of goals in the squad of head coach Wulf Koch.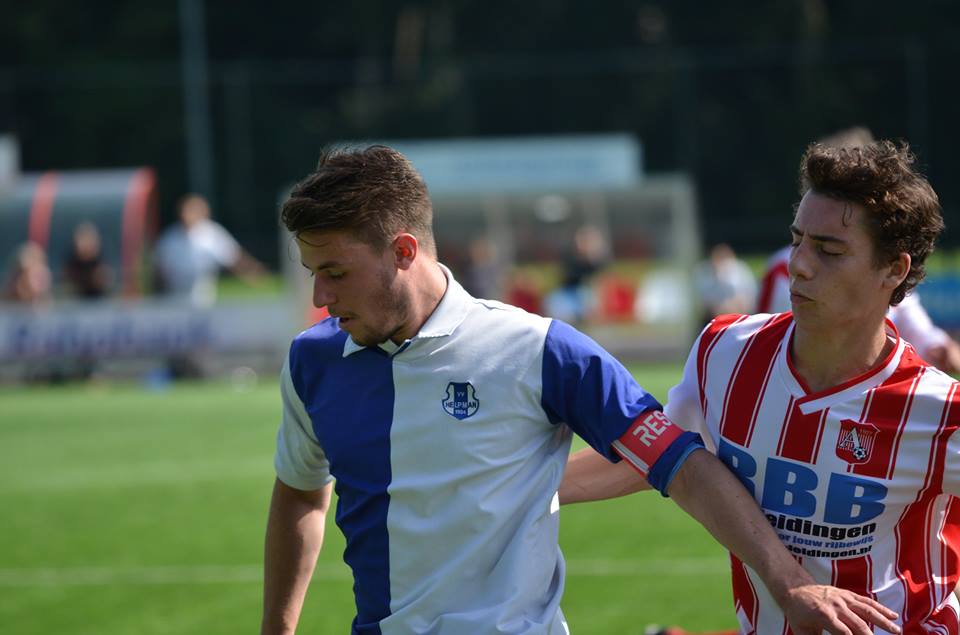 The current player of VV Helpman U-19 will have an impressive introduction round in the lockerroom; he will have teammates from Sweden, South-Africa, Scotland, England and of course the USA. Schieving will enroll in the AUM undergraduate Marketing program.
KingsTalent wishes Tiuri a lot of succes in The States coming season! Of course we will follow him very closely and will report all of his adventures.
Do you want to keep up with Tiuri's stories; like us on Facebook, Follow us on Instagram or twitter.
Would you like to study and play sports in the US? Sign up here and we will contact you as soon as possible!